Economy
DICGC increases the deposit insurance coverage to 5 lakh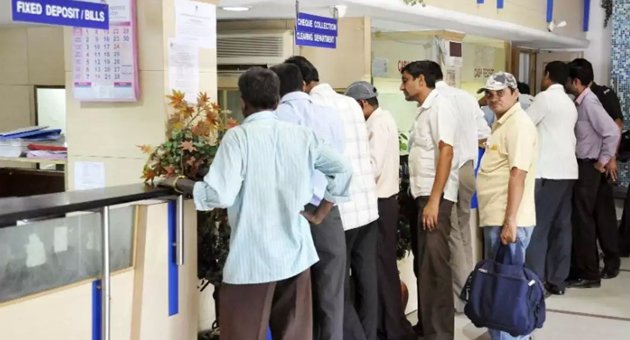 Deposit Insurance and Credit Guarantee Corporation (DICGC) has increased the insurance coverage for depositors in all insured banks from Rs 1 lakh to 5 lakh with effect from February 4, 2020. The rate of premium payable by the insured banks will be raised from 10 paise per Rs 100 of assessable deposits to 12 paise per Rs100 of assessable deposits per annum.

Key Takeaways: Chairman of DICGC: B.P.Kanungo (Deputy Governor, Reserve Bank of India.) DICGC came into existence on July 15, 1978. DICGC HQ: Mumbai.
2. Defence & Security
HAL & Israel Aerospace Industries partner to make UCAVs
Hindustan Aeronautics Limited (HAL) has signed a partnership with Israel Aerospace Industries (IAI) at the DefExpo 2020 in Lucknow, Uttar Pradesh. Under this pact both the companies will manufacture advanced Unmanned Combat Aerial Vehicles (UCAVs) in India.
Key Takeaways: HAL was founded in 1940(As Hindustan Aircraft) &1 (Renamed Hindustan Aeronautics Limited in 1964) HAL Headquarters: Bangalore, Karnataka. Chairman and Managing Director of HAL: R Madhavan.

3. Economy
Reserve Bank keeps repo rate unchanged at 5.15 %
RBI in its fifth bi-monthly monetary policy review of the current financial year 2019-20 kept the policy repo rate under the liquidity adjustment facility (LAF) unchanged at 5.15%. As a result, the reverse repo rate under the LAF remains unchanged at 4.90%. The marginal standing facility (MSF) rate and the Bank Rate are at 5.40%.

Quick Facts: Repo rate is the rate at which RBI lends money to the banks.
4. World Affairs
International Day of Zero Tolerance for Female Genital Mutilation (FGM) celebrated on 6th Feb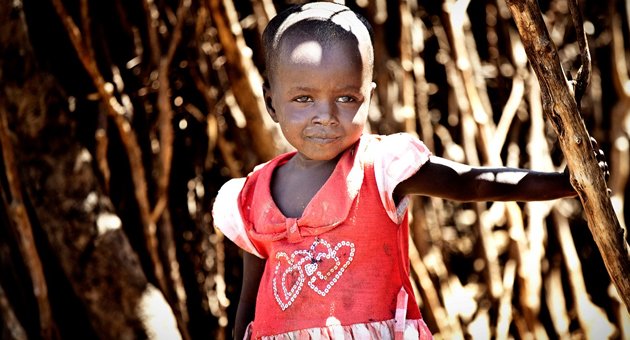 It is a United Nations-sponsored annual awareness day celebrated on 6th February as part of the UN's efforts to eradicate female genital mutilation. 2020 Theme: 'Unleashing Youth Power'. Female genital mutilation (FGM), also known as female genital cutting and female circumcision, is the ritual cutting or removal of some or all of the external female genitalia. The practise is found in Africa, Asia and the Middle East, and within communities from countries in which FGM is common.
5. Miscellaneous
PM Modi announces setting up of 'Shri Ram Janmabhoomi Teerth Kshetra'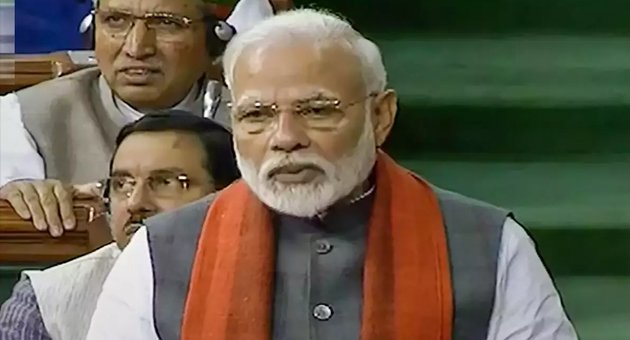 PM Narendra Modi has announced in the Parliament Cabinet's decision to set up Ram Mandir Trust named as 'Shri Ram Janmbhoomi Teerth Kshetra' which will take decisions related to the construction of the Ram Temple in Ayodhya. There will be 15 trustees in Shri Ram Janmabhoomi Teerth Kshetra including one trustee from Dalit community. K. Parasaran has been appointed the chairman of the trust.
6. Science & Technology
Paytm launches QR enabled all in one Point of Sale (POS) device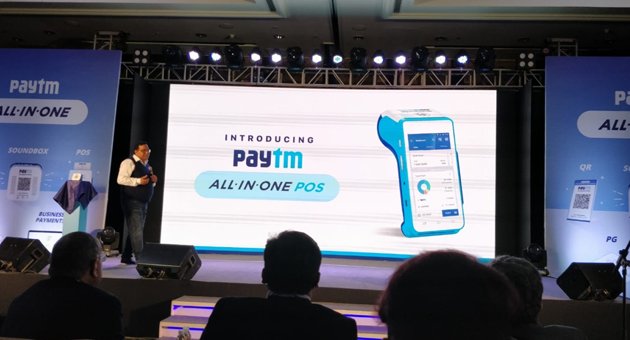 The device will help merchants collect payments through various methods like Credit/Debit cards, QR codes and digital payments.