Environment
Most cities in India turning into "urban heat islands": IIT Kharagpur study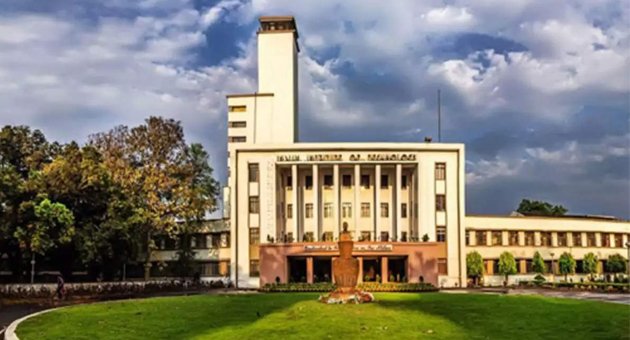 A team of researchers from IIT Kharagpur has found that most cities in the country are turning into "urban heat islands" in all seasons during both day and night. – The study showed that most big cities in the country with a population of more than one million recorded a rise in mercury level during daytime and showed an increasing trend in the night hours. – The IIT Kharagpur study notes that the relatively warmer temperatures in urban areas have potential health hazards.
2. Science & Technology
NASA astronaut Christina Koch returns to Earth after record mission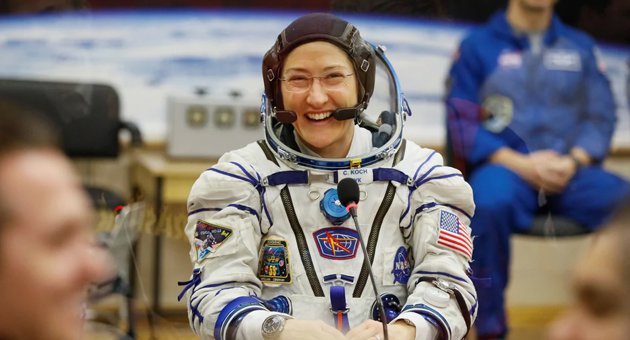 The American astronaut set the record for the longest stay in space by a woman.
Her record was of 328 days while staying in the International Space Station to yield new insights into deep-space travel.
Her mission will provide researchers with valuable data on how weightlessness and space radiation affects the female body on long spaceflights.
Quick Facts: Christina Koch also led the first all-female spacewalk in 2019
3. India & The World
Railway line between India and Bangladesh to be completed by 2021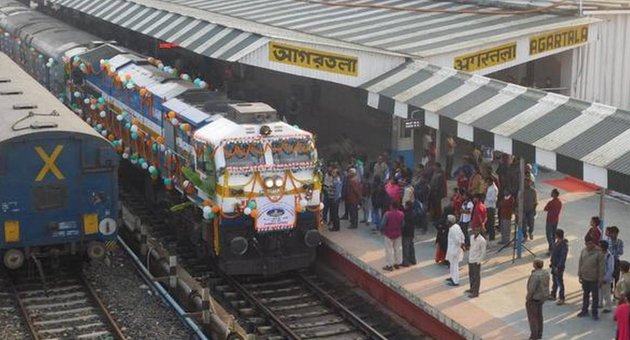 The 15.6 km-long Agartala-Akhaura railway link connects Gangasagar in Bangladesh to Nischintapur in India and from Nischintapur to Agartala railway station.
The Ministry of Development of North Eastern Region (DoNER) is bearing the cost for laying the track on the 5.46km Indian side and the cost of laying the 10.6 km-long track on the Bangladesh side is being borne by the Ministry of External Affairs
Indian Railway Construction Company Limited (IRCON) is the executing agency for construction of the project on both sides
4. Economy
Digital payments index to assess industry potential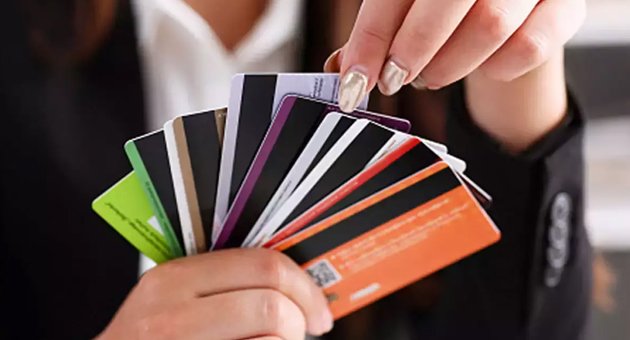 Digital Payments Index (DPI) will be a 'composite' scoring system which will allow both consumers and stakeholders to better gauge local area developments in infrastructure, access, demographic and acceptance related growth with reference to broader domestic and global standards in digital payments.
The Reserve Bank shall construct and periodically publish a composite DPI to capture the extent of digitisation of payments effectively
The DPI would be based on multiple parameters and reflect the penetration and deepening of various digital payment modes.
The banking regulator will make the index available in the public domain from July 2020.
5. Defence & Security
DRDO inks deal with a Russian company for missiles propulsion systems
DRDO's High Energy Materials Research Laboratory (HEMRL) has signed a contract with Rosoboronexport for development of Advanced Pyrotechnic Ignition Systems.
This agreement will enable advancement in the field of energetic materials and pyrotechnic technology leading to the development of advanced ignition systems
The agreement will help India meet the futuristic requirements of high-performance propulsion systems. Propulsion systems are the power behind the rockets and missiles.
Quick Facts: HEMRL is the DRDO laboratory working in the development of a spectrum of high energy materials required for missiles, rockets and guns.