Jaipur the 'Pink City' becomes certified UNESCO World Heritage City
Jaipur has been certified by the United Nations Educational Scientific and Cultural Organisation (UNESCO) as the World Heritage city.
The certification was done during an event held in Jaipur, Rajasthan.
As part of certification, the World Heritage City certificate was handed by UNESCO Director General to Minister of Urban Development of Rajasthan Shanti Dhariwal.
Key Takeaways: UNESCO Director-General Audrey Azoulay UNESCO HQ: Paris, France
2. Polity & Governance
Karnataka Government launches Janasevaka scheme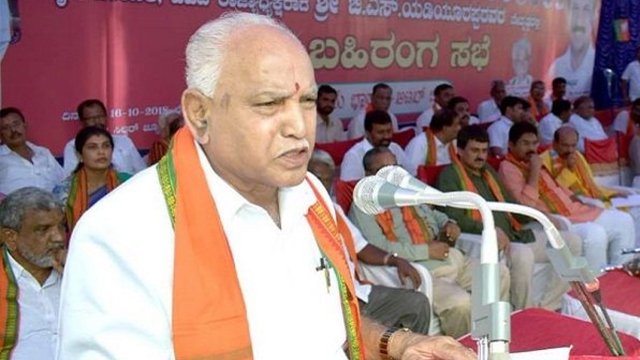 To ensure the home delivery of the government services, Karnataka Government has launched a scheme "Janasevaka".
The scheme was initially launched in a few municipal corporation wards to ensure home delivery of various services.

Key Takeaways: Karnataka CM: B.S. Yediyurappa Karnataka Governor: Vajubhai Vala
3. India & The World
"Central Asia Business Council" launched in New Delhi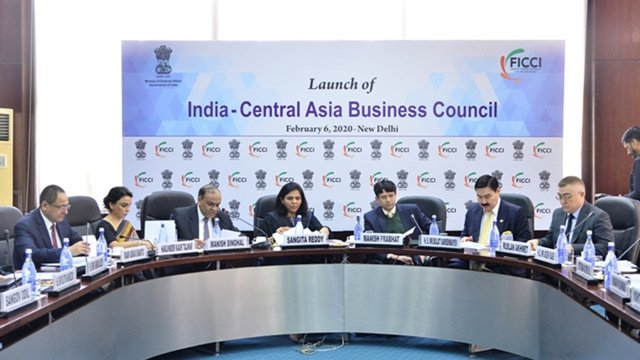 The event has been organised by Federation of Indian Chambers of Commerce & Industry (FICCI) and was addressed by India's External Affairs Minister Dr S Jaishankar.
The business chambers of all five Central Asian states i.e. Kazakhstan, Kyrgyzstan, Uzbekistan, Turkmenistan and Tajikistan, have been brought together
The summit is supposed to push trade and investment partnership.
4. Defence & Security
5th India-Russia Military Industrial Conference held in Lucknow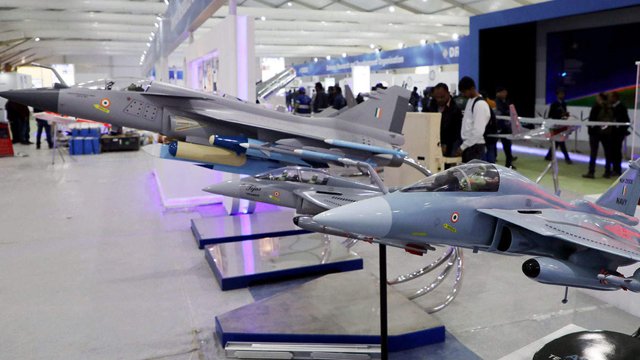 The fifth India-Russia Military Industrial Conference was held on the sidelines of the ongoing Def Expo 2020 in Lucknow.
There was a presence of Over 100 Russian and over 200 Indian industry leaders.
14 MoUs were signed between Indian and Russian companies under the Make in India initiative to produce different defence equipment like parts of T-72, T-90, ASW Rocket launchers, radar systems etc.
5. Economy
India becomes second-largest steel producer of Crude Steel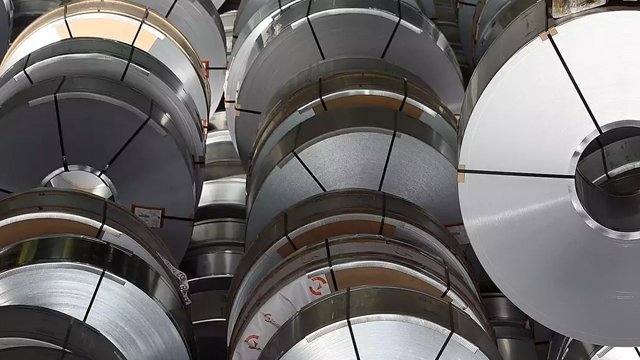 According to the World Steel Association data, India has surpassed Japan in terms of annual steel production, becoming the second-largest producer of crude steel in the world, after China. India produced 111.2 million tonnes of crude steel in 2019.
In 2019, Japan (99.3), the United States (87.9) and Russia (71.6) ranked third, fourth and fifth respectively.
Key Takeaways: Steel sector is a deregulated sector and as a result govt does not set annual targets for it.