World Affairs
Sri Lanka celebrated its 72nd Independence Day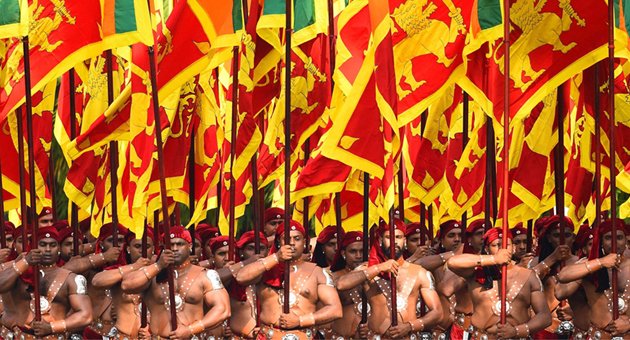 Sri Lanka celebrated its 72nd Independence Day on 4th February 2020. On this day, Sri Lanka became an independent nation after getting independence from the United Kingdom.
Key Takeaways: Currency: Sri Lankan Rupee. Prime minister: Mahinda Rajapaksa. President: Gotabaya Rajapaksa.
2. Persons In News
Gopal Baglay appointed India's High Commissioner to Sri Lanka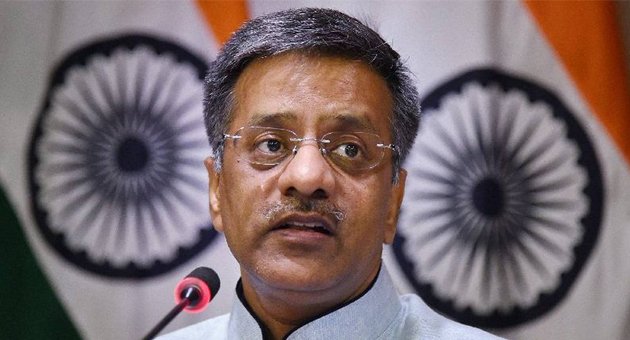 Gopal Baglay is a 1992-batch officer of Indian Foreign Service and he succeeds Taranjit Singh Sandhu who was appointed as the ambassador to the United States.
3. Persons In News
Deepa Malik Elected President of Paralympic Committee of India
India's lone woman Paralympic medallist Deepa Malik has been elected as president of Paralympic Committee of India (PCI). The Paralympic Committee of India (PCI) is the body responsible for selecting athletes to represent India at the Paralympic Games and other international athletic meets.
Key Takeaways: Headquarters of PCI: Bengaluru
4. World Affairs
After Pakistan, Somalia declares national emergency over locust swarms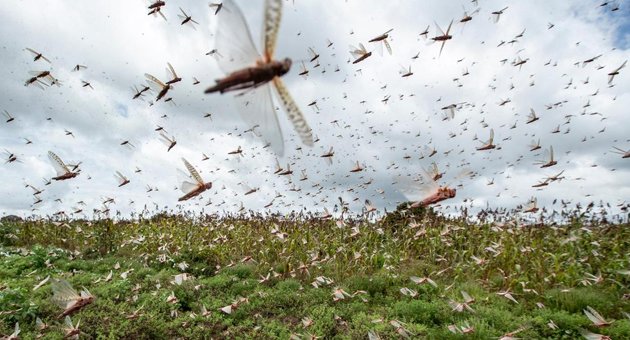 Somalia is the first African country to declare a national emergency on account of locust infestation. According to experts, the locust swarms due to extreme weather brought by climate change. Somalia is looking to raise funds to contain the locust attacks before harvests in April.
Quick Facts: Somalia is located in the Horn of Africa along with Djibouti, Eritrea & Ethiopia.
5. Economy
Union Cabinet approves amendments to bring co-operative banks under RBI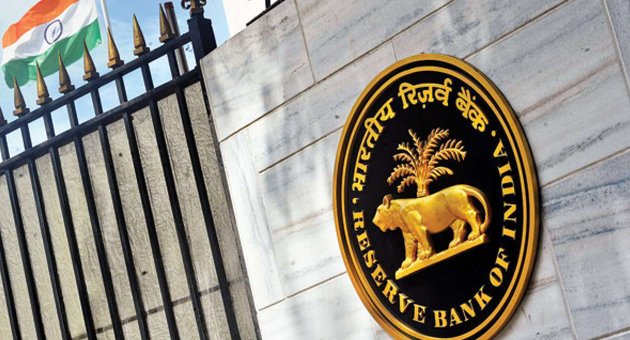 It will ensure greater accountability and transparency in the functioning of Cooperative Banks. The cabinet also approved the IIIT Laws Amendment Bill 2020. Five IIITs in the PPP mode at Surat, Bhopal, Bhagalpur, Agartala and Raichur will be declared as Institutions of National importance.
6. Persons In News
Albin Kurti appointed new Prime Minister of Kosovo
He was appointed PM after his left-wing Vetevendosje party forged a coalition with the centre-right Democratic League of Kosovo (LDK).