1. Economy
Indian Overseas Bank floats the 'IOB Trendy' savings account
IOB Trendy, a savings account customised for the growing millennials in the country by keeping their banking preferences in mind.
To open an IOB Trendy account, a customer needs to be within the age bracket of 21 – 38 years.
IOB Trendy customers need to maintain a daily minimum balance of ₹10,000 or a daily minimum balance of ₹5,000 and a digital turnover of a minimum of ₹20,000 per month.
Quick Fact: CEO of Indian Overseas Bank is Partha Pratim Sengupta and its headquarters are located in Chennai
2. Miscellaneous
'My Experiments with Silence' authored by actor Samir Soni
The book "My Experiments with Silence" is authored by Samir Soni on anxiety and self-discovery.
This book aims to be a personal account of his dialogues with himself during his growing-up years in Delhi, his stint at Wall Street and his time in Bollywood.
It will be published by OM Books International. Soni mentioned that his book will be an "ode to anyone who has fought or is fighting their inner demons".
Quick Fact: This is a self-help book written after the pandemic lockdown of COVID-19, on self-discovery.
3. International News
Indian-American Doctor Vivek Murthy designated as US Surgeon General
The US Senate has voted to confirm the appointment of Dr. Vivek Murthy as the Surgeon General under US President Biden's administration.
The 43-year-old Dr Murthy would occupy the position of America's Surgeon General for the second time.
Prior to this, Dr Murthy was appointed as surgeon general under the Obama administration in 2011 but was fired by former President Trump in 2017.
Quick Fact: Murthy is the first surgeon general of Indian descent.
4. Important Days
International Day of Solidarity with Detained and Missing Staff Members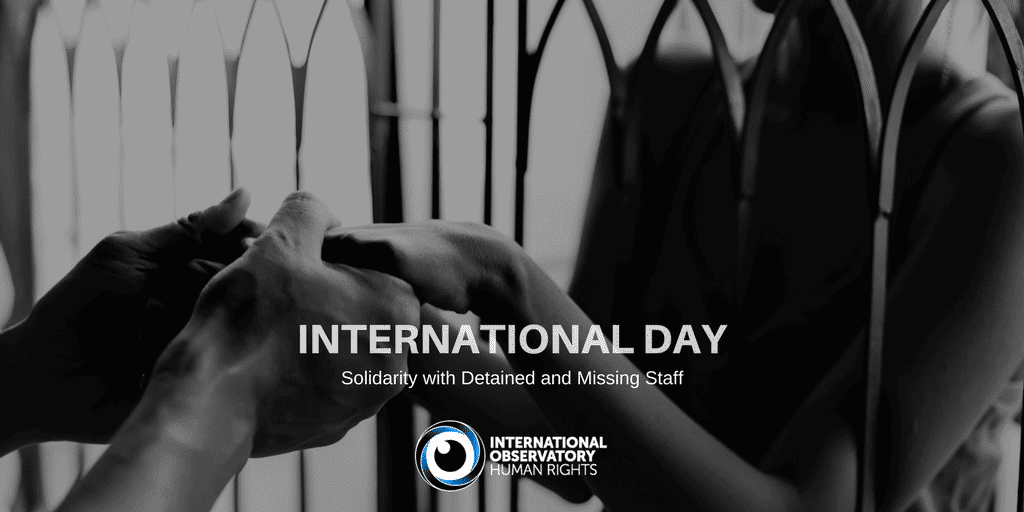 The International Day of Solidarity with Detained and Missing Staff Members is observed annually on 25 March by the United Nations.
The day is marked each year on the anniversary of the abduction of Alec Collett, a former journalist who was abducted by an armed gunman in 1985.
This is a day to muster action, demand justice and strengthen the resolve to protect UN staff and peacekeepers in the non-governmental community and the press.
Quick Fact: Alec Collett's body was found in Lebanon's Bekaa Valley in 2009.
5. Important Days
International Day of Remembrance of the Victims of Slavery and the Transatlantic Slave Trade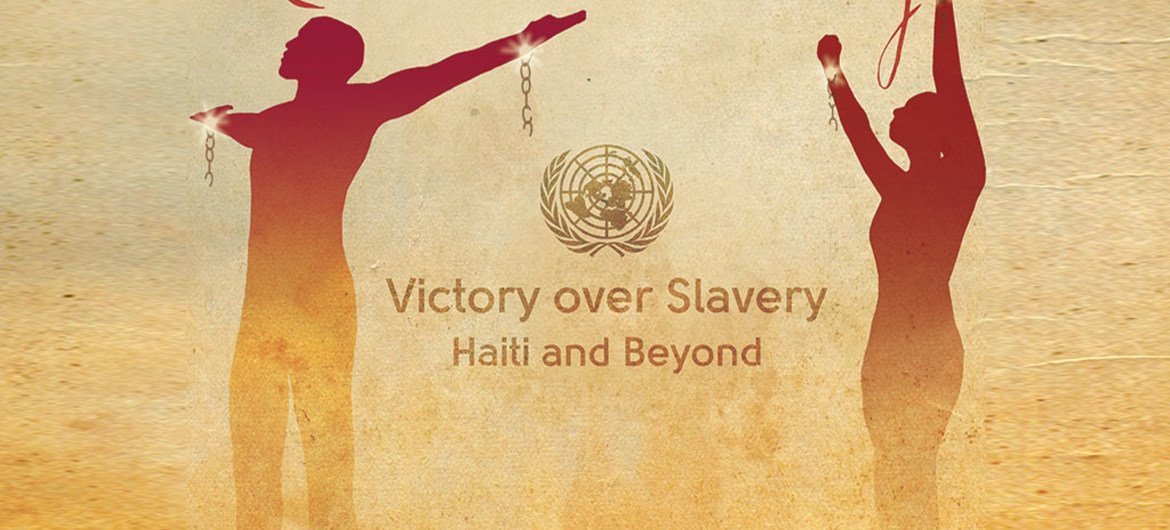 This day offers the opportunity to honour and remember those who suffered and died at the hands of the brutal slavery system.
International Day also aims to raise awareness about the dangers of racism and prejudice today.
2021 Theme: "Ending Slavery's Legacy of Racism: A Global Imperative for Justice"
Quick Fact: United Nations Headquarters in New York, USA. Mr Antonio Guterres is the Secretary-General of the United Nations.
6. India and the World
India ranks 40th on International Intellectual Property Index
India ranked 40 among 53 global economies on the latest annual edition of the International Intellectual Property (IP) Index released.
The Index evaluates Intellectual Property rights in 53 global economies from patent and copyright policies to materialistic IP assets and confirmation of international treaties.
The 2021 Index illustrates that economies with the most effective IP frameworks are more likely to achieve the socio-economic benefits needed to combat COVID-19.
Quick Fact: World Intellectual Property Organization Headquarters are in Geneva, Switzerland and its head is Daren Tang.
7. International News
World's first Ship Tunnel to be built in Norway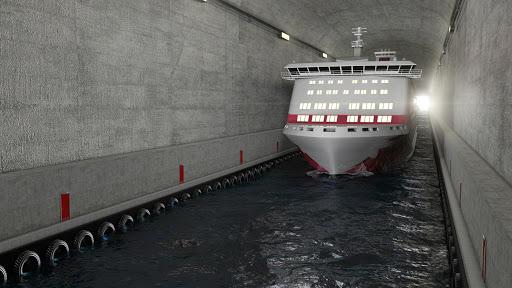 The Norwegian Coastal Administration has received the green signal to start working on the construction of the world's first tunnel, being built exclusively for ships.
The tunnel is dubbed as "Stad Ship Tunnel" and would be built under the mountainous Stadhavet peninsula in northwestern Norway.
The construction would begin in 2022 and would take three to four years to complete.
Quick Fact: Norway Currency is Norwegian krone and the capital is Oslo. The Prime Minister of Norway is Erna Solberg.
8. Awards
Hindi Writer Prof. Sharad Pagare Selected for Vyas Samman 2020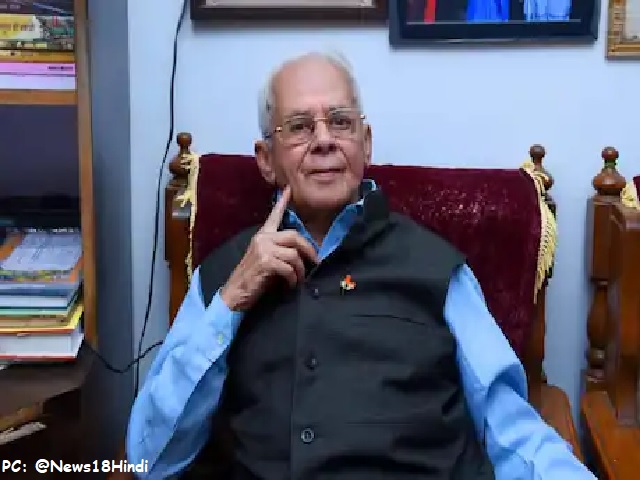 Well known Hindi writer, Prof. Sharad Pagare will be conversed with the prestigious Vyas Samman – 2020.
He will be awarded the 31st Vyas Samman for his novel "Patliputru Ki Samragi".
It carries an award of four lakh rupees along with a citation and plaque.
Quick Fact: The Vyas Samman is a literary award in India, first awarded in 1991. It is awarded annually by the K.K. Birla Foundation.