1. International News
UK become the first country to allow Driverless cars on roads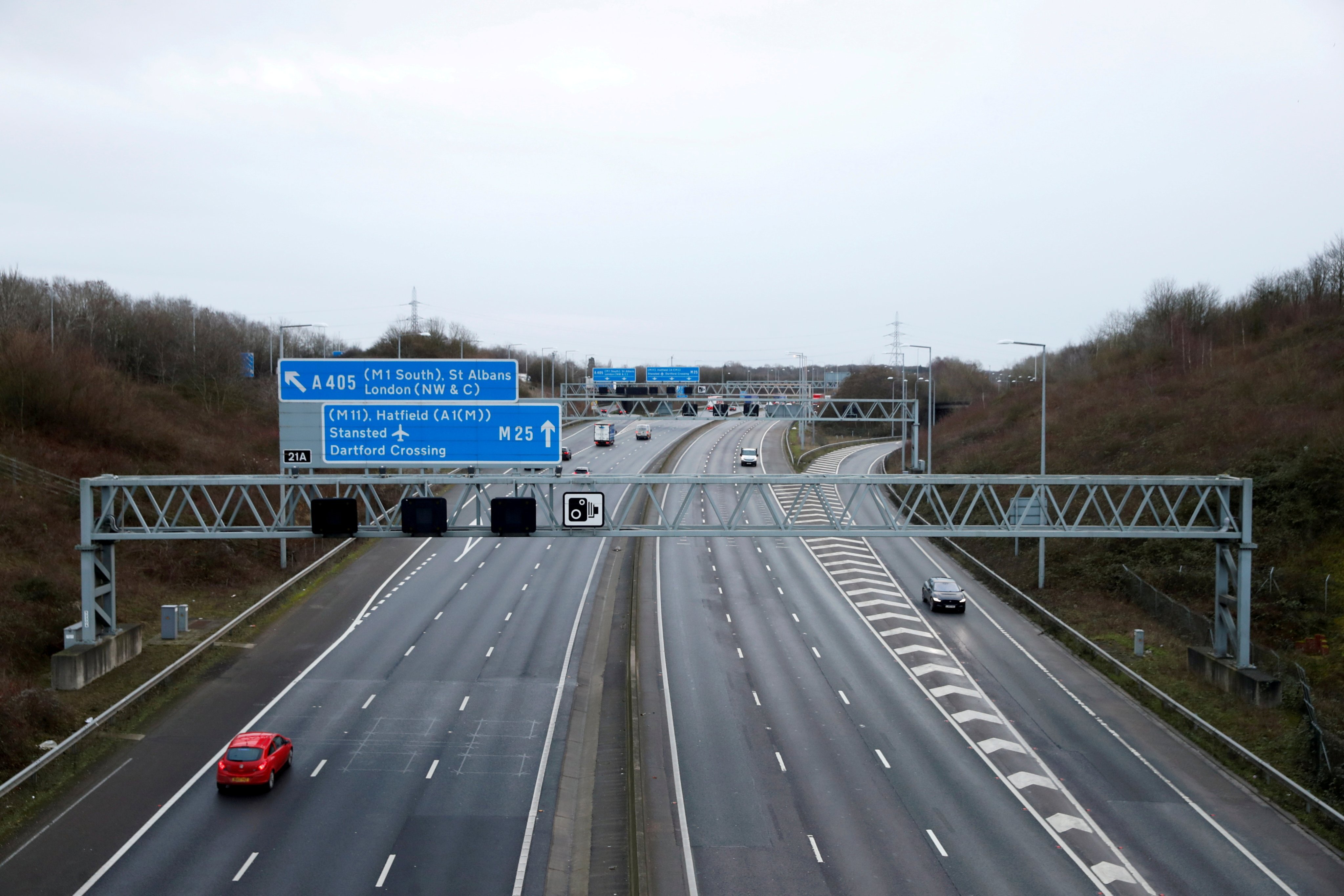 The UK has become the first country to announce regulation for the use of self-driving vehicles at low speeds.
The Government of the UK forecasts that around 40% of UK cars will have self-driving capabilities by 2035.
The speed limit of the ALKS is to be set at 37 miles per hour and it shall drive itself in a single lane.
Quick Fact: Prime minister of the United Kingdom: Boris Johnson; Capital of the United Kingdom: London.
2. Finance News
MoU with BSNL signed by Indian Bank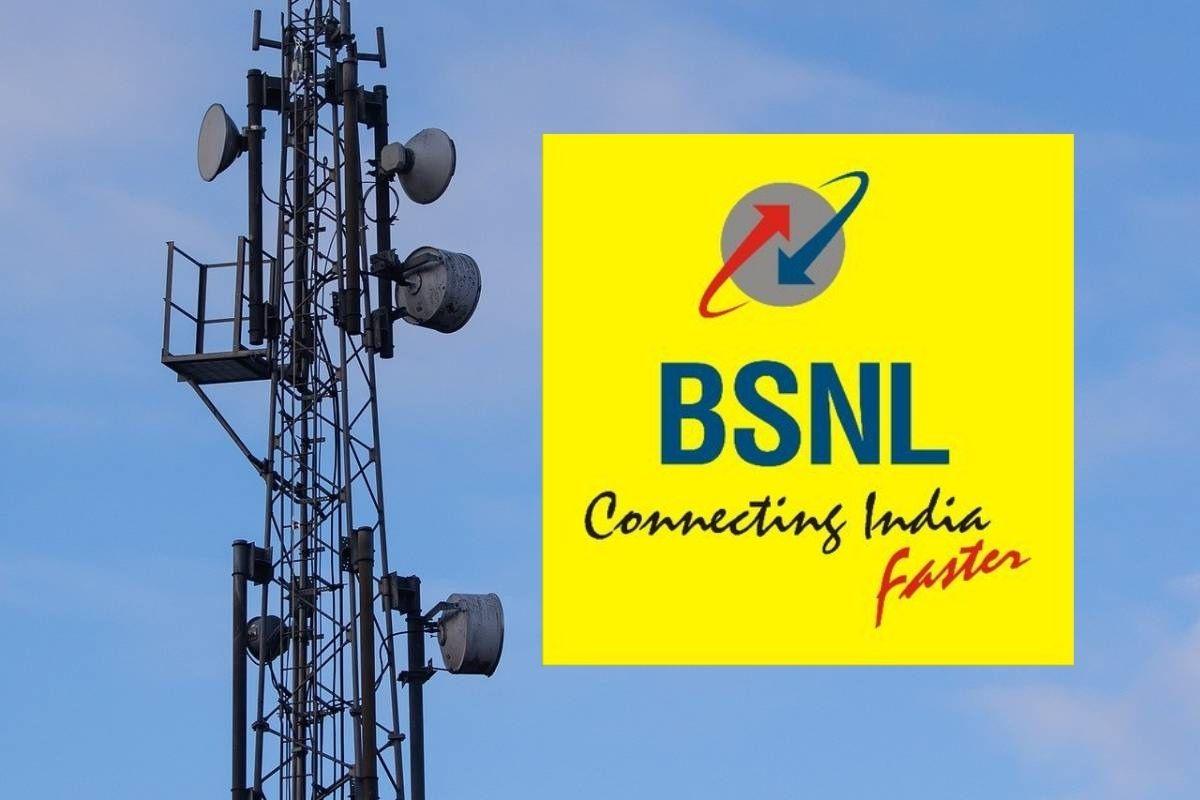 Indian Bank signed an MoU with BSNL to provide seamless telecom services to the Bank at competitive market rates.
The bank is already using the services of BSNL and MTNL for its Wide Area Network across the country
BSNL and its subsidiary MTNL are connecting 5,000 branches and ATMs of Indian Bank.
Quick Fact: Indian Bank CEO: Padmaja Chunduru. Indian Bank Tagline: Your Own Bank, Banking That's Twice As Good; BSNL Chairman & MD: Pravin Kumar Purwar.
3. Finance News
LIC Ranked Within Top Ten Most-Valuable Insurance Brands Globally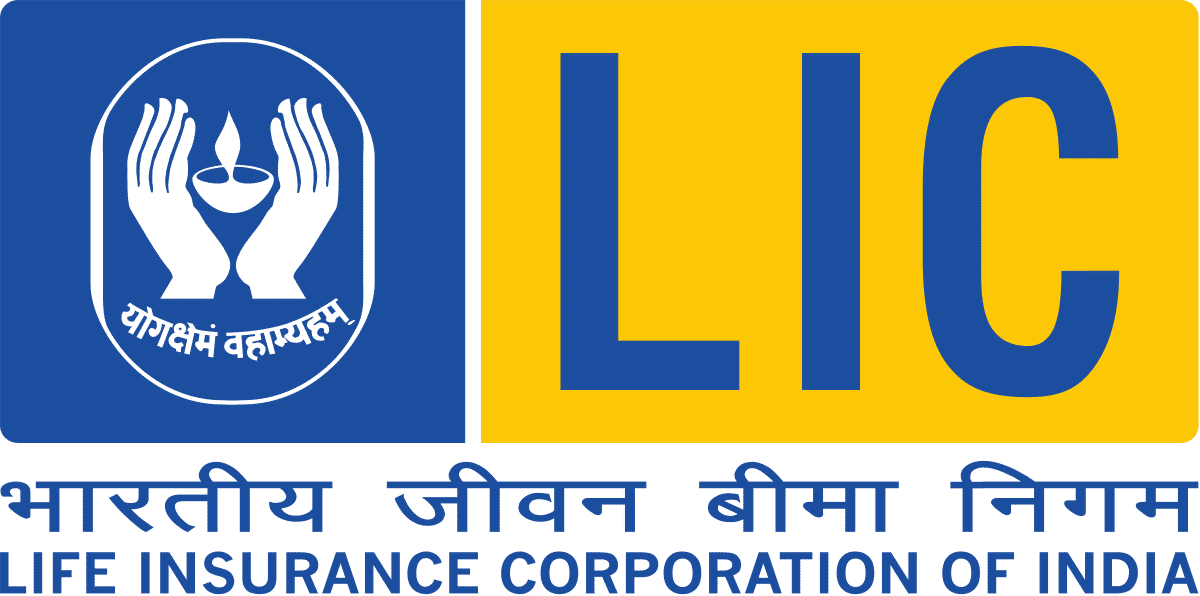 According to the Brand Finance Insurance 100 report for 2021, LIC is the 3rd strongest and the 10th most valuable insurance brand globally.
This report is released by London-based brand valuation consultancy firm Brand Finance.
The brand value of LIC increased by almost 7 per cent to $8.65 billion in 2021.
Quick Fact: David Haigh is the CEO of Brand Finance.
4. National News
SHWAS and AROG Loan Schemes for MSMEs launched by SIDBI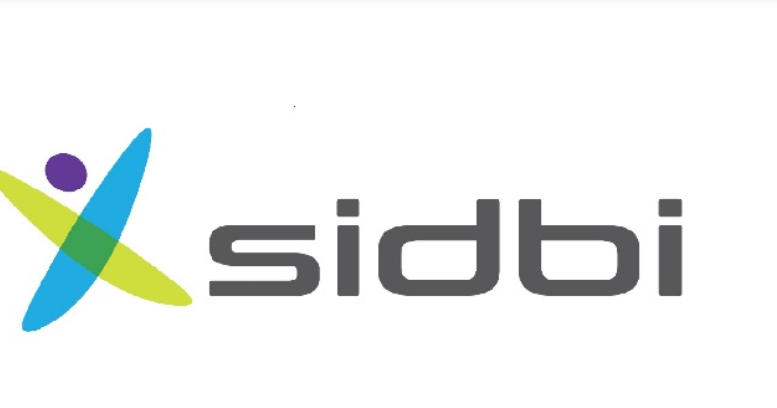 The Small Industries Development Bank of India (SIDBI), has launched these to help MSMEs with financial support during the pandemic.
The two new loan products are:
SHWAS – SIDBI assistance to the Healthcare sector in War Against Second wave of COVID19.
AROG – SIDBI Assistance to MSMEs for Recovery & Organic Growth during COVID19 pandemic.
These are made under the guidance of GoI which provides funding for production and services related to the supply of oxygen and essential drugs.
Quick Fact: CMD of SIDBI: S Ramann; SIDBI Headquarters: Lucknow, Uttar Pradesh.
5. India and the World
TRIFED links MoU with 'The LINK Fund' for tribal development
TRIFED has entered into an MoU with The LINK Fund, for a collaborative project titled 'Sustainable Livelihoods For Tribal Households in India'.
Both the organisations will work jointly towards Tribal Development and Employment Generation.
The LINK Fund is a Geneva, Switzerland based charitable operational foundation and practitioner-led fund.
Quick Fact: Pravir Krishn is the Managing Director of Tribal Cooperative Marketing Development Federation of India Limited (TRIFED).
6. Person in News
Re-appointed as MD & CEO of Axis Bank: Amitabh Chaudhry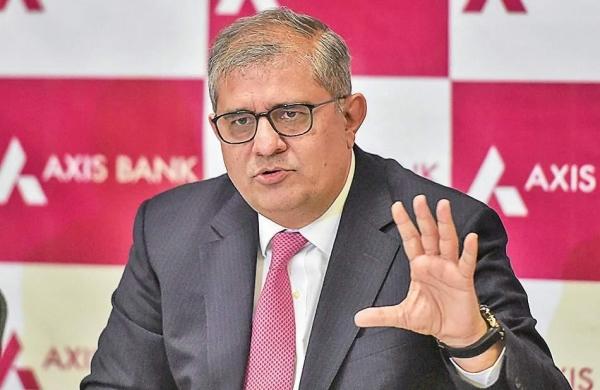 Amitabh Chaudhry has been re-appointed as the MD and CEO Axis Bank for three more years by the bank board.
His second 3 years term will begin with effect from January 1, 2022, up to December 31, 2024.
Prior to joining Axis Bank, he was the MD and CEO of HDFC Standard Life Insurance Company.
Quick Fact: Axis Bank Headquarters: Mumbai; Axis Bank Founded: 1993.
7. Important Days
International Workers' Day observed on May 1st
This day celebrates the struggle, dedication and commitment of the working class and is an annual public holiday in several countries.
On 1 May 1886, Chicago and a few other cities were the sites of a major union demonstration in support of the eight-hour workday demand.
In 1889, the ISC declared that in commemoration of the Haymarket affair, 1 May would be an international holiday for the labour force.
Quick Fact: Headquarters of International Labour Organization: Geneva, Switzerland; President of International Labour Organization: Guy Ryder.