International Affairs
Meta joins together with the FICCI to support 5 lakh women-owned small businesses across India.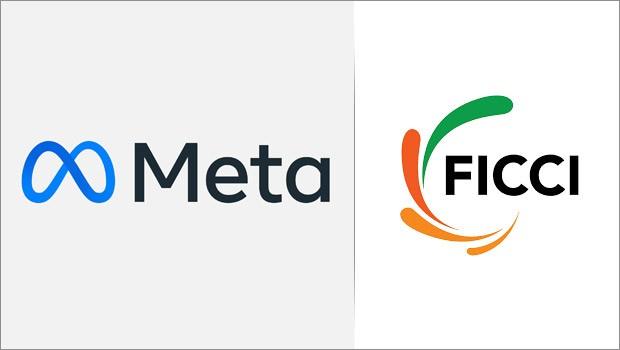 Meta, a social media company, has teamed up with the Federation of Indian Chambers of Commerce and Industry (FICCI) to support five lakh women-owned small businesses across India.
This effort will be carried out by Meta as part of its #SheMeansBusiness programme, in collaboration with FICCI's 'Empowering the Greater 50%' initiative.
The program would foster a supportive environment for women and encourage them to contribute to the country's overall growth.
Quick Fact: Meta will provide assistance through three different initiatives: Facebook Business Coach, Grow Your Business Hub, Commerce Partners Program
National Affairs
New bank note printing lines are being established by SPMCIL in Nashik and Dewas.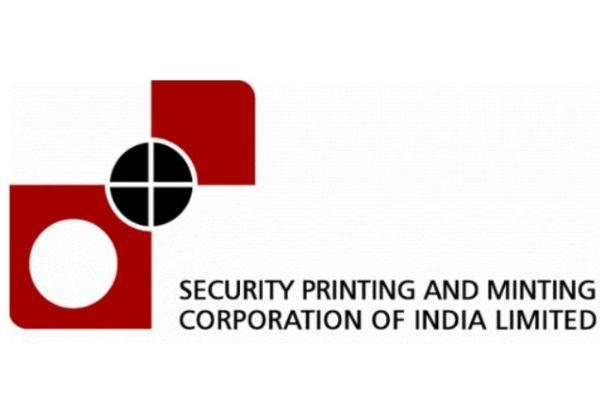 At its Currency Note Press in Nashik and Bank Note Press in Dewas, the Security Producing and Minting Corporation of India Limited (SPMCIL) has installed 'new banknote printing lines.'e United Arab Emirates (UAE) has signed 14 billion Euros of the agreement for 80 Rafale warplanes.
There are four printing presses in India that print and supply banknotes. These are in Madhya Pradesh, Maharashtra (owned by SPMCIL), Karnataka (owned by Mysore), and West Bengal (owned by Bharatiya Reserve Bank Note Mudran Private Limited (BRBNMPL)).
Quick Facts: The chairman and Managing Director of SPMCIL is Tripti Patra Ghosh.
Science and Technology
Paytm Money introduces 'Pops,' "India's first" intelligent messenger.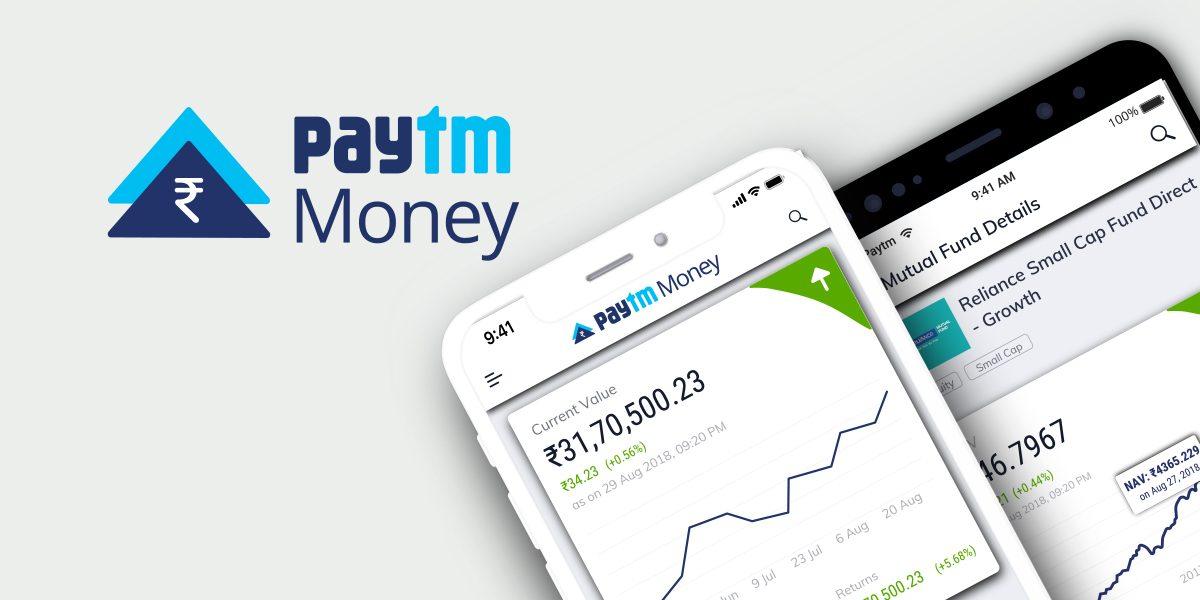 'Pops,' Paytm Money's intelligent messenger, has been dubbed "India's first." The company has created 'Pops,' which allows consumers to get particular information about their stocks, portfolio analysis, market news, and major market movements in an easy-to-digest style, all in one spot.
The website will also function as a marketplace, allowing users to buy and sell advanced stock advice, news analysis, and other services.
Quick Fact: Paytm Money has partnered with InvestorAi to provide stock recommendations based on artificial intelligence-generated market movements.
Banking
SBI, BoB, and HDFC Bank were chosen by the Tata Group to finance Air India's old debt.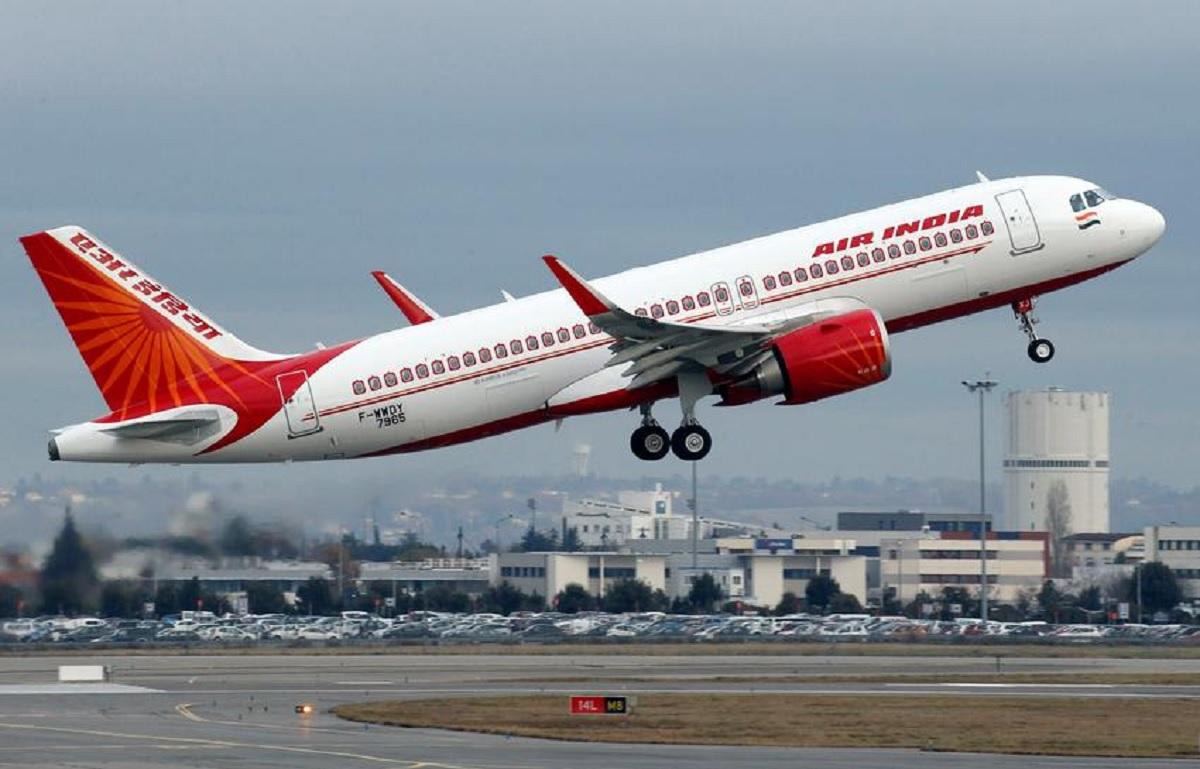 State Bank of India, Bank of Baroda, and HDFC Bank have been picked as Air India's preferred bankers by the Tata Group. The government recently sold Air India to the Tata Group.
With an 18.6% market share, Air India is the largest foreign carrier operating out of India. Tata Sons has taken up a Rs 10,000 crore SBI credit and a Rs 5,000 crore BoB loan. The amount of the HDFC Bank loan is unknown at this time. The loans are unrated, unsecured, and have an annual interest rate of 4.25 percent.
Quick Fact: Talace, a company launched by Tata Sons, has acquired Air India for Rs 18,000 crore.
Sports
India wins bronze in the Women's Asia Cup Hockey 2022, defeating China.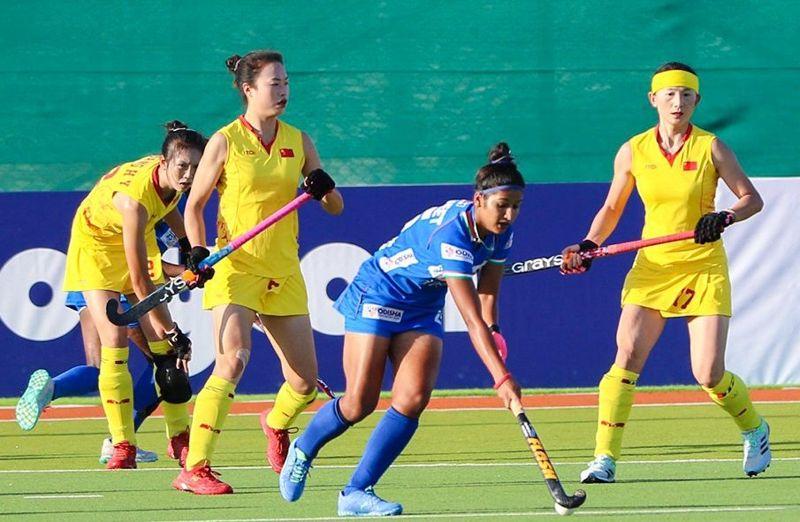 India won the bronze medal in the 2022 Women's Hockey Asia Cup event after defeating China 2-0.
The Women's Hockey Asia Cup in 2022 was the tenth edition of the quadrennial tournament. The Sultan Qaboos Sports Complex in Muscat, Oman, hosted the tournament from January 21 to 28, 2022.
Quick Fact: Japan won the Women's Hockey Asia Cup for the third time, defeating South Korea 4-2 in the final.
More GK & Current Affairs Resources: