1.National Affairs
GRID 2020 report: Over 5 million displaced in India last year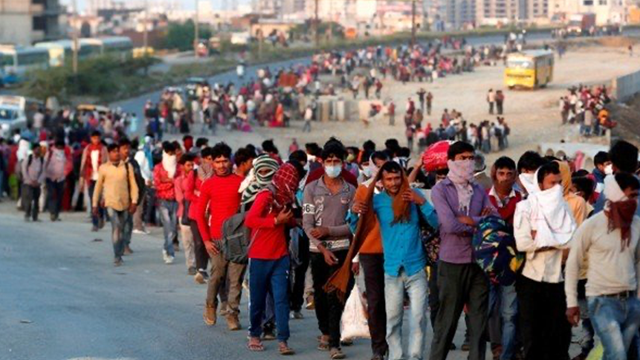 This has been the highest internal displacement in the world last year

Around 2.6 million people in India were displaced due to south west monsoon

19,000 were displaced due to conflicts in West Bengal and Tripura.
Quick facts: The Global Report on Internal Displacement (GRID 2020) is released by Internal Displacement Monitoring Centre (IDMC)
2.Geography
IMD releases list of 169 new names for Tropical Cyclones in IOR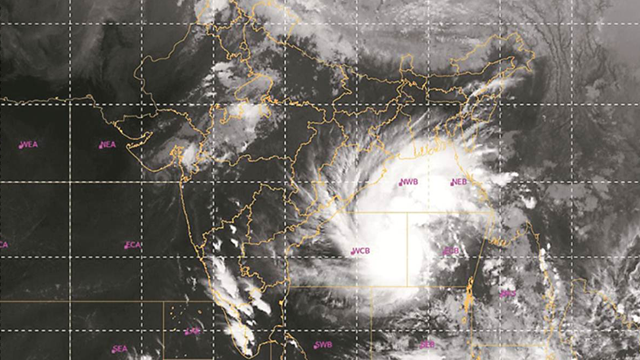 The names were contributed by 13 countries of Indian Ocean Region (IOR)

As per guidelines, the names should be neutral and not hurt the sentiments of any group

The names are also required to be less than 8 characters in length and easy to pronounce
Quick facts: Regional Specialized Meteorological Centre (RSMC) in New Delhi is responsible for naming cyclones in Bay of Bengal and Arabian Sea
3.Environment
Water quality of Ganga river improves during lockdown
The water quality has improved due to industries closing down, as well as minimum human activities in the river

Dissolved oxygen has increased to 6.8 mg/litre as compared to 3.8 mg/litre before lock down.

27 out of 36 monitoring points are now clean and fit for wildlife and fisheries propagation.
Quick facts: The pollution level of a river is measured based on Biological Oxygen Demand (BOD)
4.Economy
Economic Decline of 2.7% expected in APEC region
Asia Pacific Economic Cooperation (APEC) region will face the economic decline due to COVID-19

APEC group consists of countries bordering Asia-Pacific region.

Its members include Vietnam, US, Thailand, Taiwan, Singapore, Russia, Philippines, Peru, Papua New Guinea, New Zealand, Mexico, Malaysia, Republic of Korea, Japan, Indonesia, Hong Kong, China, Chile, Canada, Brunei and Australia.
Quick facts: Although India is not a member of APEC, it had observer status in 2011.
5.Person in News
Veteran Actor Rishi Kapoor Passes Away
Rishi Kapoor received the National Film Award for Best Child Artist for his debut role in Mera Naam Joker.

He was the winner of four Filmfare awards and had been honoured by Russian goverment for contribution to cinema.
6.Miscellaneous
SC refuses to stay Delhi's Central Vista development project
Supreme Court has refused to stay the Central Vista development/redevelopment project, estimated to cost ₹20,000 crore

The central vista comprises of a new Parliament house, a new central secretariat complex for ministries, and new residences for the prime minister and the vice president.
Quick facts: The Central Vista was designed by architects Edwin Lutyens and Herbert Baker.