National Affairs
FM Nirmala Sitharaman is presenting the Union Budget for 2022-23
Nirmala Sitharaman, the Union Finance Minister, presented the Union Budget 2022 for the fourth time. 
She gave the fiscal year 2022-23 financial results and tax suggestions (April 2022 to March 2023). 
Quick Fact: The country is predicted to grow at 9.27 percent, according to Finance Minister Nirmala Sitharaman.
Mergers and acquisitions
Neelachal Ispat Nigam Ltd is acquired by the Tata group for Rs 12,100 crore.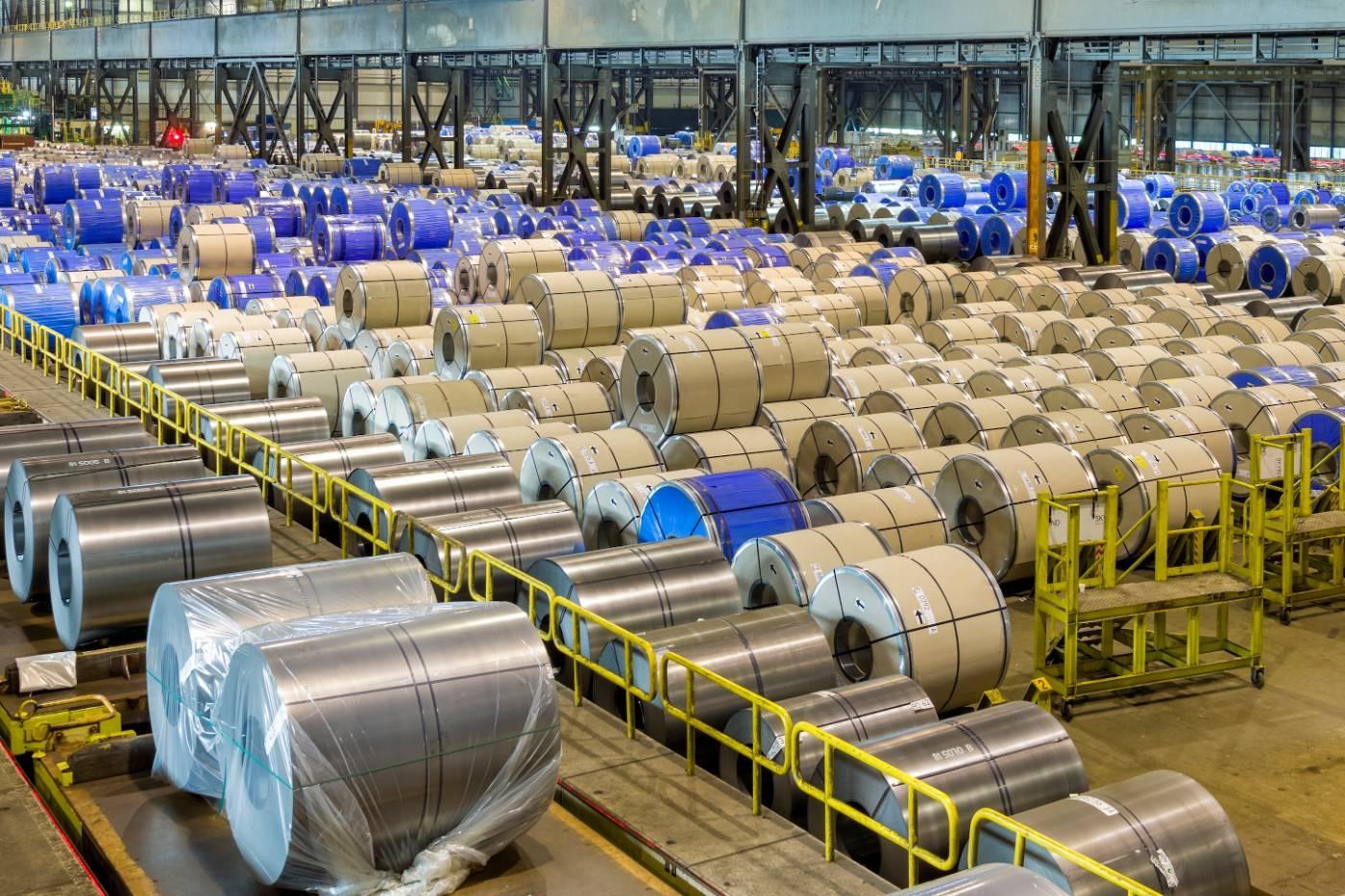 Tata Steel Long Products Ltd (TSLP), a Tata Group firm, has paid Rs 12,100 crore for Odisha-based Neelachal Ispat Nigam Ltd (NINL).
The steel mill Neelachal Ispat Nigam Ltd (NINL) at Kalinganagar, Odisha, was closed in March 2020 due to continuing losses. It has an annual capacity of 1.1 million tonnes.
Quick Fact: This is India's first privatisation of a government-owned steel production company.
Sports
The Chennai Super Kings are India's first unicorn sports franchise.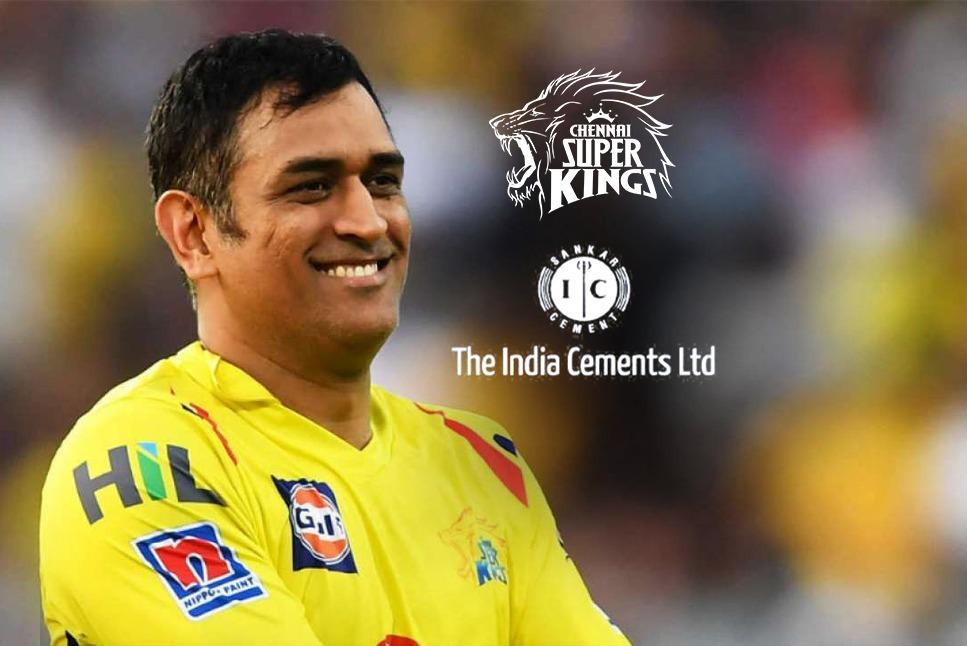 The Chennai Super Kings (CSK) has become the country's first sports unicorn, with a market capitalization of Rs 7,600 crores and a share price range of Rs 210-225 on the grey market.
CSK's high market cap is due to Mahendra Singh Dhoni's leadership, which led the team to their fourth IPL triumph in Dubai last year.
Quick Fact: CSK now has a larger market capitalization than its parent company, India Cements. The market capitalization of India Cements was Rs 6,869 crores.
Appointments
Xiomara Castro was sworn in as Honduras' first female president.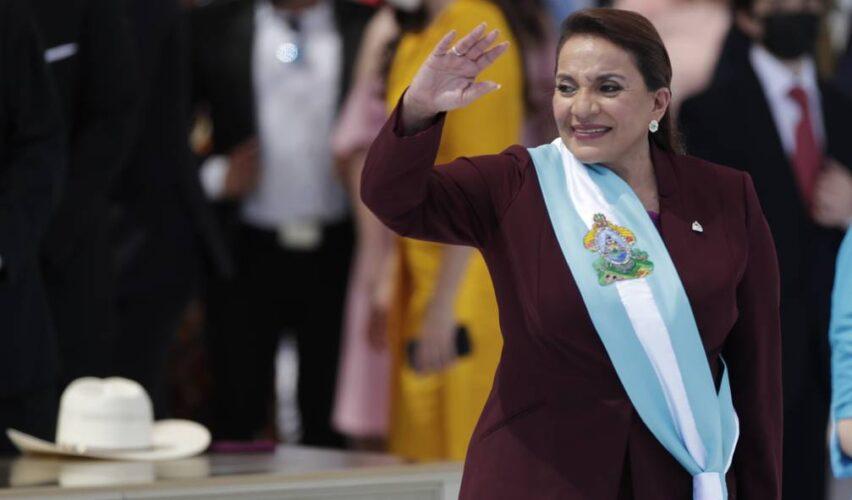 Xiomara Castro, a member of Honduras' Freedom and Refoundation Party (Libre), has been sworn in as the country's first female president.
Castro, who is 62 years old, succeeds President Juan Orlando Hernández as Honduras' 56th President.
Quick Fact: Hernández was in charge for eight years, from January 27, 2014, until January 27, 2022.
Awards
PR Sreejesh wins World Games Athlete of the Year award 2021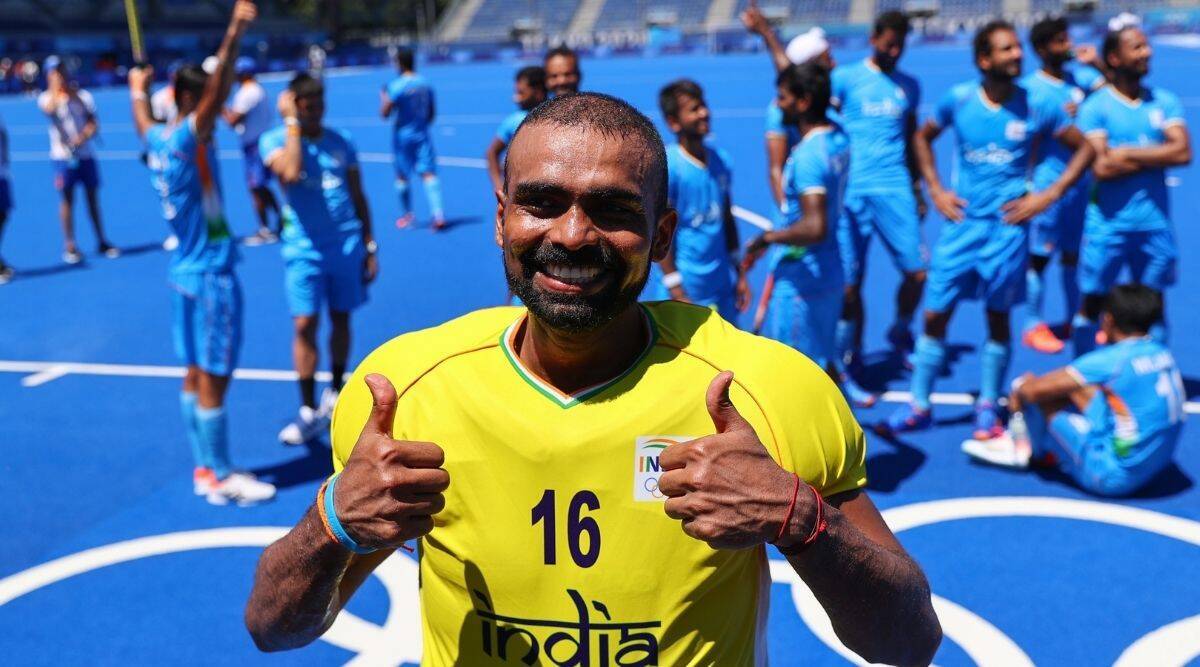 PR Sreejesh, an Indian men's hockey player, has been named World Games Athlete of the Year for 2021.
He is the second Indian to win this prize, following Rani Rampal.
Rani Rampal, the Indian women's hockey captain, became the first Indian to win the award in 2020 for her achievements in 2019.
Quick Fact: Sreejesh was also voted goalkeeper of the year for the year 2021 at the FIH Stars Awards in October.
More GK & Current Affairs Resources: