National News
'YSR Bima' scheme launched by Andhra CM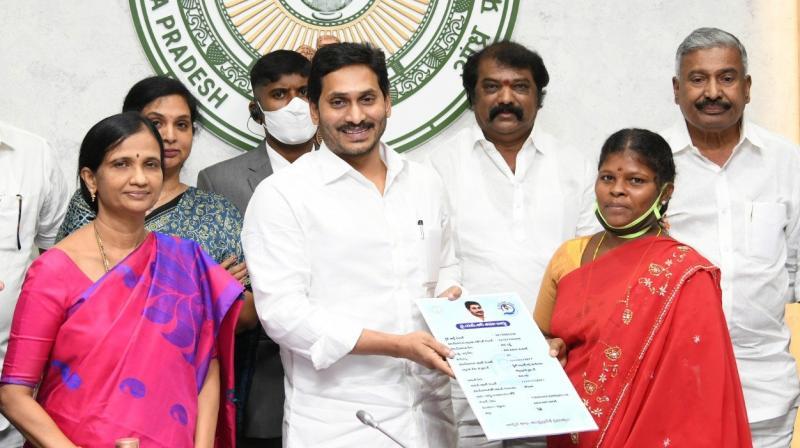 Andhra Pradesh CM launched 'YSR Bima' scheme where the government will directly pay insurance to the family of the deceased.
In order to support 1.32 lakh families through this scheme, the State government allocated Rs 750 crores for the year 2021-22.
In the last two years, the State government had spent Rs 1307 crore for YSR Bima.
Quick Fact: Andhra Pradesh CM: YS Jagan Mohan Reddy; Governor: Biswa Bhusan Harichandan.
Finance News
'Salute Doctors', banking solution for doctors, launched by ICICI Bank
ICICI Bank launched India's most comprehensive banking solutions for medical doctors titled as 'Salute Doctors'.
The solution offers customized banking as well as value-added services for every doctor, beginner to a senior medical consultant.
The initiative, powered by ICICI STACK, is a platform with 500+ services to help customers of the Bank avail services digitally.
Quick Fact: ICICI Bank Headquarters: Mumbai, Maharashtra; ICICI Bank MD & CEO: Sandeep Bakhshi; ICICI Bank Tagline: Hum Hai Na, Khayal Apka.
India and the World
Military drill conducted with South Korean vessel by Indian Navy warship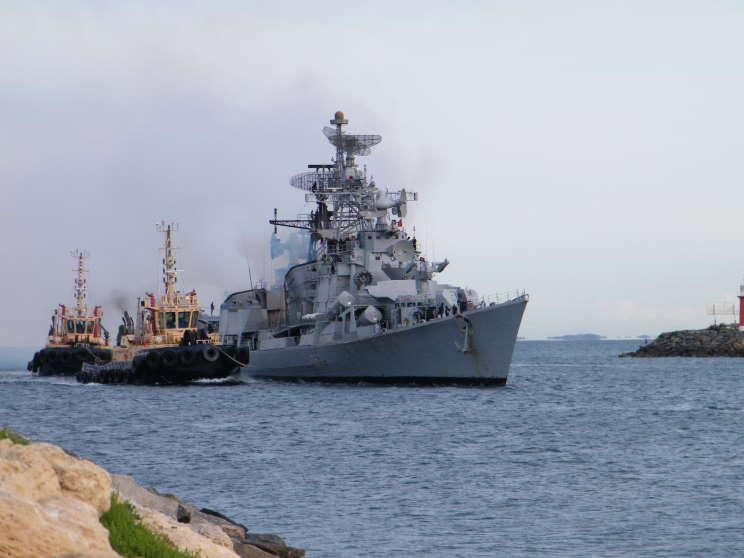 Indian Navy warship conducted a military drill with a South Korean vessel in the East China Sea.
This exercise aimed to enhance interoperability and facilitate the exchange of best practices with partner navies.
Indian Navy's ASW Corvette INS Kiltan undertook the exercise with Republic of Korea's Ship ROKS Gyeongnam on June 28.
Quick Fact: Chief of Naval Staff: Admiral Karambir Singh; Indian Navy Founded: 26 January 1950.
Finance News
'Salaam Dil Sey' initiative launched by HDFC Bank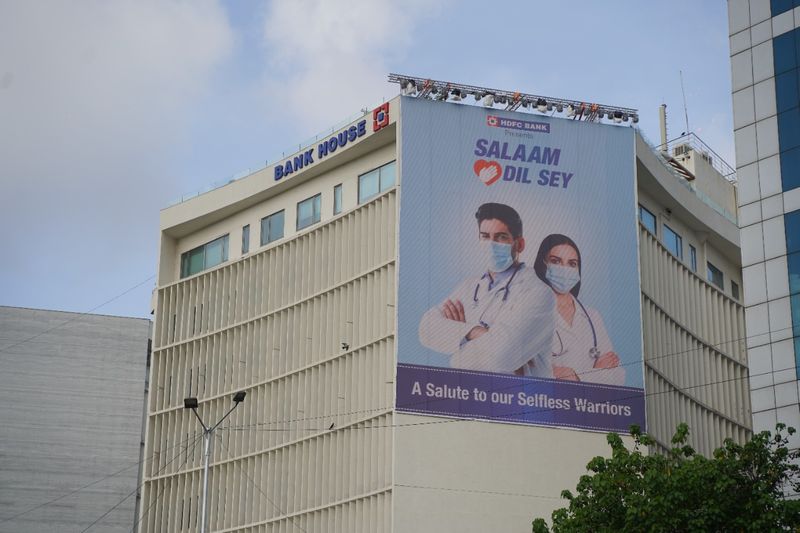 HDFC Bank launched this initiative to show gratitude for their tireless service and pay a tribute to doctors across the country.
Salaam Dil Sey encourages all to acknowledge the contribution of doctors who have been bravely fighting the pandemic risking their own lives.
The bank created a web platform, www.salaamdilsey.com, wherein citizens can log on to the site and share a thank you message for doctors.
Quick Fact: Headquarters HDFC Bank: Mumbai, Maharashtra; MD and CEO HDFC Bank: Sashidhar Jagdishan; Tagline of HDFC Bank: We understand your world.
International News
Coronavirus Vaccine Funding expanded by World Bank to $20 billion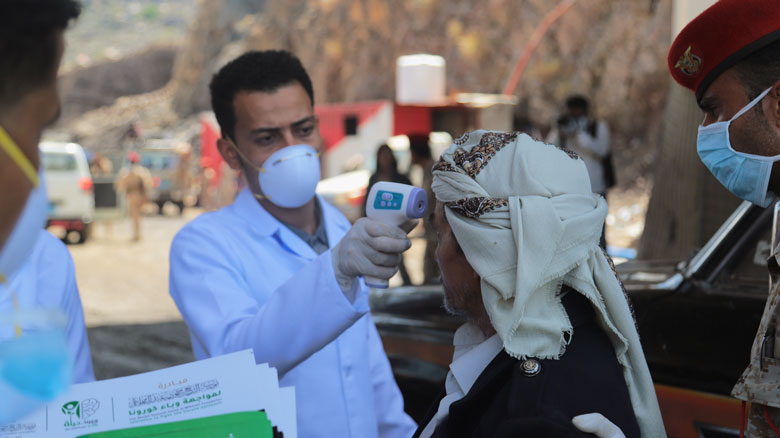 The World Bank announced an additional funding of $8 billion for Covid-19 vaccines, for developing countries.
With this, the total financing available for the Covid-19 vaccine reaches $20 billion, including the earlier announced $12 billion.
The World Bank Group President also called on countries with surplus doses to release it for use by developing countries.
Quick Fact: World Bank President: David Malpass; World Bank MD & CFO: Anshula Kant.
Technology
Grene Robotics developed India's 1 indigenous drone defence dome 'Indrajaal'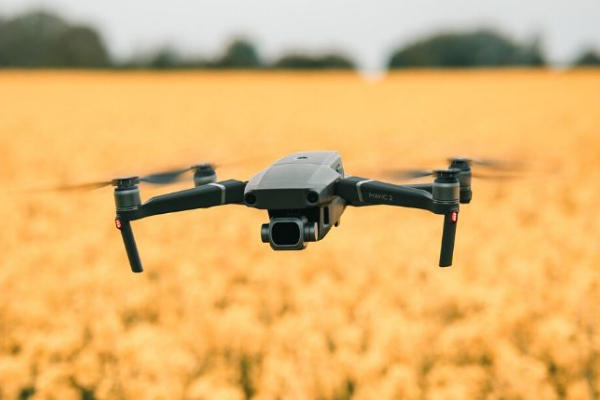 India's 1st indigenous drone defence dome, 'Indrajaal', was developed by Hyderabad-based Grene Robotics.
As per the company, the drone is capable of autonomously protecting an area of 1000-2000 sq km against aerial threats.
It protects the area by assessing and acting on aerial threats such as UAVs, and Low-RCS targets.
Quick Fact: Grene Robotics Director: Rajat Mehta, Tejuswini Chowdhury; Grene Robotics MD: Kiran Raju Penmatcha.
Miscellaneous
Shopsy launched by Flipkart to aid 25 million online entrepreneurs
Flipkart launched Shopsy, an app that will enable Indians to start their online businesses without any investment.
Flipkart aims to enable over 25 million online entrepreneurs by 2023 with the help of Shopsy.
Users of Shopsy will be able to share catalogues of a wide selection of upto 15 crore products offered by Flipkart sellers.
Quick Fact: Flipkart headquarters: Bengaluru, Karnataka; Flipkart CEO: Kalyan Krishnamurthy.
Miscellaneous
State Bank of India celebrated 66th Foundation Day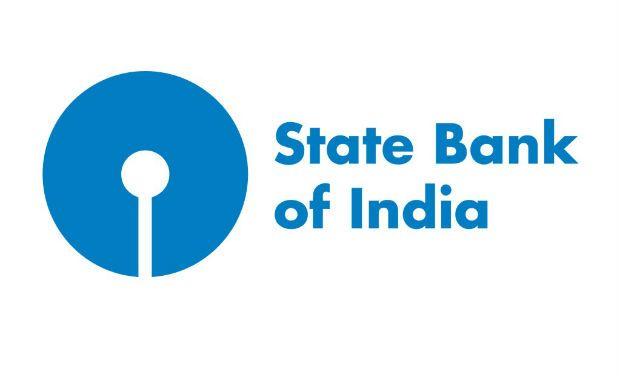 The oldest commercial bank in the country, State Bank of India (SBI), celebrated its 66th year on July 1.
SBI descends from the Bank of Calcutta founded in 1806 through the Imperial Bank of India.
The Bank of Madras merged into two presidency banks, the Bank of Calcutta and Bombay, to form Imperial Bank of India which in turn became the SBI.
Quick Fact: SBI Chairperson: Dinesh Kumar Khara; SBI Headquarters: Mumbai; SBI Founded: 1 July 1955.