1.India and the World
World Malaria Report 2020 released by WHO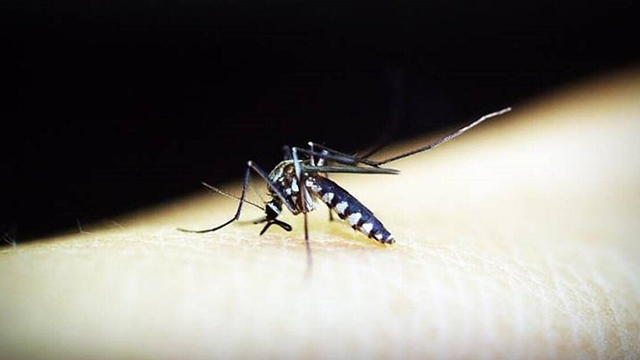 The report gives estimated cases of malaria across the globe.
India is the only endemic nation which has reported a decline of 17.6% in 2019 compared to 2018 in the active cases of malaria.
India contributed to the largest drop in cases region-wide from approximately 20 million to about 6 million.
Quick Fact: National Strategic Plan for Malaria Elimination(2017-22) was launched by the Health Ministry in July 2017.
2.International Affairs
UK approves 'Pfizer-BioNTech COVID-19' vaccine for use
The United Kingdom has approved 'Pfizer-BioNTech COVID-19' vaccine which will be available to use starting next week.
Medicines and Healthcare products, a British regulator, has declared that this vaccine offers up to 95% protection and is safe to be used as immunisation against COVID-19.
This makes UK the first country in the world to formally endorse a vaccine against COVID-19.
3.National Affairs
West Bengal Government launches 'Duare Sarkar' campaign
The campaign has been launched by West Bengal CM Mamta Banerjee.
Duare Sarkar campaign aims to spread awareness about 11 state-run welfare schemes and its benefits.
The programme will be conducted for two months in four phases bringing the government services at people's doorstep.
4.India and The World
ADB signs Digital Public Finance Reform agreement with India
The Asian Development Bank (ADB) has signed a $50 million policy-based loan agreement with India to improve financial and operational management efficiencies.
The project agreement will help in achieving fiscal savings and promote informed decision making.
As part of this agreement, a Centre for Fiscal Policy and Public Finance and a web-based grievance redressal system will be set up.
Quick Fact: The Asian Development Bank was established in 1966.
5.Person in News
MDH founder 'Mahashay' Dharampal Gulati passes away
Born in Sialkot on March 27,1923, Mahashay had moved to India after partition and set up business in Delhi.
Gulati was awarded Padma Bhushan, the country's third-highest civilian award in 2019.
Gulati was undergoing treatment at Mata Chanan Devi Hospital in Delhi where he breathed his last at the age of 97.
Quick Fact: The full form of MDH is 'Mahashian Di Hatti'.
6.Economy
Airtel buys 4.9% stake in Bharti Infratel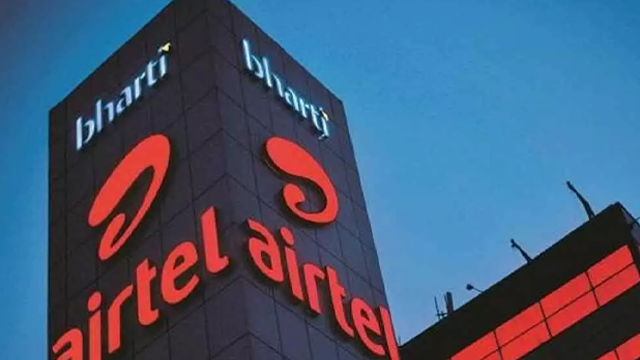 Airtel has acquired an additional stake of 133 million shares through Nettle Infrastructure Investments Ltd in tower company Bharti Infratel for 2,882.32 crores.
The stake was acquired from private equity firm Providence Equity Partners
Airtel's investment suggests that it expects Vodafone Idea to survive even if it has a lower market share.
Quick Fact: Sunil Bharti Mittal founded Bharti Airtel on 7 July,1995.
7.National Affairs
Lucknow Municipal Corporation bond listed by UP at Bombay Stock Exchange
Uttar Pradesh CM Yogi Adityanath listed the 200 crore Lucknow Municipal Corporation bond at the Bombay Stock Exchange.
The municipal bond offers 8.5% interest per annum with a tenure of 10 years.
Lucknow becomes 9th city in India to have raised municipal bonds.
8.National Affairs
Lt. General Rajeev Chaudhry appointed as Director General Border Roads (DGBR)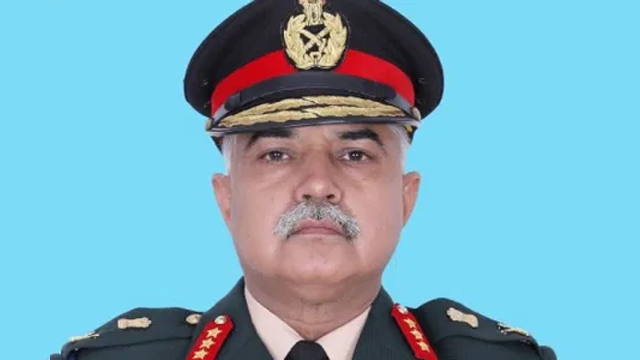 Lt. General Rajeev Chaudhary succeeded Harpal Singh as the 27th DGBR.
He was holding the position of ADG LW&G in QMG's Branch at Integrated Headquarters of the Ministry of Defense before assuming charge as DGBR.
He conducted the first-ever Engineer Brigade exercise with US Engineer Brigade as part of EX YUDH ABHYAS.