Economy
India's economy shrinks by 6.6 percent according to NSO's first revised GDP projections for FY21.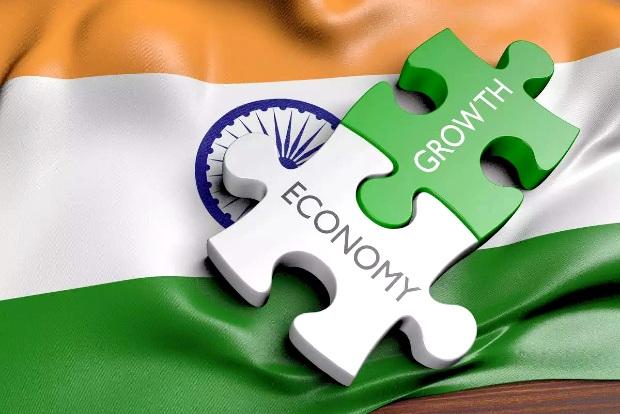 The Ministry of Statistics and Programme Implementation (MoSPI) announced the First Revised Estimates of National Income, Consumption Expenditure, Savings, and Capital Formation for the fiscal year 2020-21.
The first revised GDP projections for fiscal year 2021 were announced yesterday by the National Statistical Office.
The COVID pandemic and the ensuing lockdown are the primary causes of contraction of GDP. The GDP shrank by 6.6 percent, according to the latest estimates.
Quick Fact: The economy had shrunk by 7.3 percent the previous quarter.
Science and technology
The world's first hydrogen-powered flying boat, dubbed "The Jet," will be launched in Dubai.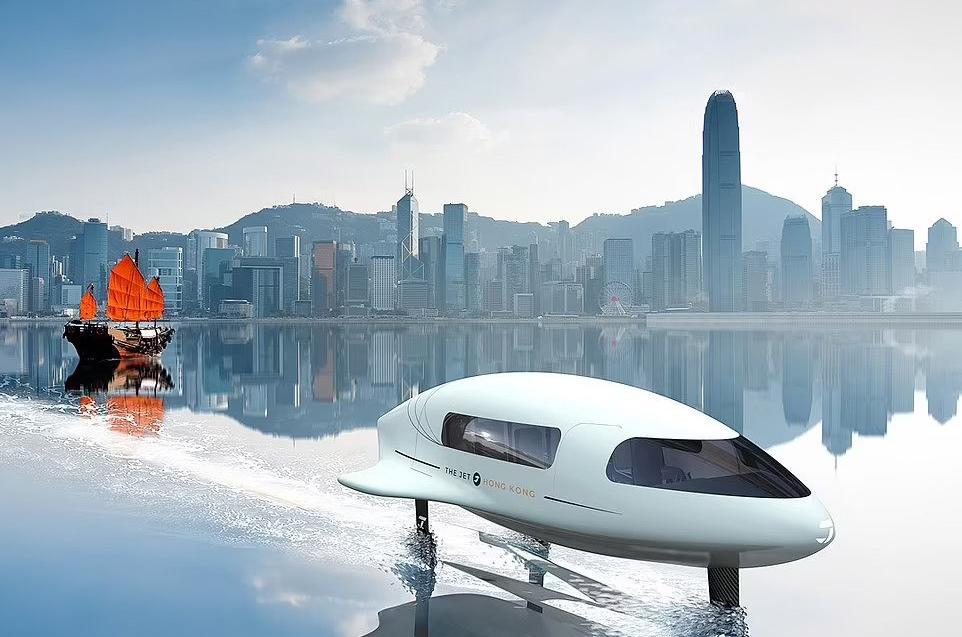 THE JET ZeroEmission, a Dubai-based company, has announced the introduction of 'THE JET,' the world's first hydrogen-powered flying boat.
'THE JET' is equipped with cutting-edge features and technologies, allowing it to fly silently over the seas at a cruising speed of 40 knots while carrying up to 8-12 passengers.
Quick Fact: THE JET will make its debut during the COP28, which will take place in Dubai, United Arab Emirates, in 2023.
Mergers and acquisitions
Bungie, the creator of the 'Destiny' video game, has been purchased by Sony for $3.6 billion.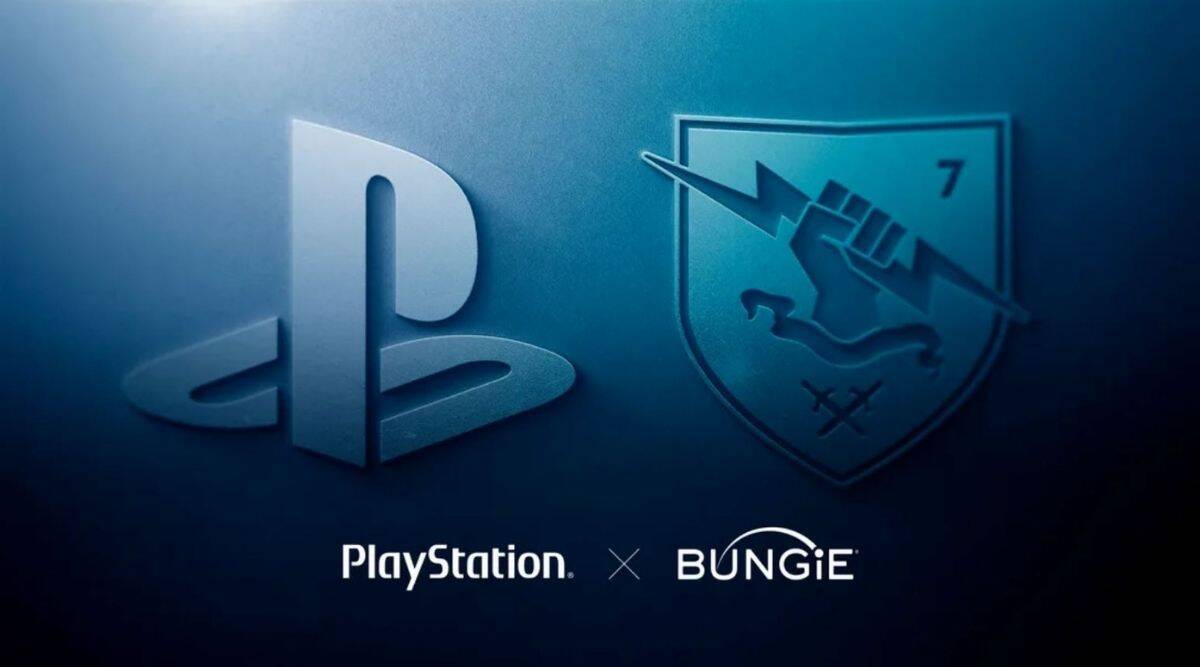 Bungie Inc., the U.S. video game developer behind the blockbuster Destiny and Halo franchises, is being purchased by Sony Group Corp. for $3.6 billion to add to its collection of game-making companies.
Following Microsoft Corp.'s $69 billion purchase of Activision Blizzard Inc. two weeks ago and Take-Two Interactive Corp.'s acquisition of mobile game leader Zynga Inc. on Jan. 10.
Quick Fact: Sony Interactive Entertainment has announced its third major video-game acquisition this month.
Appointments
Prime Minister of Portugal Antonio Costa was re-elected.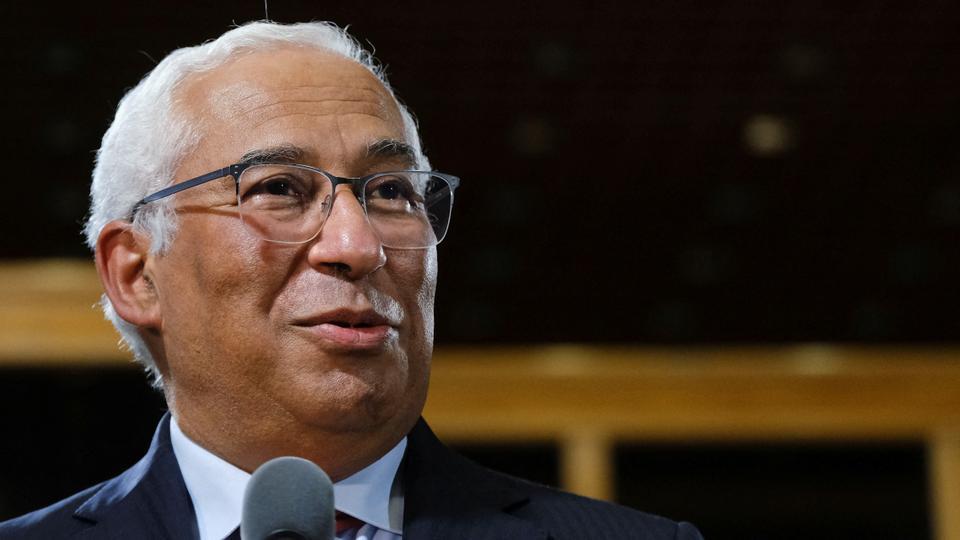 Antonio Costo, Portugal's Prime Minister, was re-elected after his center-left Socialist Party won a huge victory in the 2022 legislative election.
In the 230-seat parliament, the Socialist Party won 117 seats. Despite predictions of a close race, the main opposition PSD party received 27.8% of the vote and 71 seats.
Quick Fact: Antonio Costo has been the country's Prime Minister since November 26, 2015. He is the 119th Prime Minister of Portugal.
Sports
Budget Increases Allocation to Khelo India 2022 Scheme by 48%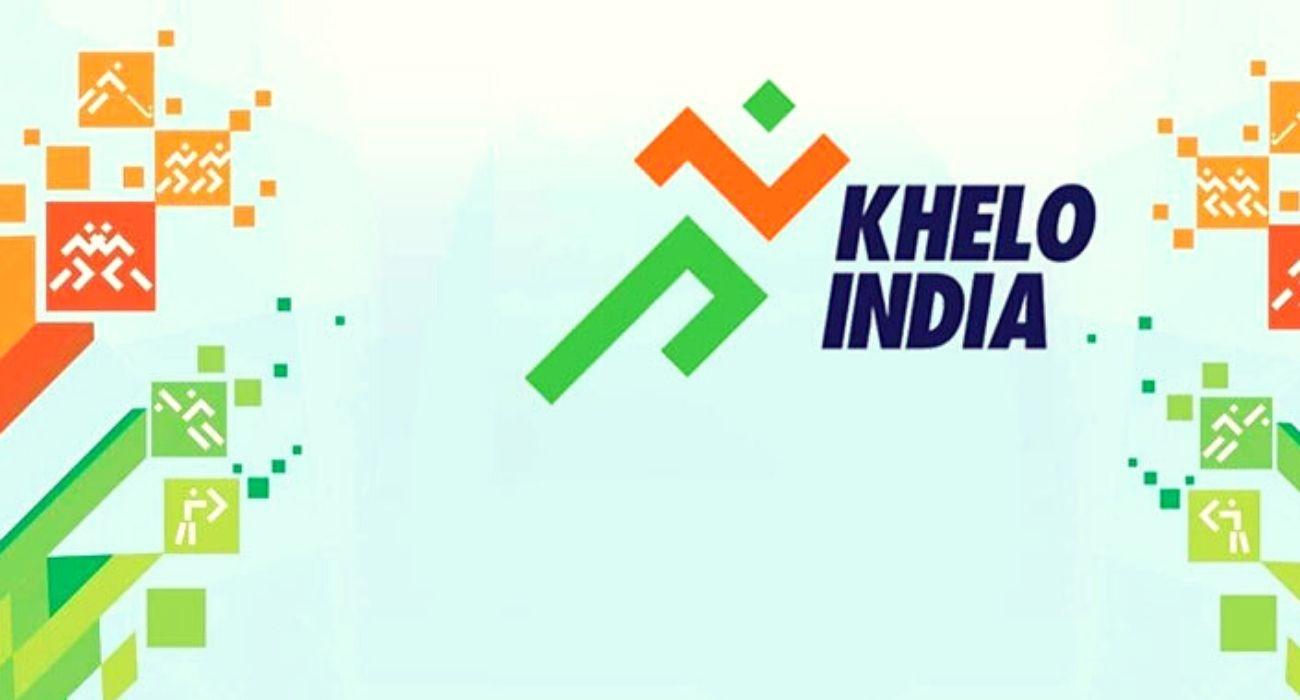 Over the 15th Finance Commission Cycle — 2021-22 to 2025-26 — the government has agreed to continue the 'Khelo India – National Programme for Development of Sports' scheme at a cost of Rs 3165.50 crore.
In Budget 2022, the allocation for the Khelo India Scheme is increased by 48%, and it is included in the 'Prime Minister's Award Scheme."
More GK & Current Affairs Resources: