1. Science and Technology
Russia to launch first satellite to monitor Arctic climate
Russia will launch its first Arktika-M satellite for monitoring Arctic climate this year
The remote sensing satellite will monitor the meteorological conditions in the polar region.
The satellite will be launched by Soyuz -2,1b carrier rocket.
2.Person in News
Judicial Member, Lokpal of India, Justice Ajay Kumar Tripathi passes away due to COVID-19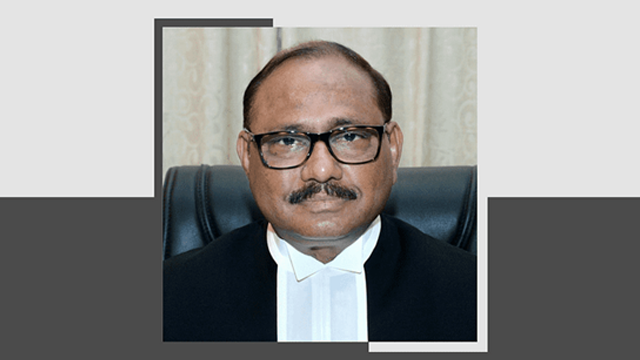 He was sworn in as the Chief Justice of Chhattisgarh High Court in 2018.
In 2019, Justice Tripathi took oath as a Judicial Member of Lokpal of India.
He played an important role in setting up the Institution of Lokpal of India.
3.India and the World
Virtual NAM summit held on 4th May
The aim of the meeting is to enhance coordination of the member states in their fight against the coronavirus pandemic.
This was Prime Minister Modi's first NAM summit
The theme of NAM summit 2020 is "We are together against COVID-19".
Quick fact: NAM represents the biggest grouping of countries outside the United Nations, comprising 120 developing countries from Asia, Africa, and Latin America
4.Economy
IEA releases Global Energy Review 2020 report
The International Energy Agency (IEA) has released its Global Energy Review 2020 report.
The report has projected the steepest decline in 70 years of 6% in global energy demand in 2020.
This is the first time ever that India will see a decline in energy demand.
Quick Facts: IEA's headquarters are located in Paris, France.
5.Science and Technology
African Swine Flu in Assam
Its causative agent is a double-stranded DNA virus called the African Swine Flu virus.
It infects pigs, warthogs and its natural hosts.
To prevent spread of the disease, culling of pigs has been allowed in the state until measures to save the animals are developed.
6.National Affairs
Arogya Setu Mitr launched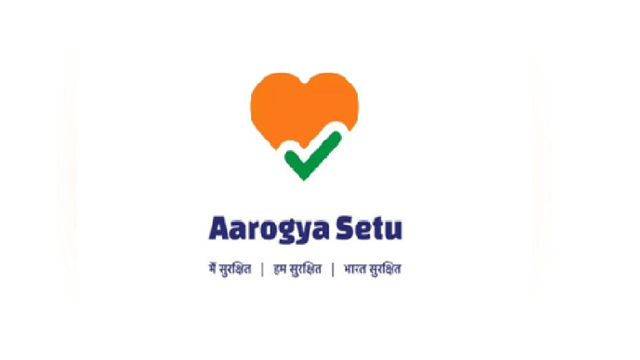 Arogya Setu Mitr feature has been launched under private public partnership
It has been launched in partnership with Tech Mahindra, Tata Group and Swasth
It will offer free online consultation to COVID-19 with the data provided by the three private sector firms and government entities.
Quick Facts: The Aarogya Setu app was developed by National Informatics Centre (NIC).
7.Science and Technology
COVID Toe
COVID toe is one of the 5 clinical patterns of the COVID-19 cases identified by UK dermatologists.
The symptom has been observed in 19% of COVID-19 patients
COVID Toe is a kind of rash that develops around the patient's fingers and toes.