National News
New Lokayukta of Tripura: KN Bhattacharjee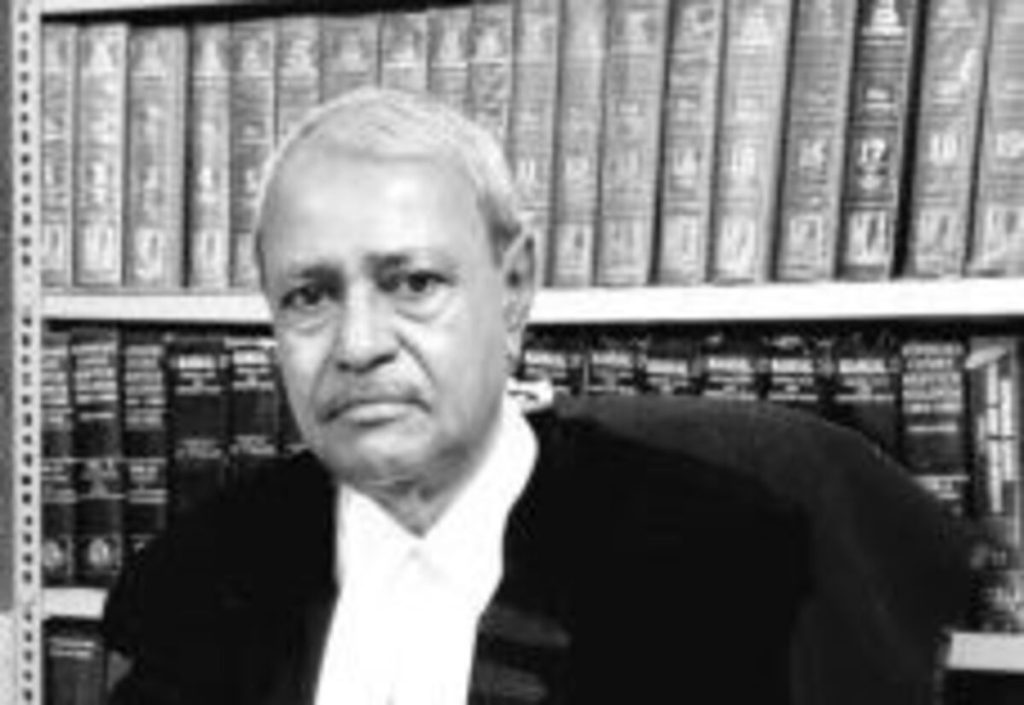 Veteran advocate Kalyan Narayan Bhattacharjee was appointed as the new Lokayukta in Tripura for three years w.e.f. July 1.
The Lokayukta Act has been in force in Tripura since 2008 and in 2012, the first Lokayukta was appointed in Tripura.
Bhattacharjee is the third Lokayukta in the state and the first to hold the post as a lawyer.
Quick Fact: Tripura CM: Biplab Kumar Deb; Governor: Ramesh Bais.
Finance News
Penalty of INR 25 lakh imposed on Punjab & Sind Bank by RBI 
The RBI imposed a penalty on Punjab and Sind Bank for non-compliance with 'Cyber Security Framework in Banks' provisions.
The state-owned bank had reported a few cyber incidents to the RBI on May 16 and 20, 2020.
The central bank issued a show-cause notice to the bank for non-compliance with the directions issued by RBI.
Quick Fact: Punjab and Sind Bank Founder: Vir Singh; Punjab and Sind Bank Founded: 24 June 1908; MD & CEO of Punjab and Sind Bank: S Krishnan.
National News
149-year-old darbar move tradition ended in J&K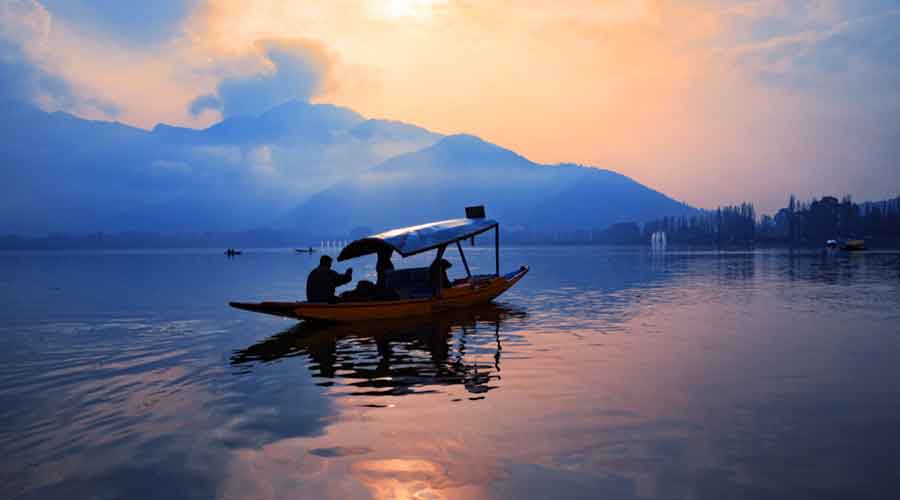 The LG, Manoj Sinha, formally put an end to the biannual tradition of shifting offices between summer capital Srinagar and winter capital Jammu.
The administration served notice to employees to vacate the 'Darbar Move' related accommodations in three weeks in Jammu and Srinagar.
Dogra monarch Maharaja Gulab Singh is believed to have started the tradition of shifting the capital in 1872.
Quick Fact: Lieutenant Governor of Jammu and Kashmir: Manoj Sinha.
Finance News
Indian Overseas Bank titled as the second most-valued public lender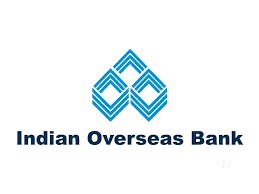 Indian Overseas Bank (IOB) became the second most-valued listed PSB with a market capitalization of over Rs 50,000 crore.
As Street discounts privatisation of IOB, its shares appreciated nearly 80% on the BSE in the past one month.
In the past month, the market price of IOB zoomed 57%, as compared to a 4% decline in PNB and a 5% gain in BOB share price.
Quick Fact: IOB Headquarters: Chennai; IOB CEO: Partha Pratim Sengupta; IOB Founder: M. Ct. M. Chidambaram Chettyar.
National News
Superannuation age of LIC chairman extended by GOI to up to 62 years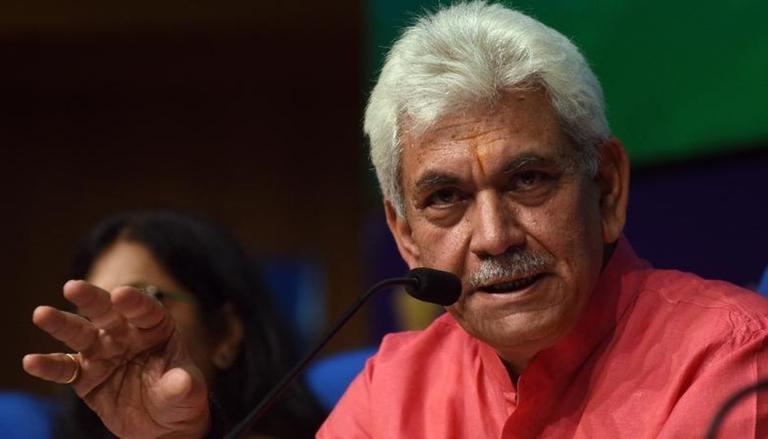 The GOI extended the superannuation age of IPO-bound LIC Chairman by making amendments to the LIC of India (Staff) Regulations, 1960.
The changes made in the rules will be called the LIC of India (Staff) Amendment Rules, 2021.
The retirement age for the top executives of the majority of PSUs is 60 years, barring a few exceptions, including the SBI.
Quick Fact: LIC Headquarters: Mumbai; LIC Founded: 1 September 1956.
Miscellaneous
Tie-up between Axis Bank and AWS for powering digital banking services
Axis Bank inked a multi-year deal with Amazon Web Services (AWS) to power their digital transformation programme.
Axis Bank, with help of AWS, plans to build a portfolio of new digital financial services to bring advanced banking experience to customers.
This will help the bank increase customer satisfaction by 35% and lower costs by 24%.
Quick Fact: Axis Bank Headquarters: Mumbai; Axis Bank MD and CEO of Axis Bank: Amitabh Chaudhry.
National News
ISRO's approval to parliamentary panel on satellite TV in classrooms
ISRO gave a nod to the Parliamentary Standing Committee on Education to provide technical assistance for satellite TV classrooms.
ISRO scientists presented a proposal of a satellite TV classroom for students before the Parliamentary Standing Committee for Education.
The satellite TV classrooms would help with the issue of smartphone and data connectivity, especially in the rural areas.
Quick Fact: ISRO Chairman: K.Sivan; ISRO Headquarters: Bengaluru, Karnataka; ISRO established: 15 August 1969.
Person in News
New MD of NHSRCL: Satish Agnihotri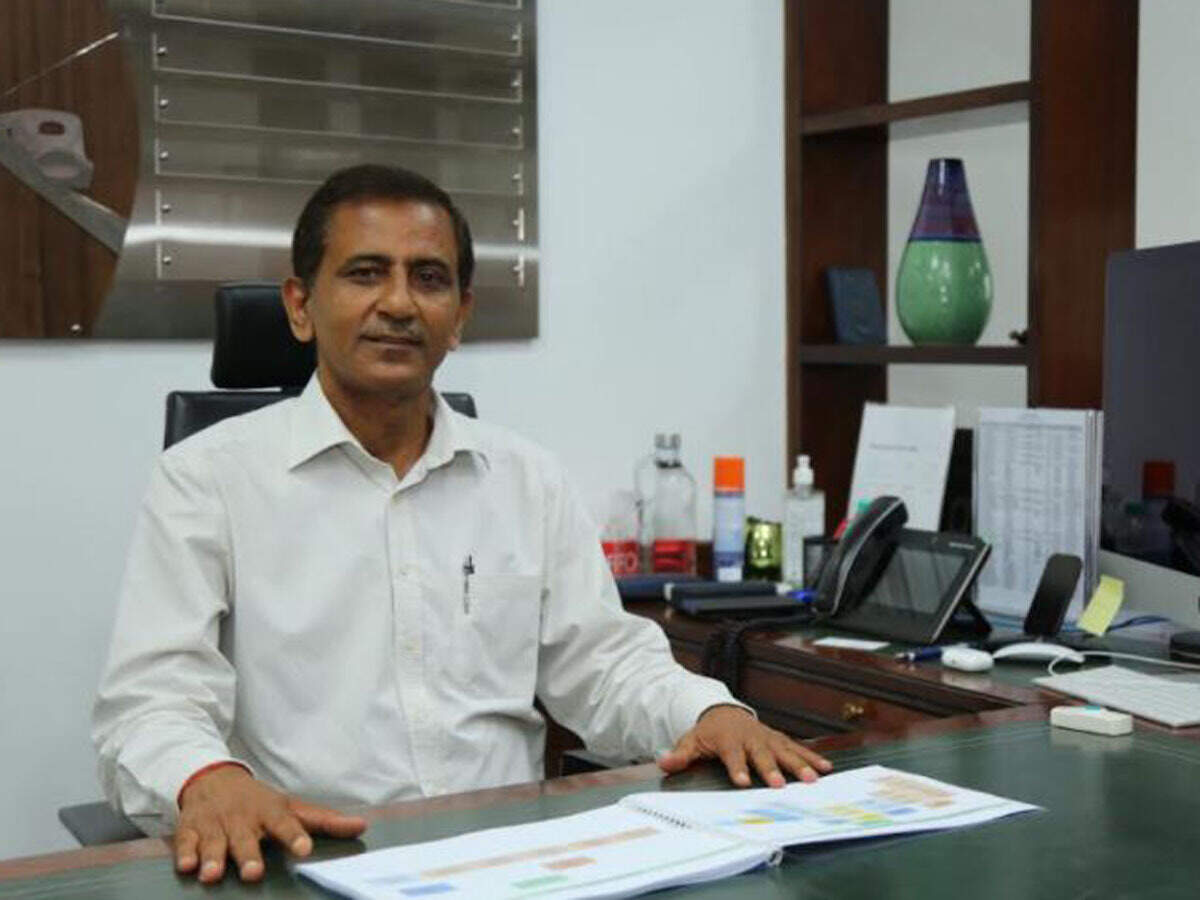 Satish Agnihotri took charge as Managing Director, National High-Speed Rail Corporation Ltd.
He has more than 20 years of experience in the implementation of mega rail infrastructure projects.
He has worked as CMD, Rail Vikas Nigam Limited (RVNL), a schedule 'A' CPSE under the Ministry of Railways for close to 9 years.
Quick Fact: NHSRCL Headquarters: Delhi, India; NHSRCL Owners: Government of India (50%), Government of Gujarat (25%), Government of Maharashtra (25%).