International Affairs
Norway's central bank will be led by NATO chairman Jens Stoltenberg.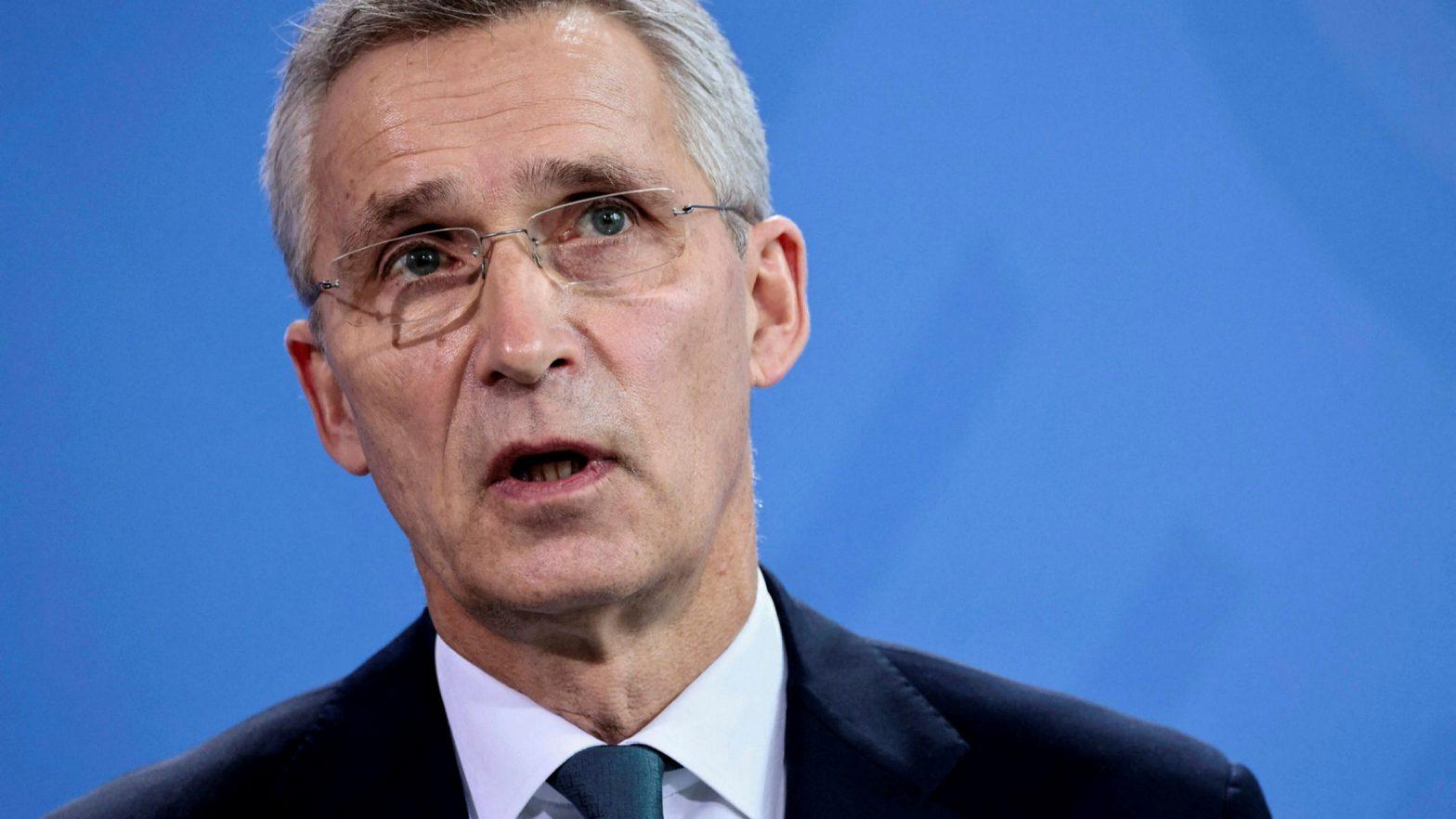 Jens Stoltenberg, the head of the North Atlantic Treaty Organization (NATO), will take over as the governor of Norway's central bank at the end of the year.
The appointment comes as tensions between the West and Russia continue to rise. Western countries are concerned that Moscow is planning an invasion of Ukraine, which wants to join NATO.
Quick Fact: NATO Headquarters is in Brussels, Belgium.
National Affairs
The best state tableau of the Republic Day parade in 2022 goes to Uttar Pradesh.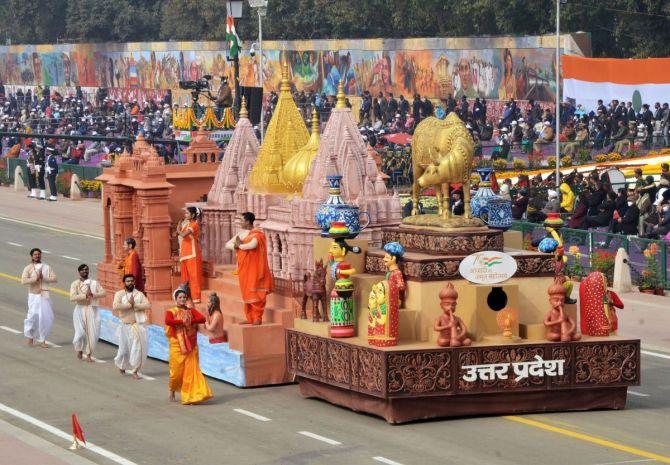 The Uttar Pradesh tableau was chosen as the best among the 12 States/UTs that took part in the Republic Day parade on January 26, 2022.
'One District, One Product and Kashi Vishwanath Dham' was the topic of the Uttar Pradesh tableau.
Karnataka took second place with a tableau focused on the 'cradle of traditional handicrafts,' while Meghalaya took third with a tableau based on 'Meghalaya's 50 years of Statehood and its tribute to women-led cooperative societies and SHGs.'
Quick Fact: On January 26, a total of 12 states and union territories marched in the Republic Day parade.
Appointments
Ravi Mittal has been appointed as the next Chairman of India's Insolvency and Bankruptcy Board. .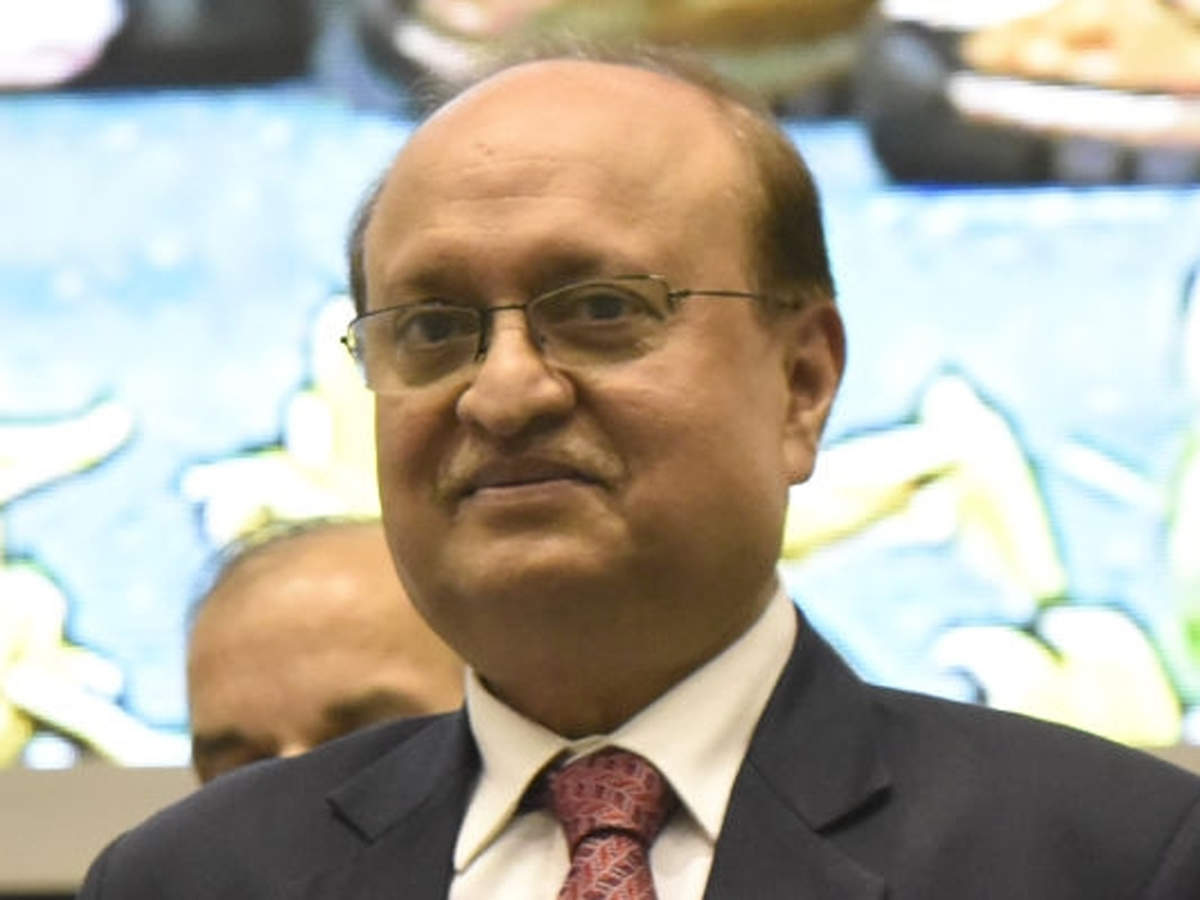 According to a statement published by the Ministry of Corporate Affairs, Ravi Mittal, the former secretary of the Department of Sports, has been named as the Chairman of the Insolvency and Bankruptcy Board of India (IBBI).
He is a Bihar cadre IAS officer from the 1986 batch. He will be Chairman of IBBI for five years or until he reaches 65 years of age, whichever comes first.
Quick Fact: The headquarters of Insolvency and Bankruptcy Board of India is in New Delhi
Economy
According to the CMIE report, India's unemployment rate was 6.57 percent in January 2022.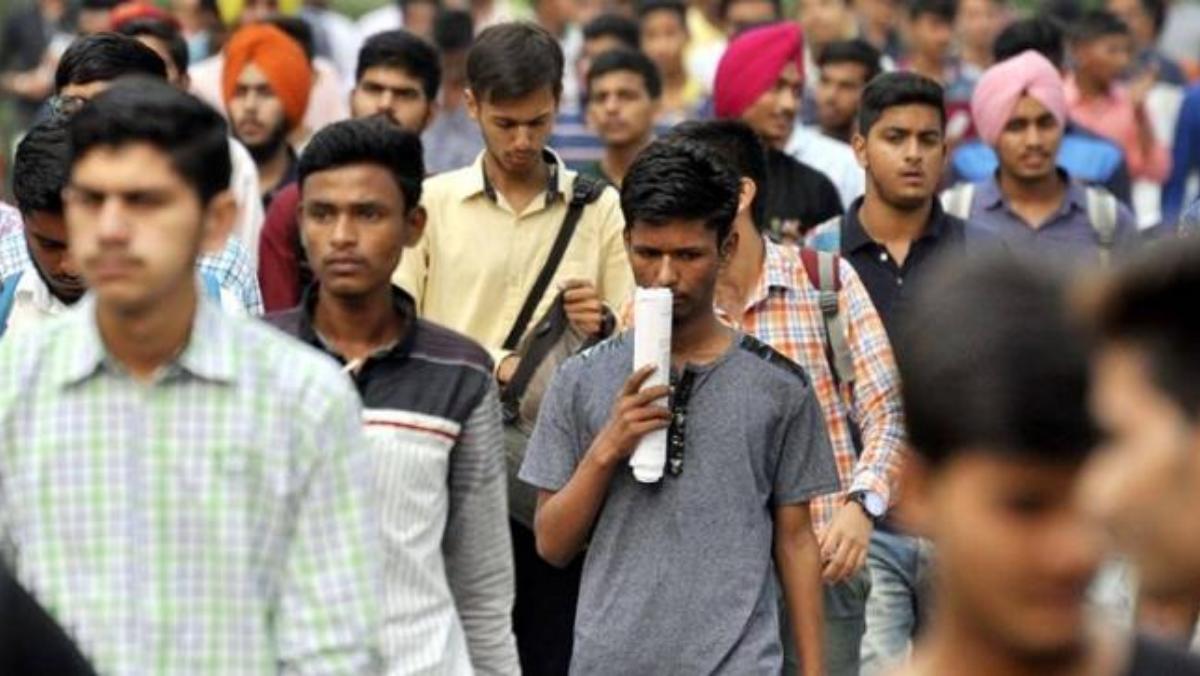 According to figures from the economic think-tank, the Centre for Monitoring Indian Economy, India's unemployment rate fell drastically to 6.57 percent in January 2022. (CMIE). Since March 2021, this is the lowest rate ever recorded.
The unemployment rate in December 2021 reached a four-month high of 7.91 percent, up from 6.97 percent in November.
Quick Fact: CMIE is a non-profit organisation established in Mumbai that functions as both an economic think tank and a business information provider.
Science and Technology
IIT Dharwad has established a Global Center of Excellence in Affordable and Clean Energy.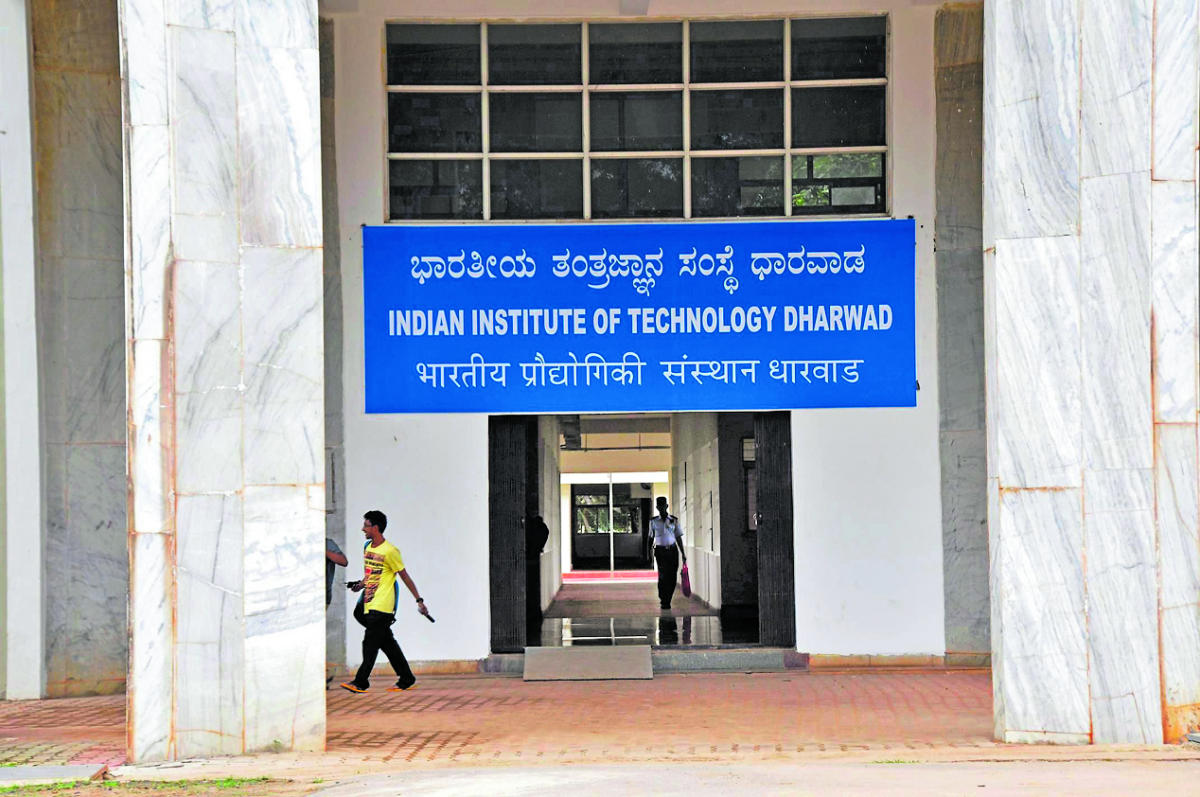 The facility will expand research on low-cost, environmentally friendly energy. The centre will design, develop, and incubate innovations as well as physical infrastructure.
It will also generate clean energy solutions. The solutions will focus on rural populations' livelihoods.
Quick Fact: "Corporate Social Responsibility."(CSR) funding will be used to sustain the centre.
More GK & Current Affairs Resources: