1.Science and Technology
PM Modi launches National Atomic Scale
Prime Minister of India Narendra Modi launched the National Atomic Scale at the National Meteorology Conclave (NMC) 2020.
Atomic Clock measures the actual length of a second and deviates only one second in up to 100 million years.
With the launch of the Atomic Clock, India has become self-reliant in measuring time within the range of nanosecond matching that of International Standard Time.
Quick Fact: NMC 2020 was organized by the Council of Scientific & Industrial Research- NPL.
2.India and the World
India-Japan sign MoU on Specified Skilled Workers
The Union Cabinet has approved the Memorandum of Understanding between India and Japan on 'Specified Skilled Workers'.
According to the MoU, qualified Indian workers can work in fourteen specified sectors in Japan and will be provided a new status of "Specified Skilled Workers".
The MoU will enhance people-to-people contacts and foster mobility of workers & skilled professionals from India to Japan.
3.Environment
The University of Oxford develops AI-based Survey of Elephants
An international team of researchers from the University of Oxford has developed a new approach to survey African Elephants using satellite images and AI.
The method uses a satellite orbiting in space that is capable of capturing more than five thousand square kilometers of images.
Manual counting and Manned Aircraft for aerial counts are the current methods for the survey which are expensive and hindered by poor visibility.
Quick fact: The University of Oxford is established in the United Kingdom.
4.National Affairs
IRDAI introduces Bharat Griha Rakshak Policy
The IRDAI is to introduce 'Bharat Griha Rakshak Policy: The Home Insurance Policy' that will cover the risk of fire and other related dangers.
The policy being introduced is to replace the 'Standard Fire and Special Perils Policy'.
The three main components of the new policy are- Bharat Griha Raksha, Bharat Laghu Udyam Suraksha, and Bharat Sookshma Udyam Suraksha.
Quick Fact: 'Insurance Regulatory and Development Authority of India' (IRDAI) is headquartered in Hyderabad.
5.India and the World
World Bank loans USD 105 million to improve waterways in West Bengal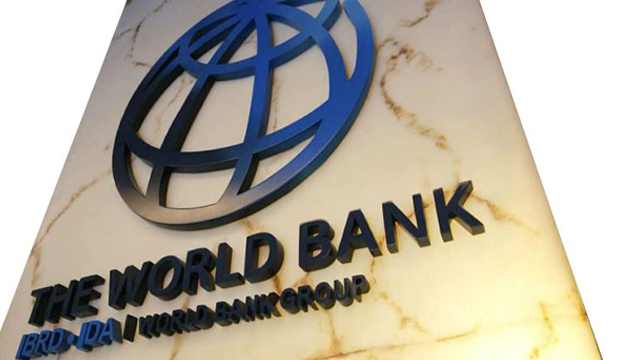 The World Bank, the Government of India, and the Government of West Bengal recently signed a USD 105 million loan agreement.
The funds are to be used to improve the inland water transport infrastructure, logistics, and special development projects in Kolkata, West Bengal.
The project will increase the number of ferries and increase waterway connectivity in Hooghly river facilitating freight and passenger movement in the river.
Quick Fact: David Malpass is the current President of the World Bank.
6.National Affairs
Government sets up a high-level group for South-Asia energy security
The Central Government has set up a high-level group 'South Asia Group for Energy' (SAGE) to build a South-Asia focussed energy security architecture.
SAGE will be headed by former Union Power Secretary Ram Vinay Shahi.
SAGE has been set up under the Ministry of External Affairs (MEA) run think-tank Research and Information System for Developing Countries (RIS).
7.National Affairs
Union Minister Ramesh Pokhriyal launches Toycathon-2021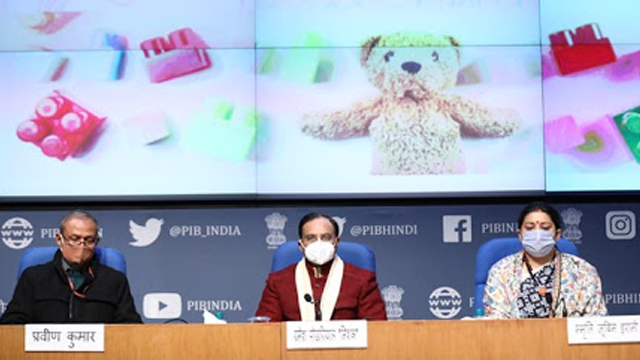 Union Education Minister Ramesh Pokhriyal 'Nishank' and Union Minister of WCD & Textiles Smriti Zubin Irani jointly launched Toycathon-2021 and Toycathon portal.
Toycathon is being organized to develop India as the global Toy manufacturing hub.
Toycathon will provide a platform to conceptualize innovative toys based on the Indian value system to inculcate optimism and good values among children.
8.Economy
Tata Power partners with SIDBI to offer affordable financing schemes for MSME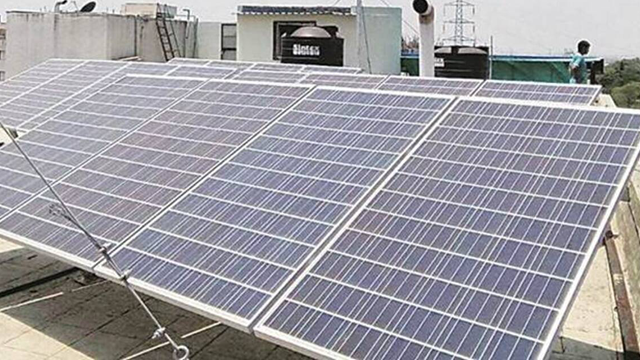 India's largest integrated power company 'Tata Power' partnered with SIDBI to offer easy and affordable financing schemes for MSME customers in the rooftop solar segment.
The scheme will empower MSMEs to adopt sustainable energy for their businesses and promote the use of green energy.
The financing scheme is exclusively for MSME customers of Tata Power for both off-grid and on-grid connections.
Quick Fact: Small Industries Development Bank of India (SIDBI) is headquartered in Lucknow.