1.Person in News
 Pulitzer Prize for Indian Journalists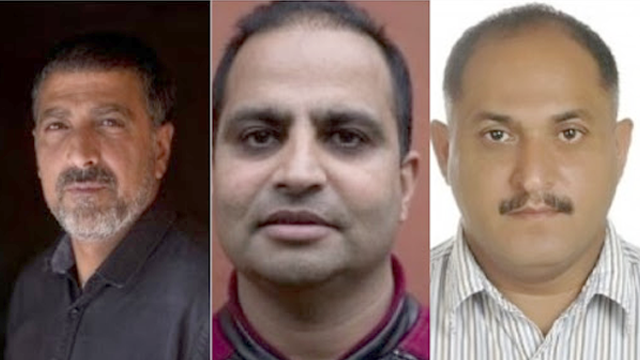 Three Indian journalists have won Pulitzer Prize 2020 in feature photography.
All three of them, Dar Yasin, Mukhtar Khan and Channi Anand, are associated with Associated Press.
They have been awarded for coverage of life under lockdown in Jammu and Kashmir.
2.Economy
Unemployment rate in India climbs to 27.1%: CMIE
The Centre for Monitoring of Indian Economy released unemployment data according to which 121.5 million Indians are without work.
The rural unemployment has increased from 20.88% to 26.16%
To counter rural unemployment, GoI has boosted MGNREGA efforts.
3.Government Schemes
COVID Katha multimedia guide launched by DST
The multimedia guide has been launched by Union Health Minister Dr Harsh Vardhan.
It was launched on the occasion of the 50th DST (Department of Science and Technology) Foundation Day.
The guide provides authentic consolidated information on the ongoing pandemic
Quick Fact: DST was founded in May 1971
4.Person in News
Max Bupa appoints Krishnan Ramachandran as MD, CEO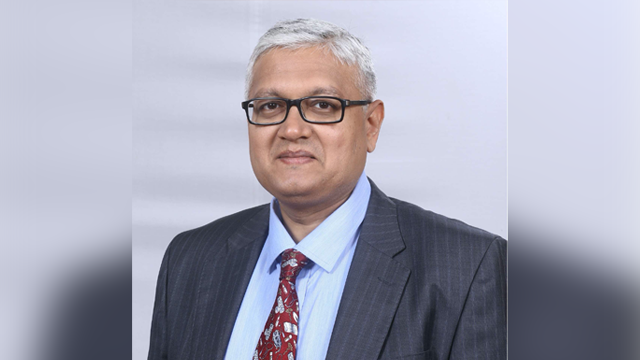 Ramachandran has over 23 years of experience in health sector
He last served as the CEO of Apollo Munich Health Insurance
He will be succeeding Ashish Mehrotra
5.Person in News
IIT Bombay Professor Saurabh Lodha receives Young Career Award in Nano Science & Technology
The award has been instituted by the Department of Science and Technology (DST)
This award recognises his pioneering contributions in the development of logic transistor technologies based on two-dimensional Van der Waals materials.
Quick Fact: Two-dimensional (2D) materials are crystalline materials consisting of a single layer of atoms.
6.Defence and Security
Indian Navy launches Operation "Samudra Setu"
"Samudra Setu" means Sea Bridge
It is part of a national effort to repatriate Indian citizens from overseas
Phase I will include evacuation from Maldives via Indian Naval Ships Jalashwa and Magar
Quick Fact: The port city of Male is the capital of Maldives
7.Environment
Marcus Wallenberg Prize 2020 announced
This year's prize has been awarded to Joseph J Landsberg, Richard H Waring and Nicholas C Coops.
They have won the prize for their model to predict forest growth in a changing climate
The award was presented by King Carl Gustaf XVI of Sweden
Quick Fact: Marcus Wallenberg Prize recognizes and encourages scientific achievements that broaden the knowledge of forestry and forest industries.
8.Miscellaneous
Facebook and Bollywood partner for I for India concert
Facebook has launched a home-to-home fundraiser concert called 'I For India'.
For this concert, it has collaborated with big Indian stars like A R Rahman, Aamir Khan, Aishwarya Rai Bachchan, Akshay Kumar, Alia Bhatt, Javed Akhtar, etc.
Quick Fact: The co-founder of Facebook is Mark Zuckerberg