1.Summits & Conferences
The Second Cancer Genome Atlas (TCGA) 2020 Conference inaugurated
The Second Cancer Genome Atlas (TCGA) 2020 was virtually inaugurated in Delhi by Dr Harsh Vardhan.
The Conference brings together scientists and clinicians from across the globe to build Indian Cancer Genome Atlas (ICGA)
The ICGA aims to make cancer treatment affordable and accessible in India.
Quick Fact: Dr Harsh Vardhan is the Minister of Science and Technology and the Vice President of Council for Scientific and Industrial Research (CSIR).
2.Person in News
Adar Poonawalla among the 6 'Asians of the Year 2020' named by The Straits Times
Serum Institute of India (SII) CEO Adar Poonawalla is among the six people named 'Asian of the Year 2020' by Singapore's leading daily 'The Strait Times'.
The accolade came as a result of SII's work in fighting against the COVID-19 pandemic
SII had collaborated with the University of Oxford and the British-Swedish pharmaceutical company AstraZeneca for making the COVID-19 vaccine "Covidshield".
Quick Fact: The Serum Institute of India (SII)  was founded by Cyrus S. Poonawalla in 1966 and is headquartered in Pune.
3.Miscellaneous
Hyderabad's Bhartiya Vidya Bhavan wins the National Cryptic Crossword Contest 2020 (CCC)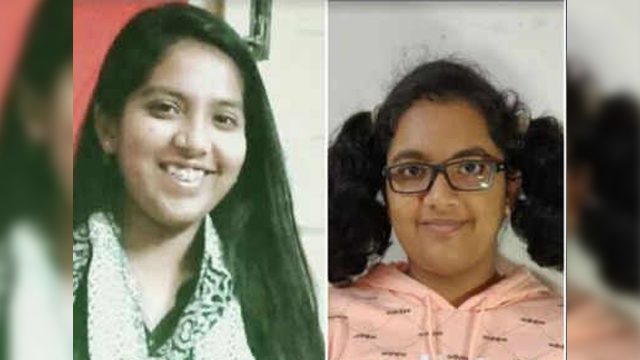 Bhartiya Vidya Bhawan, Hyderabad won the grand finale of the 8th edition of the annual National inter-school Cryptic Crossword Contest (CCCC).
V Krishna Sai Gayatri and Nellore Dharshita represented their school in the National CCCC.
Patna-based civil society initiative 'Extra-C' conducted the annual CCCC 2020 where more than 1,500 schools across 110 cities and towns of the country took part in the National contest.
4.Sports
Virat Kohli becomes the first Indian skipper to win T20 series in all SENA countries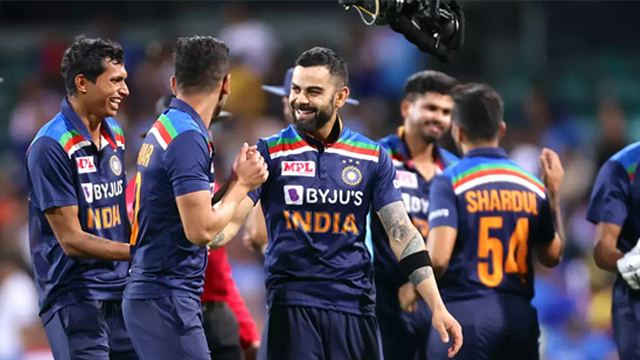 Indian cricketer and the current Captain of Indian National team, Virat Kohli becomes the first Indian skipper to win a T20 series in all SENA countries.
Under Kohli's leadership, India began 2020 with a 2-0 win over Sri Lanka followed by the grueling defeat of New Zealand by 5-0.
Kohli became the first Indian captain and the second overall after South Africa's Faf Du Plessis to register series wins in all three formats of cricket in Australia.
Quick Fact: Virat Kohli received the 'Rajiv Gandhi Khel Ratna', India's highest sporting honour from President Ram Nath Kovind in September 2018.
5.Person in News
Jehan Daruvala becomes first Indian to win a Formula 2 race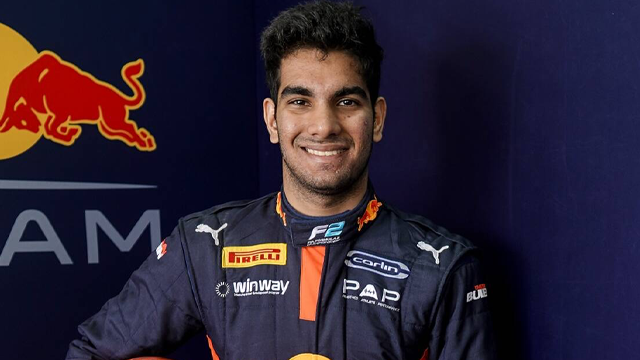 Jehan Daruvala became the first Indian to win a Formula 2 race during the Sakhir Grand Prix.
The 22-year-old Indian Formula driver emerged on the top in the Formula 2 race against a thrilling battle with F2 champions Mick Schumacher and Daniel Ticktum.
Jehan driving for Rayo Racing had a good launch from second on the grid and finally took the chequered flag to win his maiden FIA Formula 2 race.
Quick Fact: The full form of FIA is 'Fédération Internationale de l'Automobile'.
6.Economy
PSL acquires Wendell Rodricks label
Mumbai-based luxury fashion house, Purple Style Labs (PSL) has acquired the resort wear label Wendell Rodricks.
The merger will help Wendell Rodricks to scale the resort wear label to leverage ecommerce and its flagship stores.
Prior to this, Purple Style Labs had acquired multi-brand luxury wear marketplace Pernia's Pop Up Shop to expand their business across all modes of retail channels.
Quick Fact: Purple Style Labs was founded by Abhishek Agarwal in 2015.
7.Science and Technology
'Pixxel' signs pact with ISRO to launch its first remote-sensing satellite
Space technology start-up 'Pixxel' signs pact with Indian Space Research Organisation (ISRO) to launch its first remote-sensing satellite on ISRO's PSLV rocket in early 2021.
'Pixxel' has signed an agreement with DOS's NewSpace India Limited (NSIL) under the newly proposed IN-SPACe entity for this launch and to maximise the benefits of space assets for India.
The first-of-a kind private earth-observation mission will help provide solutions to many environmental and agricultural issues.
Quick Fact: Awais Ahmed is the CEO of Bengaluru-based firm 'Pixxel'.
8.National Affairs
Ministry of AYUSH to set up AYUSH Export Promotion Council to boost exports
The Ministry of AYUSH and the Ministry of Commerce and Industry have decided to set up AYUSH Export Promotion Council (AEPC) to boost AYUSH exports.
The decision was taken at a virtual review meeting of AYUSH trade by Commerce and Industry Minister Piyush Goyal and AYUSH minister Shripad Naik.
Attended by nearly 50 industry and trade leaders and 2000 stake-holders from the AYUSH sector it was decided that the entire AYUSH sector will work together to achieve price and quality competitiveness to boost exports.