1.Geography
First Thunderstorm Research Testbed of India to be Established
India will be setting up its first thunderstorm testbed in Balasore, Odisha, and first monsoon testbed near Bhopal, Madhya Pradesh.
The Testbed will study thunderstorms and aims to minimise loss of lives and property due to thunder strikes.
The Thunderstorm testbed will be established in a collaboration among the Defence Research and Development Organisation (DRDO), Ministry of Earth Sciences, Indian Space Research Organisation (ISRO) and India Meteorological Department (IMD).
Quick Fact: Dr. Mrutyunjay Mohapatra is the Director-General of India Meteorological Department and is also known as Cyclone Man of India because of his accurate predictions of cyclones striking the country.
2.Economy
PayPal To Stop Domestic Payment Services in India
PayPal will be stopping Domestic Payment Services in India w.e.f. 1at April 2021.
It will now focus on enabling more international sales for the Indian businesses and enable the Indian businesses to reach 350 million PayPal consumers across the world and increase their sales internationally.
Quick Fact: PayPal is an American online payments system.
3.Economy
One Nation One Ombudsman" approach to be adopted by RBI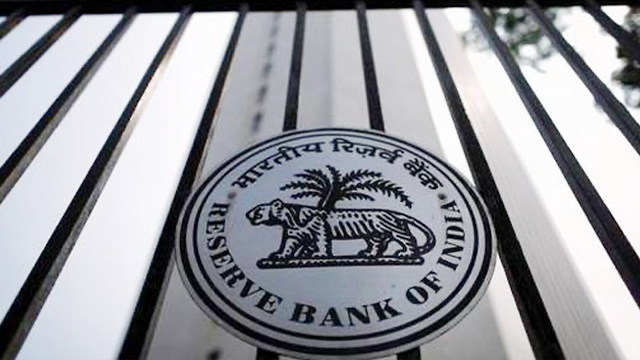 RBI has three grievance redressal schemes working across India presently, in the banking, non-bank finance companies and digital transactions.
It will unify all three under a single scheme to make teh redressal system easier.
The complaint management system (CMS) portal will be provided as a one stop solution.
Quick Fact: The Banking Ombudsman is a quasi-judicial authority set up in 2006.
4.Economy
National Horticulture Fair 2021 starts from 8th February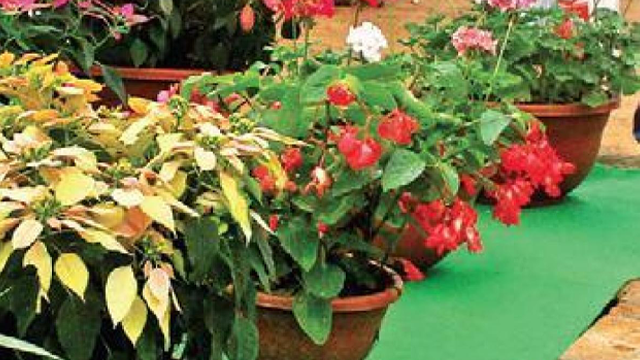 It is a 5-day event organised at the Indian Institute of Horticultural Research (IIHR) campus, Bengaluru.
The theme of the National Horticulture Fair 2021 is 'Horticulture for Start-Up and Stand-Up India', encouraging farmers to become entrepreneurs
It will be organised by the Indian Council for Agricultural Research (ICAR) and Indian Institute of Horticultural Research (IIHR).
Quick Fact: Horticulture is the science of the development and sustainable production of high-value, intensively cultivated food and ornamental plants
5.Science and Technology
Square Kilometre Array Observatory approves setting up of World's :argest Radio Telescope
Square Kilometre Array Observatory (SKAO) is a new intergovernmental organisation dedicated to radio astronomy.
Its ten current members are Canada, China, Australia, India, New Zealand, Italy, Sweden, South Africa, United Kingdom and the Netherlands.
The Square Kilometre Array will be the largest radio telescope and will be set up in Africa and Australia.
It will help scientists study the origins of the universe.
Quick Fact: SKAO is headquartered in the United Kingdom.