1.Miscellaneous
Kerala: First state to provide free internet to poor
Kerala will be implementing an ambitious broadband project called Kerala Fibre Optic Network (K-FON)
It will provide free hi-speed wi-fi services for BPL people in Kerala
This is the first such state initiative in India
Quick Fact: The full form of Wi-Fi is Wireless Fidelity
2.Economy
RBI launches Payments Infrastructure Development Fund
The fund will encourage acquirers to deploy digital and physical Points of Sale (PoS) infrastructure
The primary focus areas are tier-3 to tier-6 centres and north eastern states.
The fund contribution will be shared by RBI and card-issuing banks and card networks operating in India on 50:50 basis
3.Economy
CCI approves merger of Peugeot and Fiat Chrysler Automobiles
Peugeot is incorporated in France and is a original equipment manufacturer and dealer of motor vehicles, passenger cars as well as light commercial vehicles
Fiat Chrysler is incorporated in the Netherlands and is a global automotive group.
Quick Fact: CCI, Competition Commission of India is a statutory body which enforces the Competition Act, 2002
4.Person in News
Rajeev Topno appointed as Senior Advisor to ED of World Bank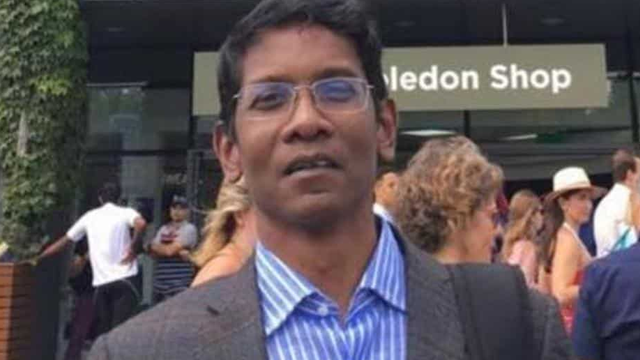 Rajeev Topno is a 1996 batch IAS officer of Gujarat cadre
He will be Senior Advisor to the Executive Director (ED) of World Bank
His tenure will have a duration of three years from appointment
Quick Fact: David Malpass is the president of the World Bank
5.Person in News
Kritika Pandey wins Commonwealth Short Story Prize for Asia Region
Pandey has won the award for her story "The Great Indian Tee and Snakes"
The story revolves around the theme of love in the times of hatred and division
She was also nominated for the Pushcart prize earlier.
6.National Affairs
#iCommit Initiative launched by Power Ministry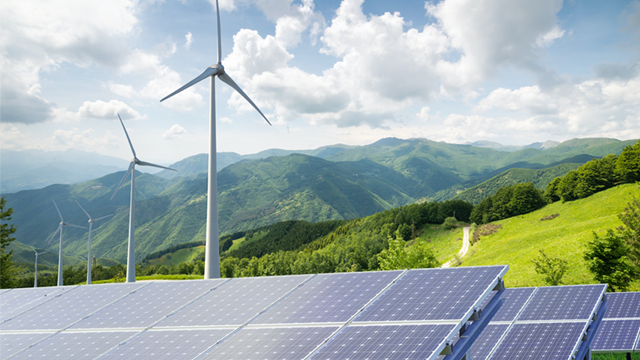 The initiative will be driven by the Energy Efficiency Services Limited
It has been launched to boost usage of renewable power and resilient energy systems
The campaign aims to strengthen the Indian power system via innovative changes