1.Economy
RBI revises Priority Sector Lending guidelines
The PSL guidelines have been revised as per evolving national priorities
The new guidelines will:
Increase credit penetration into credit deficient areas
increase lending to small and marginal farmers and weaker sections.
Boost credit to renewable energy, and health infrastructure
New categories eligible for finance under priority sector are:
Farmers for installation of solar power plants
Loans for establishment of Compressed Bio Gas (CBG) plants
Bank finance to start-ups of up to Rs 50 crore.
Quick Fact: PSL is an important role of the RBi where it specifies a portion of the bank lending for few specific sectors
2.Miscellaneous
New book release: The Little Book of Green Nudges: UN Environment Programme
The book consists of UNEP's first book on behavioural science and nudge theory for environment change
It comprises 40 nudges, i.e. simple actions that make adoption of green choices much easier.
The book will encourage 200 million students globally to adopt environmentally friendly habits and greener lifestyles
Quick Fact: UNEP's headquarters are located in Nairobi, Kenya
3.Person in News
Ayushmann Khurrana becomes Brand Ambassador of Bajaj Allianz Life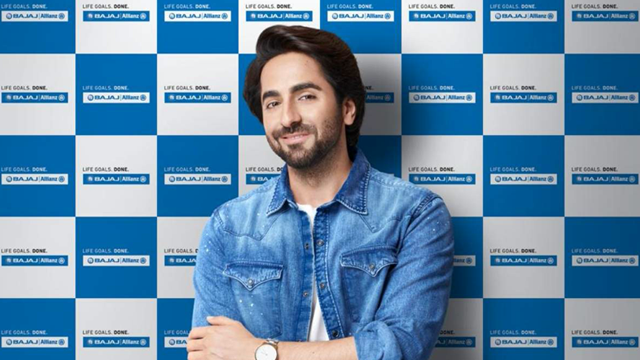 Bajaj Allianz Life Insurance Company Limited is a private life insurer
As its ambassador, Ayushmann Khurrana will be promoting the products as well as the digital services
He will be featuring in the company's campaign 'Smart Living' of the private life insurer which consists of its Term Plan 'Smart protect Goal' and digital service 'Smart Assist' 
Quick Fact: Tarun Chugh is the MD & CEO of Bajaj Allianz Life Insurance Company Limited
4.Economy
First Foreign Investment in Jammu and Kashmir: Cannabis Medicine Project
India and Canada's joint Cannabis Medicine Project is set to be the first foreign investment project there
It will be set up at the Indian Institute of Integrative Medicine in Jammu and Kashmir
This will make JnK the first in the country to develop medicines from the cannabis plant.
Quick Fact: India is a signatory of the United Nations Single Convention on Narcotic Drugs, 1961.
5.Person in News
Kesavananda Bharati passed away
Kesavananda Bharati was the head seer of Edneer Mutt in Kerala since 1961
He was famous for initiating the Supreme Court's historic judgement that 'Basic Structure of Constitution' cannot be amended by the Parliament.
In the case, he had challenged three Constitutional Amendments passed by the Indira Gandhi Government to give power to the Parliament to change fundamental rights.
6.Environment
Kaziranga park to be expanded by 3,053 hectares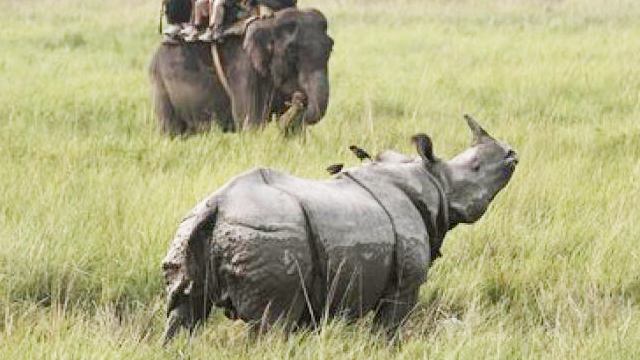 3,053 hectares have been added to Kaziranga National Park to connect it with Karbi Anglong hills and Nameri National Park
The move was made by the Government of Assam after 35 years
Kaziranga is a world heritage site with:
the third highest tiger population after Jim Corbett National Park and Bandipur National Park
two-thirds of world's great one-horned rhinoceroses, around 2500 in number
19,225 birds belonging to 96 species
Quick Fact: Alterations to wildlife sanctuaries and national parks can be made only after approval of National Board of Wildlife