1.Government Schemes
Samagra Shiksha Abhiyan Schools and Hostels to be Renamed after Netaji Subhash Chandra Bose
The Ministry of Education(MoE), through Samagra Shiksha Abhiyan,provides financial assistance to States and Union territories to run residential schools and hostels.
The aim of this scheme is to provide schooling facilities in areas that are the sparsely populated, mostly tribal areas,and hilly terrain. It also provides residential facilities in urban areas especially for children in need.
The idea behind the renaming of the schools is that freedom fighter Subhash Chandra Bose will act as an inspiration for the students.
Quick Fact :  Sarva Shiksha Abhiyan, Rashtriya Madhyamik Shiksha Abhiyan and Teacher Education were integrated to form Samagra Shiksha Abhiyan and launched in 2018. 
2.Person in News
Nigeria's Okonjo-Iweala to become first female chief of WTO
Ngozi Okonjo-Iweala, an economist and former finance minister of Nigeria became the first director general of WTO.
Former Director General of WTO was Mr. Roberto Azevedo from 1st September 2013 to 31st August 2020.
Quick Fact: World Trade Organization (WTO) came into existence on 1st January 1995.
3.Government Scheme
S.N Subramanyan appointed as the Chairman of National Safety Council (NSC)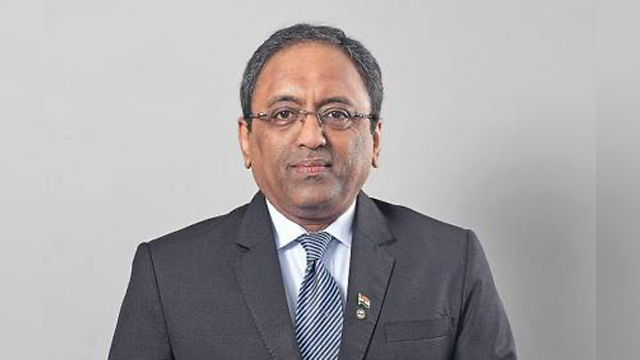 The Union Labour Ministry announced Mr. Subramanyan to be appointed as head of the National Security Council.
He will head the council for 3 years.
He is the Chief Executive Officer & Managing Director of Larsen & Toubro.
Union Labour Ministry will speed up organisation of the new Occupational Safety, Health and Working Conditions Code,2020
Quick Fact: L&T that is Larson and Turbo Ltd is among the five largest fabrication companies inthe world.
4.Science and Technology
Square Kilometre Array Observatory (SKAO) held its first meeting on 4th February 2021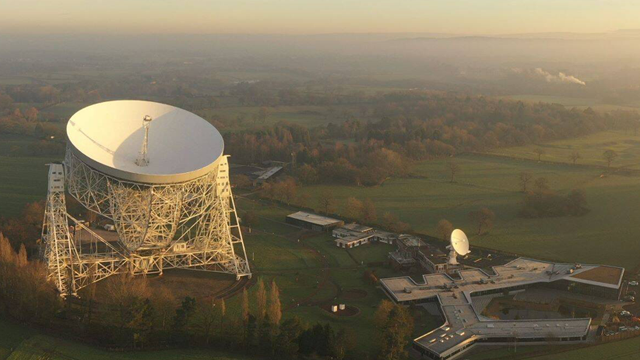 During the SKAO meeting, they approved the establishment of the world's largest radio telescope.
It is a new intergovernmental organisation dedicated to radio astronomy.
Its headquarter is in the United Kingdom.
Quick Fact:  Radio telescopes can detect gasses, thus the new telescope will benefit in finding those areas obscured under cosmic dust.
5.Geography
Glacial lake outburst flood in Uttarakhand
A part of Nanda Devi Glacier broke off at Joshimath in Chamoli District of Uttarakhand.
A power project Tapovan Reni was going on.
A glacier breaks because of many reasons like erosion, an avalanche of snow or rock, build up water pressure and an earthquake under ice.
Quick Fact:  Nanda Devi Glacier forms the part of second highest mountain range in india, that is, Nanda Devi.i
6.Science and Technology
Hindustan Aeronautics Ltd (HAL) to develop unmanned fighter jet
HAL will work with a start up company to strengthen the military strike ability.
The unmanned aircraft will be teamed up with manned vehicles, the aircraft will enter into the enemy's zone.
HAL is also developing a high-altitude satellite system. It will be solar energised. This asset will be flying unmanned around 70,000 feet height for around two to three months and will be taking all the information.
7.Environment
Green Tax to be imposed on older vehicles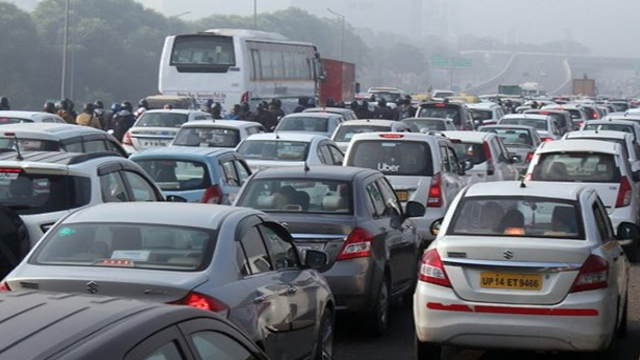 Green tax will be imposed on vehicles older than 8 years.
It aims to dissuade people from using automobiles that cause a disproportionate amount of pollution
The Green tax is also called Pollution tax or Environmental tax.
Quick Fact: In  2019, India launched 'The National Clean Air Programme' with a tentative  national target of 20%-30% reduction in PM2.5 and PM10 concentrations by 2024.
8.India and the World
STARS Project to be signed with DEA and the World Bank
Strengthening Teaching-Learning and Results for States project aims to focus on improving the overall quality of education.
An agreement of financial assistance has been signed between The Ministry of Education and the Department of Economic Affairs (DEA) and World Bank.
It includes six major states of India Himachal Pradesh, Rajasthan, Maharashtra, Madhya Pradesh, Kerala and Odisha.
Quick Fact: At the State level, the STARS project will be implemented through the integrated State Implementation Society (SIS) for Samagra Shiksha.