National Affairs
India is the first country in the world to receive the COVID-19 DNA vaccine.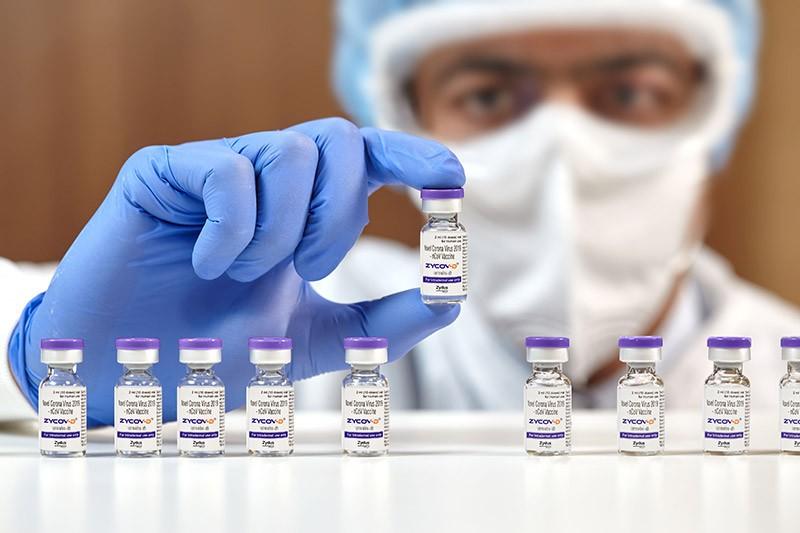 India has become the world's first country to give a COVID-19 DNA vaccine.
Zydus Cadila, an Ahmedabad-based vaccine company, manufactured the ZyCoV-D, the world's first plasmid DNA vaccine, which was delivered for the first time in Patna.
It's a no-pain, no-needle vaccine that's given at 28-day and 56-day intervals.
Quick Fact: After Bharat Biotech's Covaxin, it is the second India-made vaccine to receive emergency approval in India.
Economy
The Indian government has completed a switch operation of Rs. 1,19,701 crores.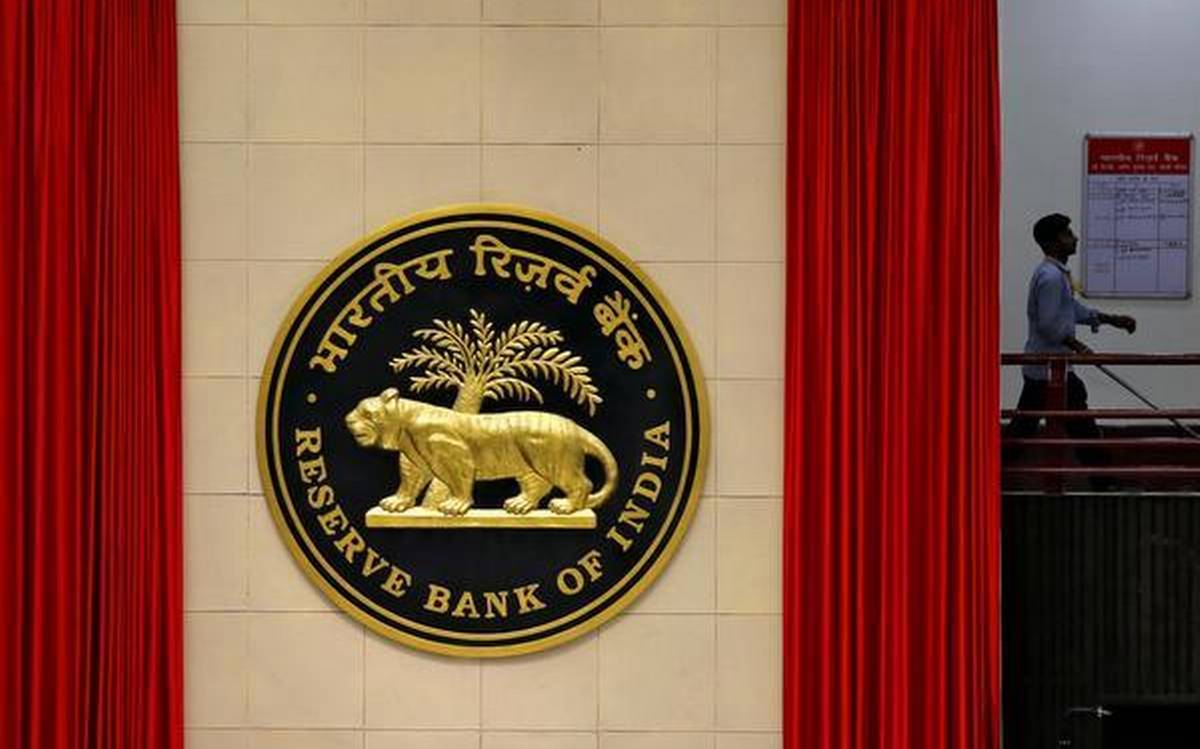 The Reserve Bank of India (RBI) has completed a conversion switch transaction with the Government of India for a sum of 1,19,701 crores (face value).
To make the transaction cash neutral, the RBI was bought back assets that were due to maturity in FY 2022-23, FY 2023-24, and FY 2024-25, as well as issuing new securities for similar market value.
Financial Benchmarks India Private Limited (FBIL) values as of January 28, 2022 were used in the transactions.
Banking
In 2021, the Asian Development Bank (ADB) will offer India a record USD 4.6 billion in loans.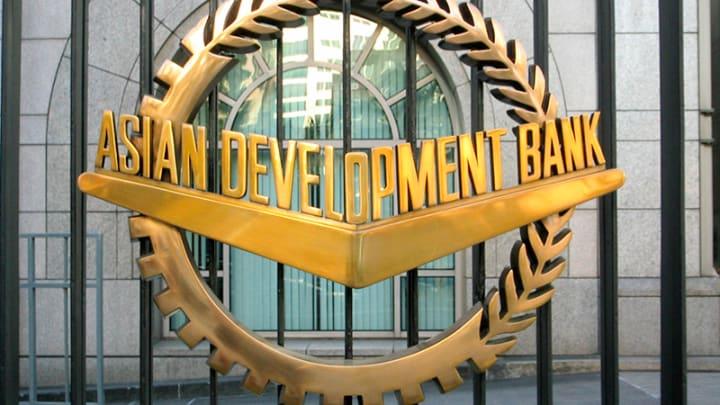 The Asian Development Bank (ADB) supplied India with a record USD 4.6 billion in sovereign lending in 2021, according to government figures. This includes USD 1.8 billion for the pandemic response to coronavirus illness (COVID-19).
The ADB's regular funding programme for India focuses on transportation, urban development, finance, agriculture, and skill development.
In 2021, the ADB's project portfolio reflected India's goal on developing cities into economically productive and sustainable communities.
Quick Fact: Asian Development Bank has 68 countries as its members
Appointments
Rahul Bhatia, a co-founder of IndiGo, has been named the company's first MD.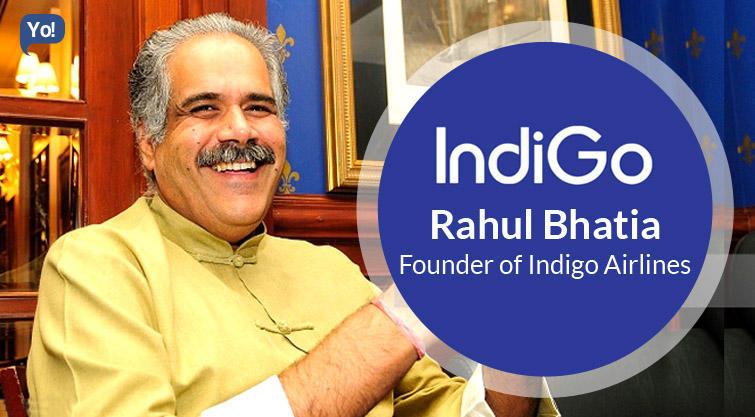 IndiGo, India's low-cost carrier, has named co-founder and promoter Rahul Bhatia as the company's Managing Director (MD) with immediate effect.
He is Indigo's first-ever managing director, as the company has never had one before.
Quick Fact: The CEO of Indigo is Ronojoy Dutta.
Sports
Sourav Ganguly laid the cornerstone of the third-largest cricket stadium in the world.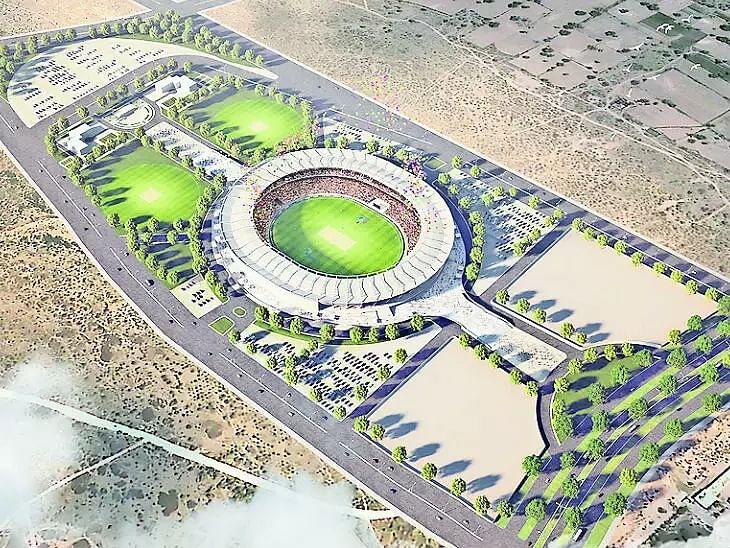 The world's third-largest cricket stadium was officially inaugurated in Jaipur by Rajasthan Chief Minister Ashok Gehlot and BCCI President Sourav Ganguly.
Jaipur's International Cricket Venue will be India's second-largest and the world's third-largest cricket stadium.
The Rajasthan Cricket Academy (RCA) will construct the new international stadium on 100 acres of land in Jaipur along the Jaipur-Delhi bypass. A total of 75,000 people will be able to see the game at the stadium.
Quick Fact: With a capacity of 132,000 spectators, Ahmedabad's Narendra Modi Stadium (formerly Motera Stadium) is currently the world's largest stadium.
More GK & Current Affairs Resources: