1.History
Wilmington, North Carolina, announced as 1st WWII Heritage City
On the occasion of the 75th anniversary of the second World War, US President Donald Trump has announced Wilmington, North Carolina as the first World War II Heritage City.
Wilmington was the site of the North Carolina Shipbuilding Company during the war
243 ships were built in five years as part of the federal government's emergency shipbuilding program.
2.Economy
Vodafone Idea rebrands itself as 'Vi'
Vodafone Idea will be launching a unified brand identify named 'Vi'
The rebranding will help decrease the cost of maintaining two brand identities
Before the merger, Vodafone focussed on premium urban brand, and Idea was a mass rural-focused brand
Quick Fact:  Ravinder Takkar is the CEO of Vodafone Idea
3.Sports
Pierre Gasly wins F1 Italian Grand Prix 2020
The Formula One Italian Grand Prix 2020 was held at Autodromo Nazionale Monza, Italy.
Top 3 winners were Pierre Gasly (Scuderia AlphaTauri, France), Carlos Sainz Jr. (McLaren, Spain) and Lance Stroll (Racing Point, Canada), respectively.
This was Pierre Gasly's first win.
Quick Fact: Formula One is the highest class of international single-seater auto racing. Each race in a season is called a 'Grand Prix'.
4.National Affairs
NSO Survey: Kerala tops literacy rate at 96.2%
National Statistical Office released its report on "Household Social Consumption: Education in India as part of 75th round of National Sample Survey"
The report analyses literacy in India between July 2017 and June 2018
As per the report:
The overall literacy rate in India is 77.7% (urban 73.5%, rural 87.7%)
Top three performing states are: Kerala, Delhi and Uttarakhand
Bottom three states are Andhra Pradesh, Rajasthan and Bihar
Male literacy rate is higher than female literacy rates in all states
Quick Fact: The National Statistical Office (NSO) is the central statistical agency of GoI
5.Economy
Kamath Panel report: 26 sectors identified for loan restructuring
The five member committee under K V Kamath had to make recommendations on financial parameters for one-time restructuring of loans affected by COVID-19 pandemic.
As per the panel, textiles, wholesale trade, roads and engineering sectors have been most affected by the pandemic, while food, agriculture, pharma and IT remained unaffected.
The 26 sectors identified include power, construction, roads and iron and steel manufacturing.
Quick Fact: KV Kamath was the former chief of New Development Bank
6.Science and Technology
DRDO launches HSTDV: India joins elite group for technology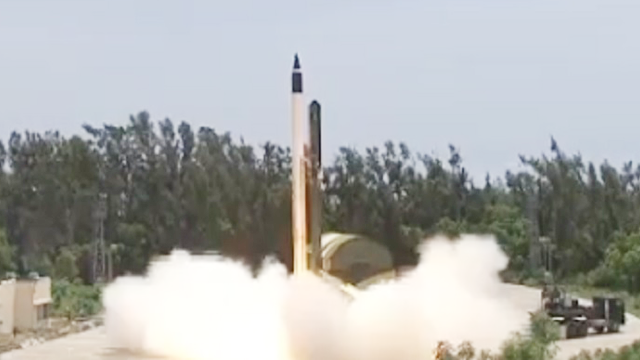 HSTDV, Hypersonic Technology Demonstrator Vehicle, is an unmanned scramjet demonstration aircraft
Scramjet technology is the building block of NextGen hypersonic missiles. The scramjet engines handle airflows of speeds in multiples of speed of sound, and giving them a capability of operating at those speeds.
which run at five times the speed of sound and are the fastest running missiles currently
The test was conducted from Dr APJ Abdul Kalam Launch Complex at Wheeler Island. Its success of reaching Mach 6 speed has made India a part of the elite group of Russia, China and USA.
Quick Fact: Scramjet engines are also called Air Breathing Engines