1. Important Days
31st March: International Transgender Day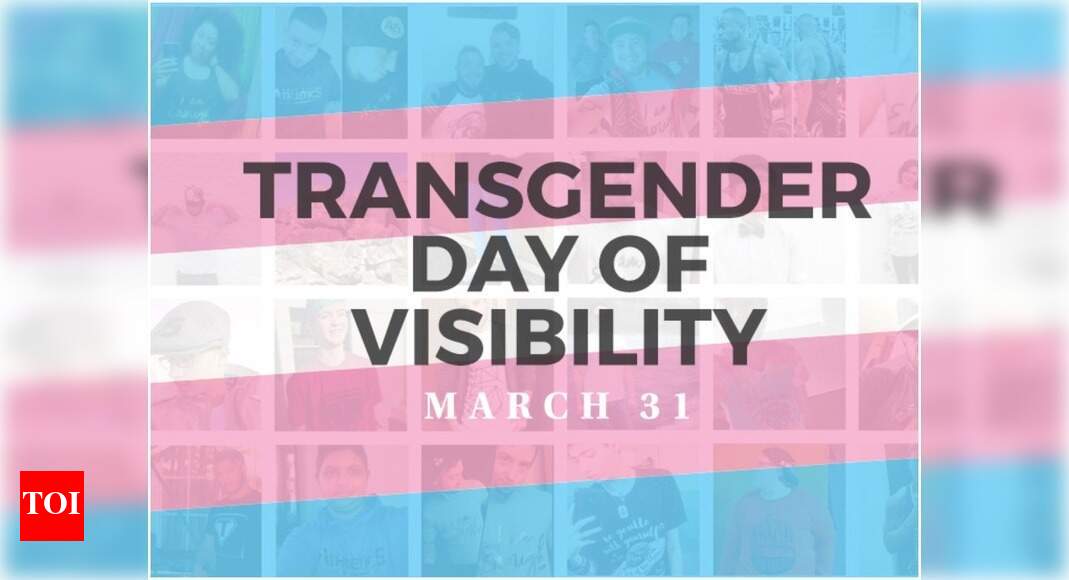 International Transgender Day of Visibility observed globally on 31st March every year.
This day is dedicated to celebrating transgender people and raising awareness of discrimination faced by transgender people worldwide.
The day was founded by US-based transgender activist Rachel Crandall of Michigan in 2009.
Quick Fact: This day has been spearheaded by the U.S.-based youth advocacy organization Trans Student Educational Resources.
2. Awards
Dr Sharankumar Limbale to receive Saraswati Samman 2020
Noted Marathi writer Dr Sharankumar Limbale will receive Saraswati Samman, 2020 for his book Sanatan.
The award carries fifteen lakh rupees, a citation and a plaque.
Saraswati Samman, instituted by KK Birla Foundation in 1991, is recognised as the most prestigious and highest literary award in the country.
Quick Fact: Dr Limbale's Sanatan has been published in 2018
3. Awards
Maggie O'Farrell's 'Hamnet' wins book critics award for fiction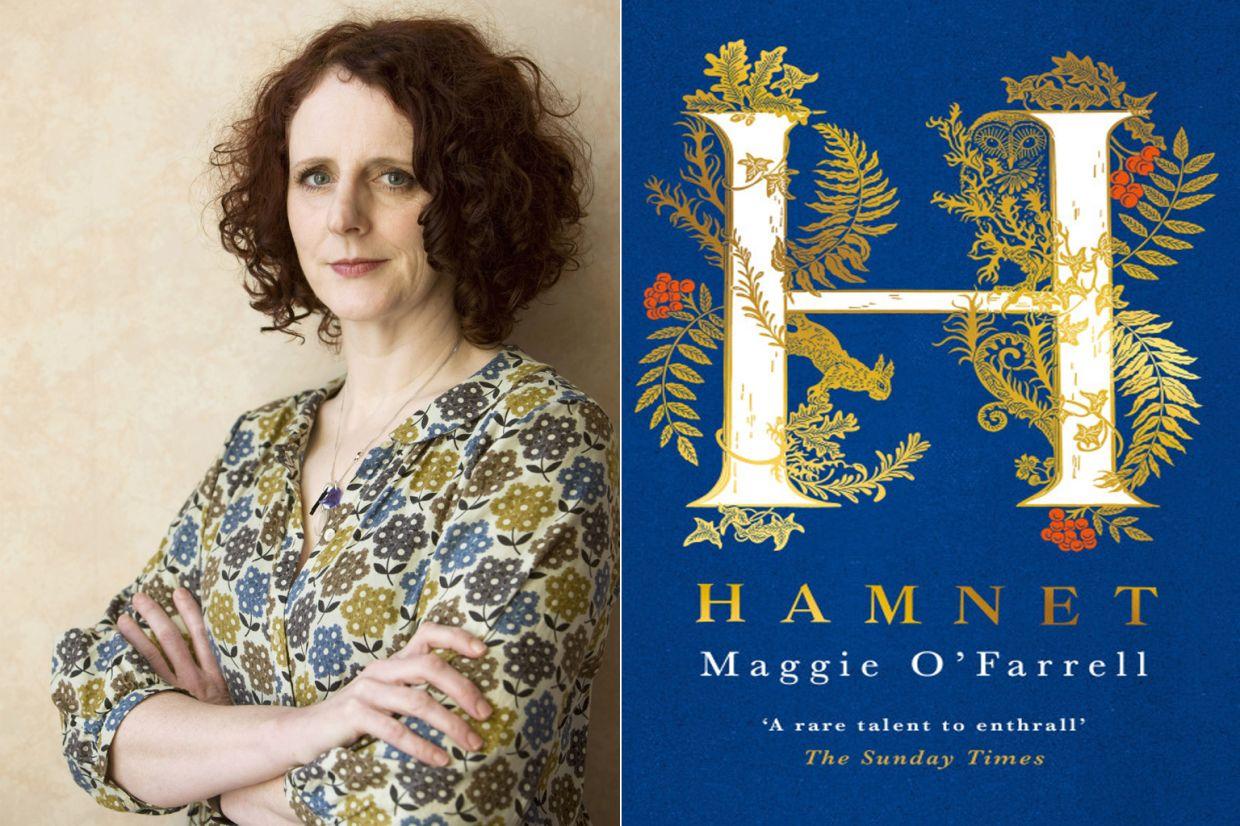 Maggie O'Farrell's Hamnet, an imagined take on the death of Shakespeare's son from the bubonic plague, has won the National Book Critics Circle prize for fiction.
Hamnet, an unfortunately well-timed story for the current pandemic, explores the impact of the boy's illness and death on his family.
He was Shakespeare's only son, and scholars have long speculated about his influence on 'Hamlet', which Shakespeare worked on in the years following Hamnet's death.
Quick Fact: Maggie O'Farrell is an Irish-British novelist and her debut novel, After You'd Gone, received international acclaim and won the Betty Trask Award in 2000.
4. National Affairs
The Union Bank of India launches "UNI – CARBON CARD"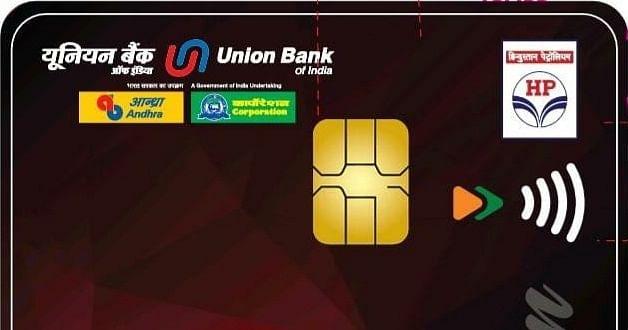 Union Bank of India has launched "UNI – CARBON CARD", an HPCL co-branded credit card on the Rupay platform of NPCI.
It will create an opportunity to create value for the customers.
The card is offered to salaried and others. The card limit offered is 20% of gross annual income with a minimum of Rs 50,000/- with no upper limit.
Quick Fact: The Union Bank's CEO is Rajkiran Rai G. and its tagline is 'Good People to Bank with'.
5. Sports Affairs
India tops the medals tally with 15 gold at Delhi ISSF Shooting World Cup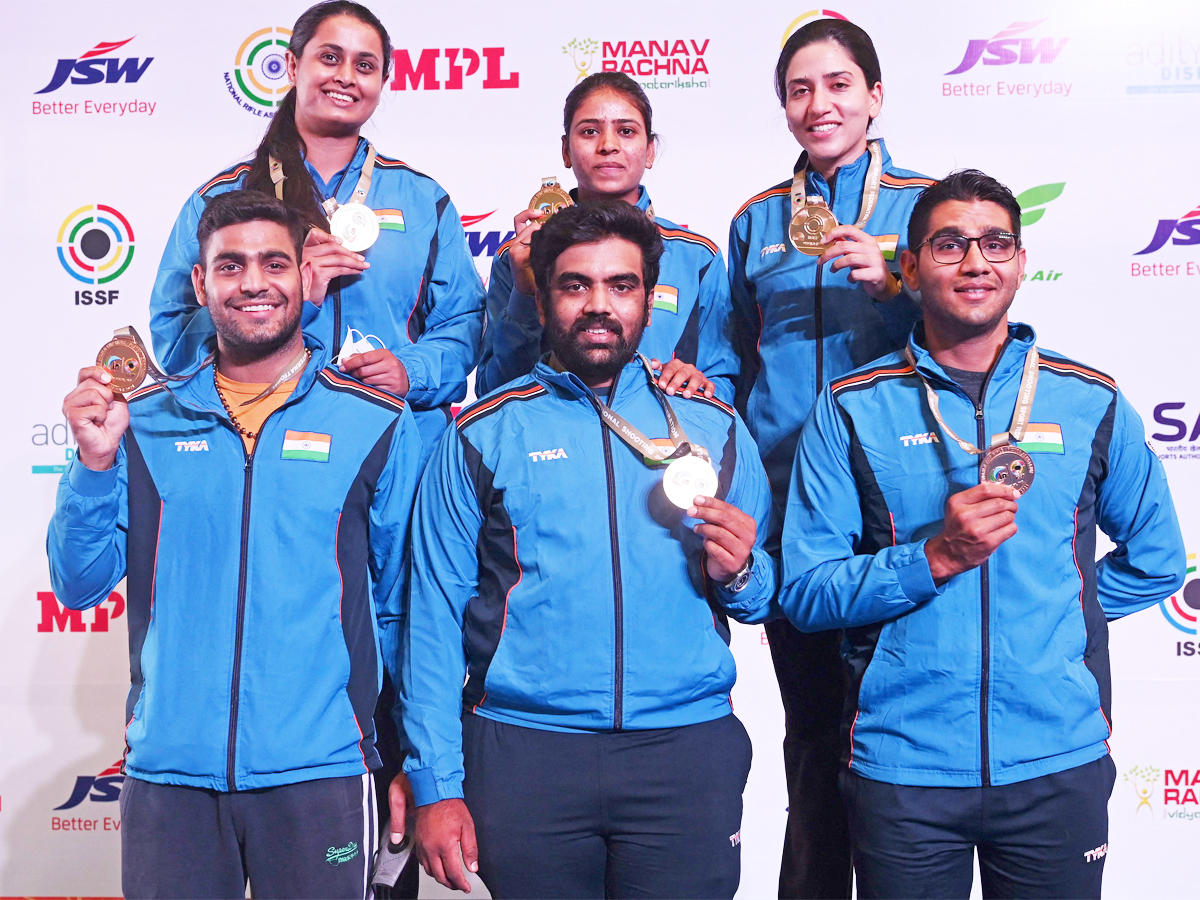 India finished at the top of the medals table at the 2021 ISSF World Cup New Delhi, held from 18 to 29 March 2021.
India secured 30 medals which included 15 gold, 9 silver and 6 bronze.
The USA came second with eight medals including four gold, three silver and one bronze.
Quick Fact: The ISSF Presidency is held by Mr. Vladimir Lisin, a Russian steel tycoon and President of the European Shooting Federation.