National Affairs
A museum dedicated to all former Prime Ministers of India will inaugurate soon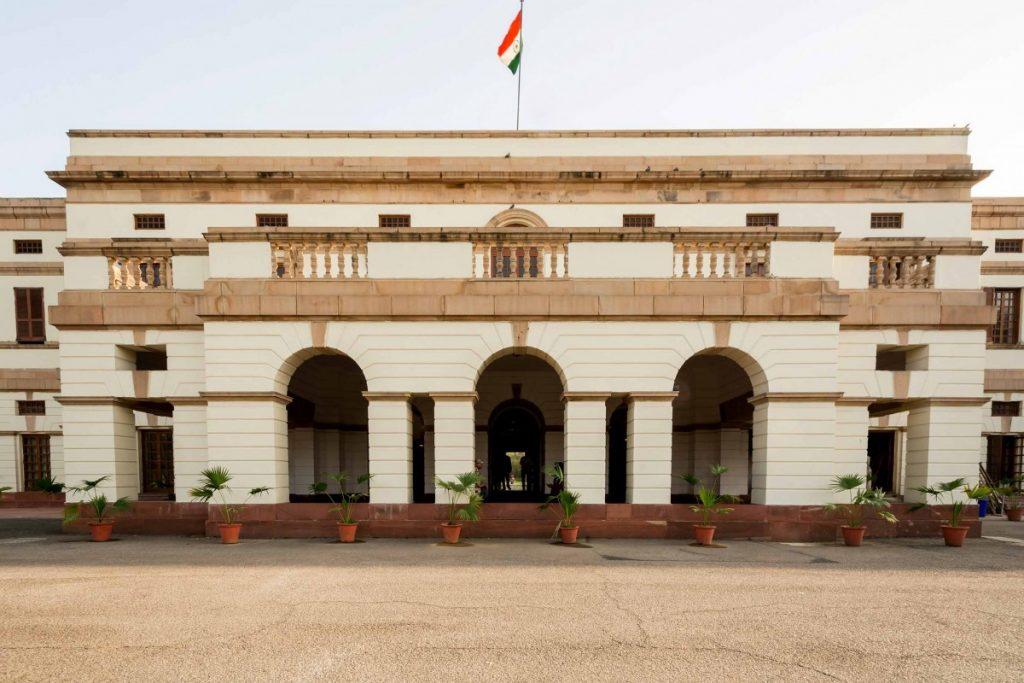 Pradhan Mantri Sangrahalaya (the Museum of Prime Ministers), a museum dedicated to all former Prime Ministers, has been established at Delhi's Teen Murti Estate.
The project, at Rs. 270 crore, will be unveiled on April 14, 2022, at the Teen Murti Bhavan complex, which was once home to former Prime Minister Jawaharlal Nehru.
Quick Fact: The Museum will feature the lives, times, and contributions of all 14 Prime Ministers of India to date.
Appointments
Badminton Association Of India President Himanta Biswa Sarma has been re-elected.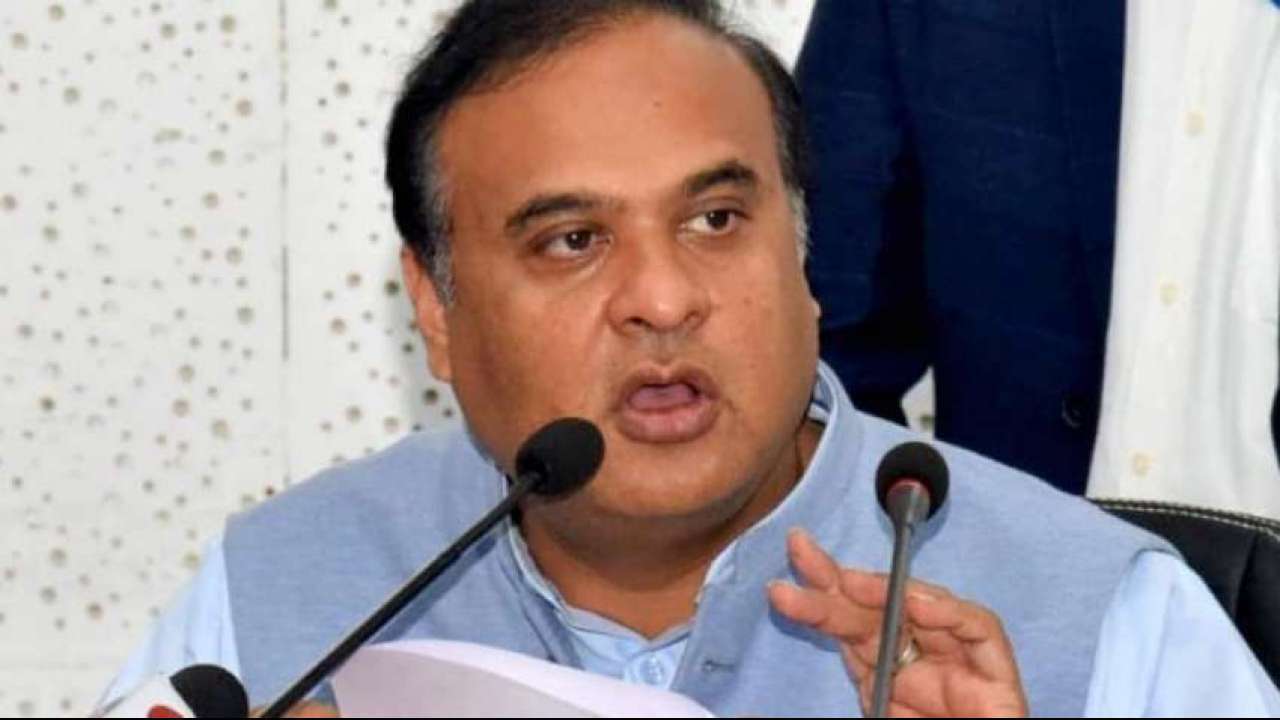 Himanta Biswa Sarma, the current president of the Badminton Association of India (BAI), was re-elected unopposed for a second four-year term, from 2022 to 2026.
On March 25, 2022, he was chosen in BAI's General Body Meeting in Guwahati. He is also Assam's current Chief Minister.
In 2017, he was chosen to the position of BAI chief for the first time. Sarma is also the Vice President of Badminton Asia and a member of the Executive Council of the Badminton World Federation.
Sports
The Indian women's squad won the SAFF U-18 Women's Championship in 2022.
The 3rd edition of the SAFF U-18 Women's Football Championship has been awarded to India. The JRD Tata Sports Complex in Jamshedpur hosted the 2022 edition of the international football championship for women's under-18 national teams.
Despite losing 0-1 against Bangladesh in the final league match, India was crowned champions of the tournament due to their superior goal difference. In comparison to Bangladesh, India had a goal difference of +11, while Bangladesh had a goal difference of +3.
Quick Fact: Lynda Kom, who scored five goals in total, was named the tournament's most valuable player and top goal scorer.
Awards
Mirabai Chanu has been named "BBC Indian Sportswoman of the Year" for the year 2021.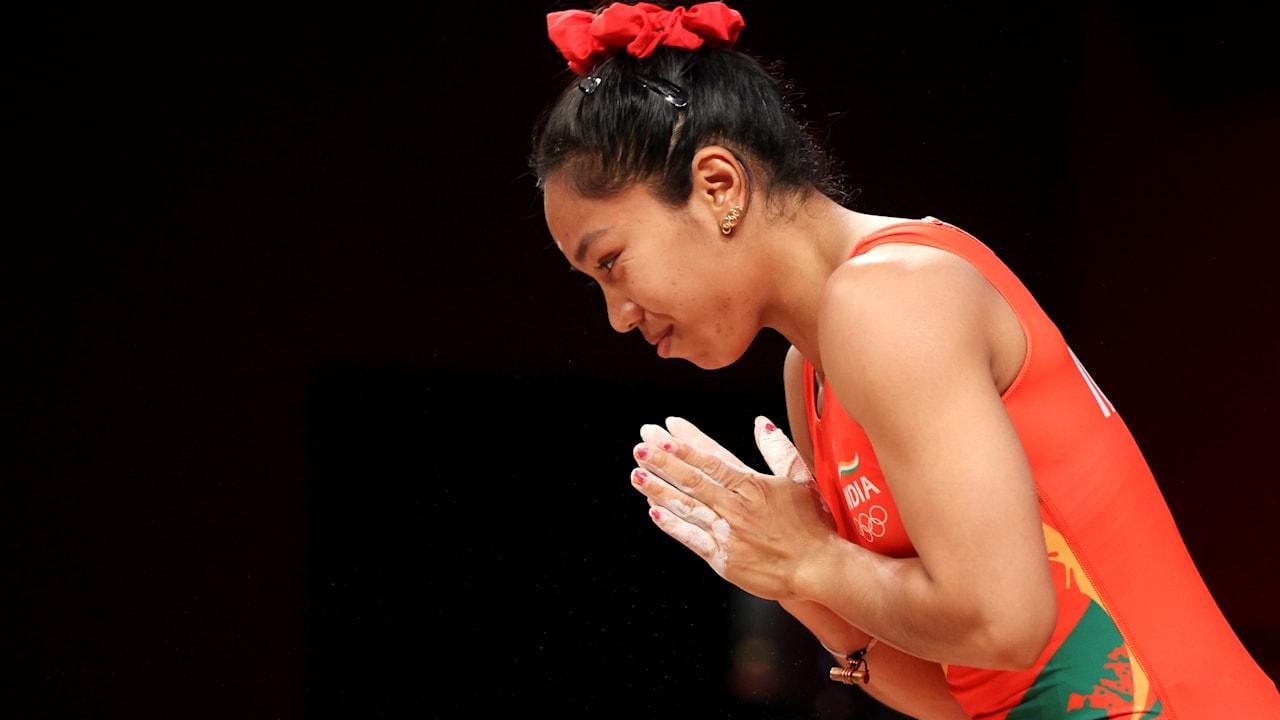 Mirabai Chanu, an Olympic silver medalist in weightlifting, was named BBC Indian Sportswoman of the Year 2021 for the third time.
Chanu made history last year when she won a silver medal in the Summer Olympics as the first Indian weightlifter. Chanu won gold in the 48kg event at the 2017 World Championships in Anaheim, and then gold at the 2018 Commonwealth Games.
Quick Fact: Former weightlifter Karnam Malleswari received the 'BBC Lifetime Achievement' award. She was the first Indian woman to win a medal at the Olympics in 2000.
Banking
According to the Reserve Bank of India, banks reported fraud of Rs 34,000 crore.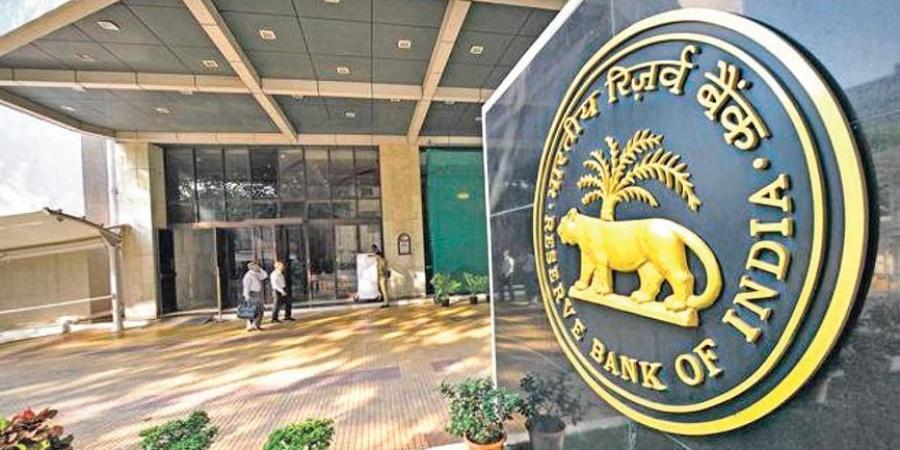 According to Reserve Bank of India data, 27 scheduled commercial banks and financial institutions reported 96 incidents of fraud totaling Rs 34,097 crore in the nine months ended in December.
Quick Fact: Punjab National Bank reported the most frauds, totaling Rs 4,820 crore, while Bank of India reported the most scams, totaling 13.
More GK & Current Affairs Resources: