1.National Affairs
Government introduces 'CO-WIN' for COVID-19 vaccine delivery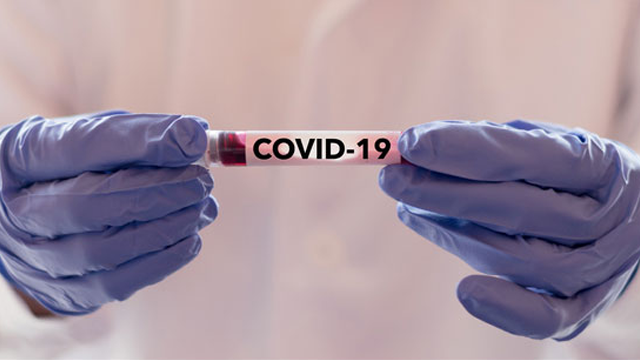 The central government has introduced a new digital platform called 'CO-WIN' for COVID-19 vaccine delivery.
The platform will be used to record vaccine data and will form a database of healthcare workers as well.
The platform will have different modules starting from registration to verification and the beneficiary acknowledgement module would send SMS to beneficiaries and also generate QR-based certificates post vaccination.
2.Sports
Sergio Perez wins Sakhir Grand Prix 2020
Mercedes racer Sergio Perez from Mexico has won the 2020 Sakhir Grand Prix at Bahrain International Circuit in Sakhir, Bahrain.
This was the 1st Formula 1 victory for Perez who also became the first Mexican victor in F1 since Pedro Rodriguez in 1970.
The race was the 16th race of the 2020 Formula One World Championship.
Quick Fact: The first Formula 1 race was the 1946 Turin Grand Prix which was held at Valentino Park, Turni, Italy.
3.National Affairs
SJVN signs MoU with IREDA for Green Energy Projects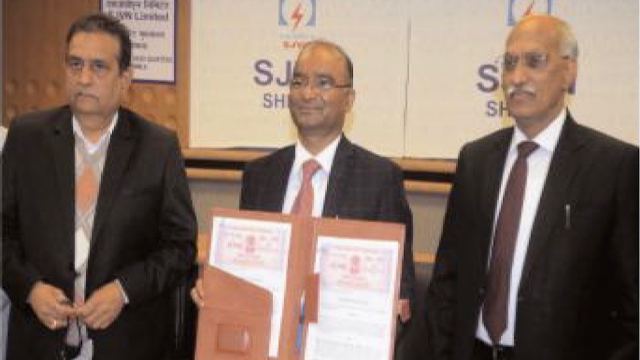 SJVN Ltd signs MoU with Indian Renewable Energy Development Agency (IREDA) for Green Energy projects through virtual mode.
The Memorandum of Understanding (MoU) will assist SJVN in developing an action plan to create and acquire Renewable Energy projects for the next 5 years.
The MoU was signed by Nand Lal Sharma, CMD, SJVN and Pradip Kumar Das, CMD, IREDA through virtual mode and aims to reach the renewable energy target of 175 GW by 2022.
4. National Affairs
NTPC inks MoU with IIFM-Bhopal for Narmada Landscape Restoration Project
NTPC has signed an MoU with Indian Institute of Forest Management (IIFM), Bhopal for the implementation of Narmada Landscape Restoration Project.
IIFM, Bhopal an autonomous body under MOEF&CC with grant-in-aid from NTPC Ltd. and the United States Agency for International Development (USAID) will jointly implement the 4-year project with Global Green Growth Institute (GGGI).
The project aims to establish an incentivisation mechanism that can continue to support riparian forests and farm communities of the Narmada basin to maintain sustainable landscape practices while positively impacting water quality in Narmada tributaries.
Quick Fact: The full form of MOEF&CC is 'Ministry of Environment, Forest & Climate Change'.
5.Sports
Sports Minister Kiren Rijiju launches 2nd edition of Fit India Cyclothon
Sports Minister Kiren Rijiju has launched the 2nd edition of Fit India Cyclothon virtually.
The mega cycling event will run for 25 days till 31st december.
The event will be held across the country in each district and citizens can participate by registering on Fit India website, cycle daily a distance of their choice and share images on social media.
Quick Fact: Fit India Movement was founded by Suparno Satpathy on 29 August, 2019.
6.National Affairs
AYUSH Ministry and AIIMS set up Department of Integrative Medicine & Research at AIIMS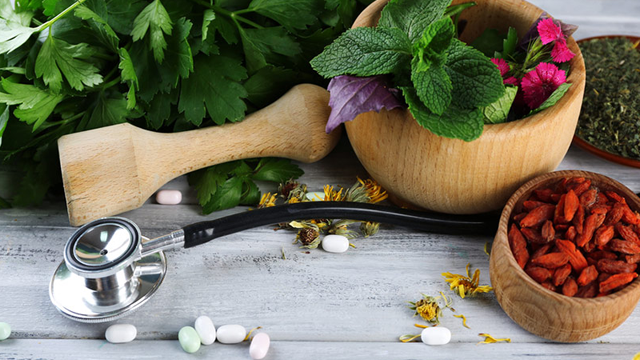 The Ministry of AYUSH and AIIMS have decided to initiate work on setting up a Department of Integrative Medicine and Research at AIIMS.
The decision was taken by Secretary of AYUSH, Vaidya Rajesh Kotecha and Director of AIIMS, Dr. Randeep Guleria.
The Centre for Integrative Medicine and Research CIMR may develop an integrated protocol with Ayurveda and Yoga for study on Post COVID treatment.
Quick Fact: The Ministry of Ayurveda, Yoga & Naturopathy, Unani, Siddha and Homeopathy (AYUSH) was founded on 9 November, 2014.
7.Person in News
Nirmala Sitharaman in Forbes 2020 list of 100 most powerful women
Finance Minister Nirmala Sitharaman has secured the 41st spot in the Forbes 2020 list of 100 most powerful women in the world.
The list has been topped by German Chancellor Angela Merkel for the 10th year in a row.
US Vice President-elect Kamala Harris, Biocon founder Kiran Mazumdar-Shaw and HCL Enterprise CEO Roshni Nadar Malhotra have also been named among the 17th annual list of world's 100 most powerful women by Forbes.
Quick Fact: Kamala Harris is the first woman, first Black American and the first Asian-American to be elected Vice President of the USA.
8.Economy
5paise.com partners with Vested Finance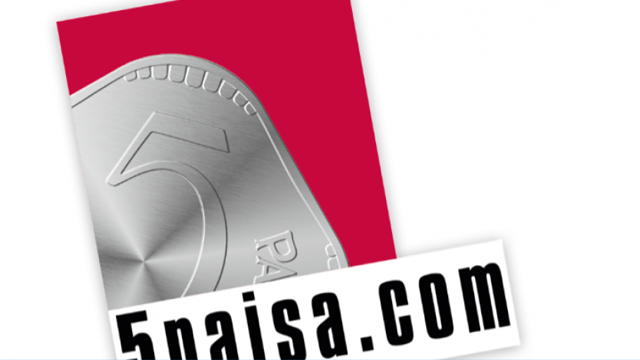 India's only listed discount broker 5paise.com has partnered with Vested Finance to provide 'zero commission' investing in the US markets for their customers.
Vested Finance is a US Securities and Exchange Commission Registered Investment Adviser that enables investors from India to invest in US stocks and ETFs.
The partnership will allow customers from India to invest and benefit from global markets without being charged any commission for any trade.