1.International Affairs
Safer Internet Day (SID) was celebrated on 9th February in 2021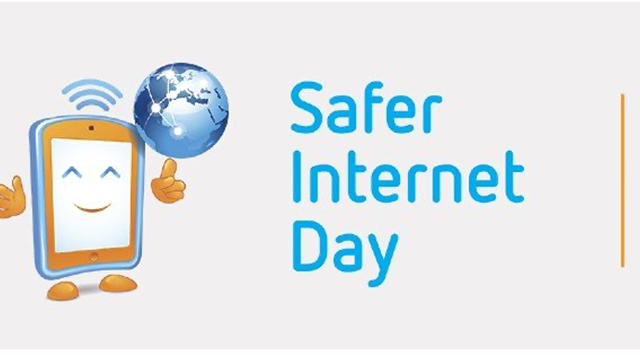 Safer Internet Day is an international event to promote responsible use of online platforms and to spread awareness about increasing cyber bullying issues.
SID is organised by Insafe/INHOPE network awareness centres, that is spread across 30 countries and funded by the Connecting Europe Facility program (CEF) of the EU.
The initiative was expanded by introduction of committees in 2009. The NGO DISC (Developing internet Safe Community) Foundation is the SID committee of India, situated in New Delhi.
Quick Fact: The motto of the SID initiative is "Together for a better internet".
2.National Affairs 
Bangalore International Airport Limited (BIAL) stands out as the "Voice of the Customer"
The Bangalore Airport has secured global recognition for being the "Voice of the Customer", an initiative by Airports Council International World.
The Voice of the Customer recognises the airports who prioritise their customers and remained committed in the times of Covid pandemic in 2020.
BAIL created a hashtag named #WeAreHereForYou under which various campaigns were launched to win the trust of passengers in air travel in 2020.
Quick Fact: Bangalore Airport was the first airport to be built under Public-Private Partnership.
3.International Affairs
India to build "Shahtoot Dam" in Afghanistan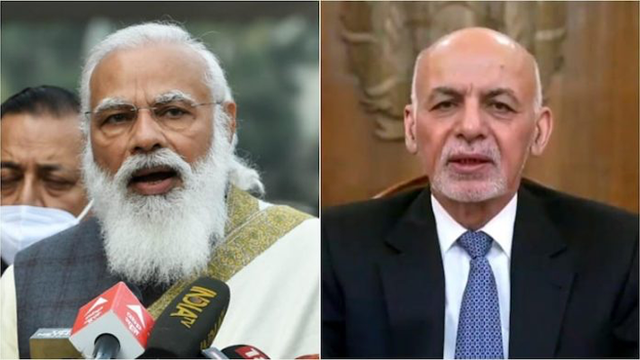 India will construct Shahtoot dam on Kabul river in Afghanistan. The agreement was signed at the Geneva Donors Conference between India and Afghanistan.
The construction of the dam will provide safe drinking water to 2 million Kabul residents.
The Shahtoot Dam will be built upon Maidan river, a tributary of Kabul river.
Quick Fact: The current president of Afghanistan is Ashraf Ghani.
4.Defence
India to make indigenized High Altitude Clothes for the Army
India will make special high altitude clothes for Indian Soldier Standing Guards on Mountain Terrain.
Last year India bought the high altitude clothes from the US because soldiers were deployed in Ladakh.
The inspiration behind the initiative is "Make in India".
Quick Fact: Make in India initiative was launched on 25th September, 2014 with the primary goal of making India a manufacturing hub.
5.Science and Technology
3 Spacecrafts arriving on Mars simultaneously
The United Arab Emirates' (UAE) Orbiter reaches Mars on 9th February, in less than 24 hrs China's orbiter and rover combo will also reach the planet. NASA's rover will come after a week, approximately by 18th February.
All the three spacecraft rocketed away in the month of July in 2020.
UAE's orbiter is called Amal, or Hope in Arabic, China's orbiter and rover is called Tianwen-1 or "Quest for Heavenly Truth", whereas USA's rover is called Perseverance.
Quick Fact: The first spacecraft to land on Mars was Viking 1. It was a part of a two part mission of NASA to investigate life on the Red planet.
6.Art and Culture
Koozhangal (Pebbles): First Tamil film to win Tiger Award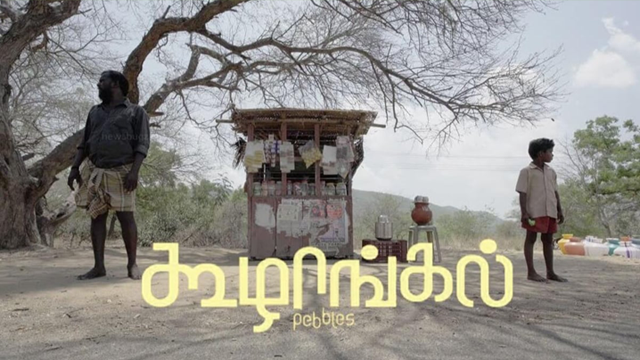 Director PS Vinothraj won Tiger award at International Film Festival at Rotterdam for his debut film Koozhangal (Pebbles)
The Tiger Award is accompanied by 40,000 Euros as a cash prize.
The movie is based on an alcoholic abusive husband who searches for his wife with his son after she runs away.
7.Government Scheme
KIRAN a helpline launched by Ministry of Social Justice and Environment 
The Ministry of Social Justice and Environment launched a 24/7 helpline for providing assistance to people who are suffering from depression, anxiety and suicidal thoughts.
The helpline is available in 13 languages, has 660 clinical psychologists and 668 psychiatrists as volunteers.
It is being coordinated by National Institutes for Empowerment of Persons with Multiple Disabilities (NIEPMD), Chennai (Tamil Nadu), and National Institute of Mental Health Rehabilitation (NIMHR), Sehore, Madhya Pradesh.
Quick fact: Ministry of Education has launched "Manodarpan"— an initiative to provide support for psycho-social needs of students and counselling for mental well-being.
8.Art and Culture
President inaugurated General K S Thimayya Museum in Karnataka
The museum in Karnataka celebrates the life of Army Chief General Kodandera Subayya Thimayya.
A diary is preserved inside the museum that narrates various war battles of Indian Army.
The museum houses a variety of war relics and antique weaponry. There is a war tank at the entrance named Himmat.
Quick Fact: K S Thimayya is a distinguished officer who served as a Chief of Army Staff. He was the only Indian to command infantry in World War 2.