International Affairs
In 2031, NASA will decommission the International Space Station.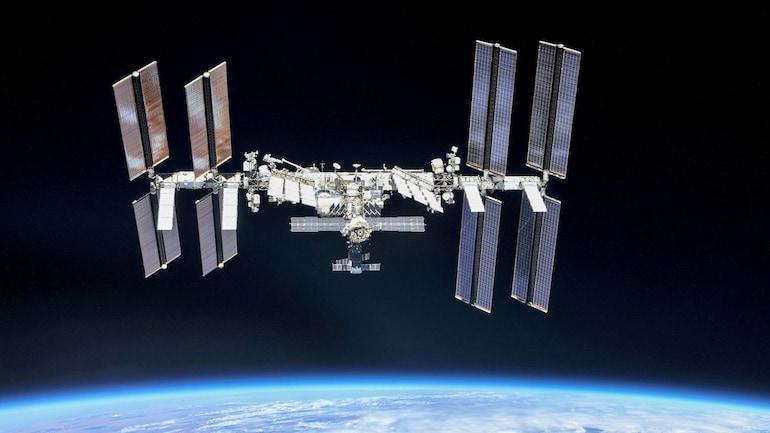 The International Space Station will operate until 2031, according to NASA, before crashing into an uninhabited area of the Pacific Ocean known as Point Nemo.
After the ISS is retired, it will be replaced by three free-flying space stations to continue the mission.
Axiom Space, based in Houston, was also chosen by NASA to build the ISS's first commercial module.
Quick Fact: NASA's headquarters are in Washington, D.C., in the United States.
National Affairs
The RPF has initiated a statewide "AAHT operation" to prevent human trafficking.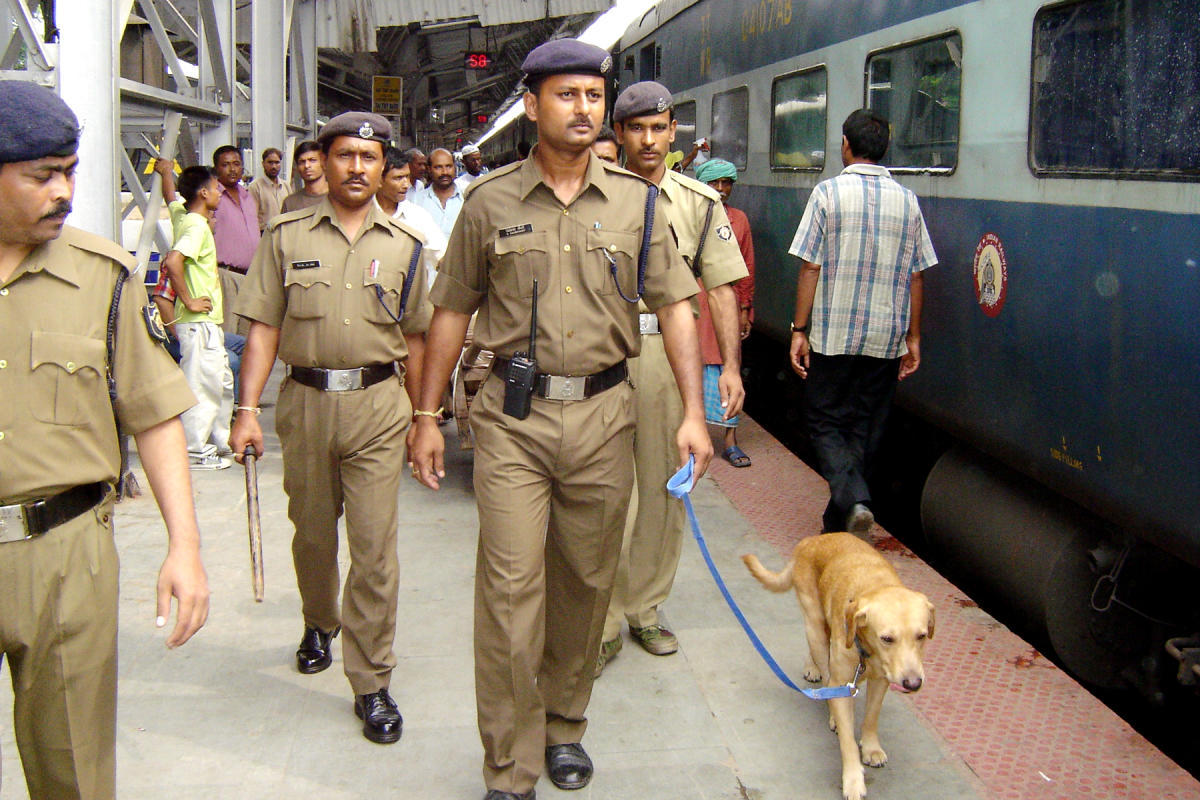 The Indian Railway Protection Force has launched a countrywide operation to eliminate human trafficking.
As part of "Operation AAHT," special teams will be deployed on all long-distance trains and routes, with a focus on rescuing victims, particularly women and children, from traffickers' hands.
Quick Fact: Ashwini Vaishnaw is the Minister of Railways.
Appointments
Santishree Dhulipudi Pandit has been appointed as the university's first female Vice Chancellor.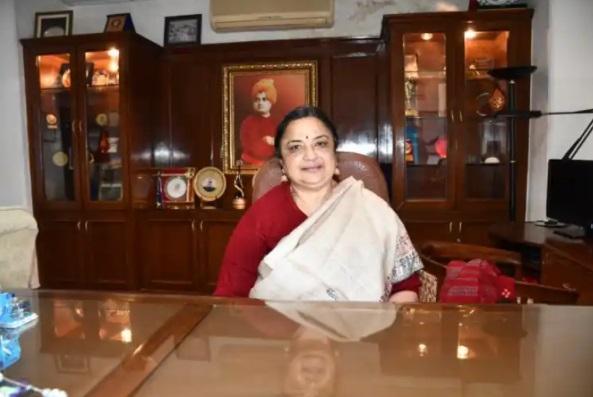 Santishree Dhulipudi Pandit, the next Vice-Chancellor of Jawaharlal Nehru University, has been chosen by the Ministry of Education (MoE) (JNU).
Pandit, who is 59 years old, has been given a five-year contract for a 5 year contract. M Jagadesh Kumar, the Chairman of the University Grants Commission, is being replaced by Pandit (UGC).
Quick Fact: She is the university's first female vice president.
Partnership
NITI Aayog and USAID annouces tie-up under SAMRIDH initiative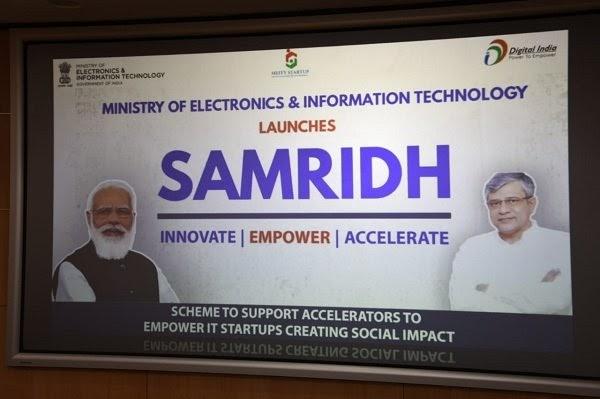 Atal Innovation Mission (AIM), NITI Aayog, and the U.S. Agency for International Development (USAID) have announced a new partnership under the Sustainable Access to Markets and Resources for Innovative Delivery of Healthcare (SAMRIDH) initiative.
It aims to improve access to affordable and quality healthcare for vulnerable populations in tier-2 and tier-3 cities, and rural and tribal regions.
It aims to mobilize a capital pool of $100+ million from the private sector and bilateral organizations. It leverages this fund to offer both grant and debt financing provision to support the expansion of market-based health solutions.
Sports
The International Olympic Committee (IOC) has approved a proposal to add additional sports to the 2028 Olympic Games.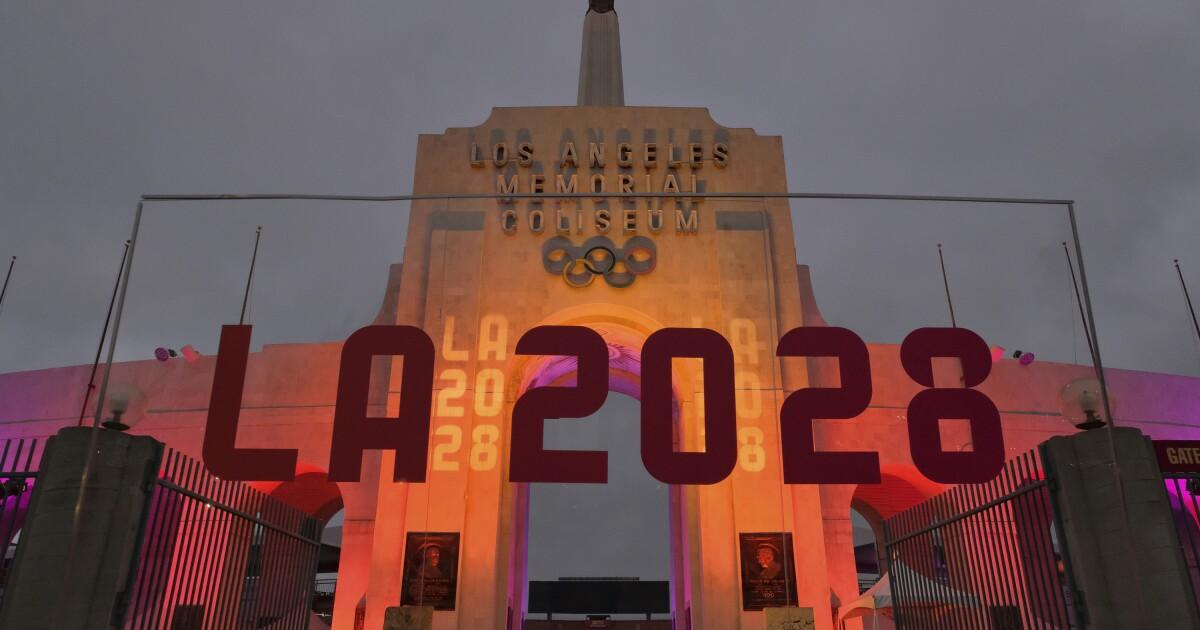 The International Olympic Committee (IOC) has approved a request to include Surfing, Skateboarding, and Sport Climbing in the 2028 Summer Olympics in Los Angeles, California.
The 2028 Summer Olympics, also known as the Games of the XXXIV Olympiad or Los Angeles 2028, is a planned event that will take place in Los Angeles, California, from July 21 to August 6, 2028.
Quick Fact: The Summer Olympic Games in 2024 will be held in Paris, France.
More GK & Current Affairs Resources: