1.Person in News
M Nethra appointed Goodwill Ambassador for the Poor by UNADAP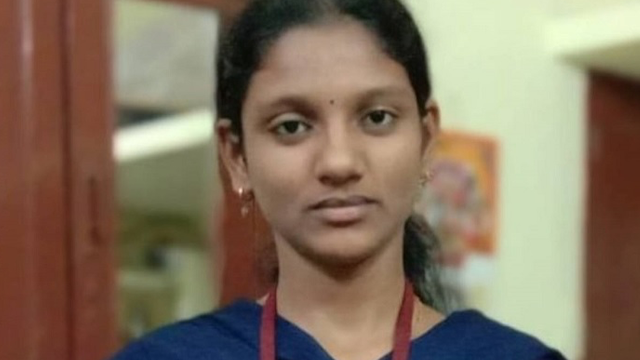 M Nethra is a 13-year old girl who convinced her father to donate Rs 5 lakh of savings meant for her for the benefit of the poor during the lockdown.
She has been appointed Goodwill Ambassador for the Poor by the United Nations Association for Development and Peace (UNADAP)
The Dixon Scholarship of Rs. 1 Lakh scholarship amount has been awarded to Nethra
Quick Fact: UNADAP Special Consultative Status agency accredited under the United Nations Economic and Social Council (ECOSOC)
2.Science and technology
ARCI develops Magnetocaloric material for cancer treatment
International Advanced Research Centre for Powder Metallurgy and New Materials (ARCI), has developed a rare-earth-based magnetocaloric material.
Magnetocaloric materials which change temperature with the application and removal of a magnetic field.
Their controlled heating can be used to treat cancer by killing tumor cells at a controlled temperature between 40-45°C.
3.Sports
Fit India: Special films promoting 10 indigenous sports of India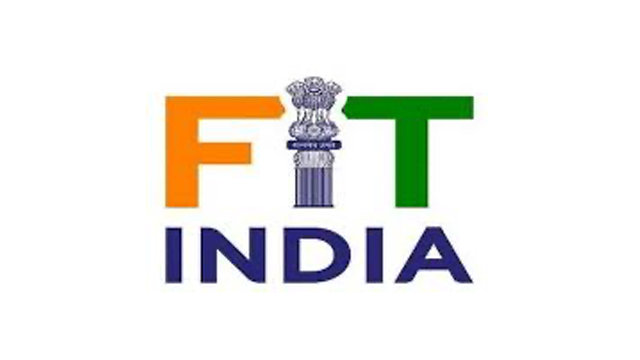 This initiative is under Ek Bharat Shreshtha Bharat campaign to create awareness about culture and heritage of Indian states among youngsters.
The films will create awareness about 10 indigenous games and their states' culture and heritage
The 10 sports include Kho-kho, Gatka, Kalaripayattu, Mallakhamb, Thang-Ta, Sqay, Kabaddi, Roll Ball, Tug of War and Shooting Ball.
Quick Fact: The program will be implemented by the Ministry of Sports, Fit India and Department of School Education and Literacy
4.Environment
Andhra Pradesh launches India's first Online Waste Exchange
The exchange will support reuse, recycle and safe disposal of toxic wastes
The programme was launched on World Environment Day 2020.
It will track, audit, scrutinize the waste and encourage proper utilization of toxic waste.
Quick Fact: The 6Rs of waste management are Reuse, Recycle, Reduce, Redesign, Refurbish and Remanufacture.
5.National Affairs
18th Bench of CAT in Ladakh and J&K union territories
Central Administrative Tribunal (CAT) bench has been set up at Jammu
It will deal exclusively with service matters of government employees
All three important DoPT agencies: CAT, Central Information Commission and Central Vigilance Commission are now operational in the two UTs
Quick Fact: CAT was established under Article 323 of the Constitution
6.Economy
Global Economic Prospects Report: World Bank
As per the report:
India is the fifth worst hit nations in the world after USA, Brazil, Russia and UK
India's growth slowed by 4.2% in 2019-20
GoI has increased spending for COVID-19 containment via wage support, tax payments deferral, cash transfers, etc.
Quick Fact: The Global Economic Prospects Report issued twice a year by World Bank in January and June
7.Economy
SBI launches separate vertical for financial inclusion and micro markets
The vertical will offer loans predominantly for agriculture and allied activities and micro and small enterprises
Sanjeev Nautiyal will be heading the vertical
Quick Fact: State Bank of India (SBI) is India's largest lender