India and the World
India elected as member of UN Economic and Social Council for 2022-24
India was elected as a member of the ECOSOC, one of the six main organs of the UN, for a 3-year term of 2022-24.
India was elected by the UNGA on June 7, in the Asia-Pacific States category, along with Afghanistan, Kazakhstan and Oman.
ECOSOC is the central platform for discussing international economic, social and environmental issues.
Quick Fact: ECOSOC Headquarters: New York and Geneva; ECOSOC President: Oh Joon.
National News
GIFT City to host India's first International Maritime Cluster 
Gujarat Maritime Board (GMB) planned to set up the nation's first international maritime services cluster at GIFT City.
The cluster would be a dedicated ecosystem of ports, shipping, logistics services providers and government regulators, in the GIFT City.
GIFT City is India's first operational smart city and international financial services.
Quick Fact: Gujarat Chief Minister: Vijay Rupani; Gujarat Governor: Acharya Devvrat.
National News
Three ALH MK III advanced light helicopters inducted by Indian Navy
The Indian Navy inducted three indigenously-built advanced light helicopters ALH MK-III in their fleet.
These helicopters will be used for maritime reconnaissance and coastal security.
They are equipped with modern surveillance radar and electro-optical equipment, enabling them to search and rescue operations even at night.
Quick Fact: Hindustan Aeronautics Limited: CMD: R Madhavan; Hindustan Aeronautics Limited HQ: Bengaluru, Karnataka.
National News
Creation of 'Oxi-van' in Karnal announced by Haryana CM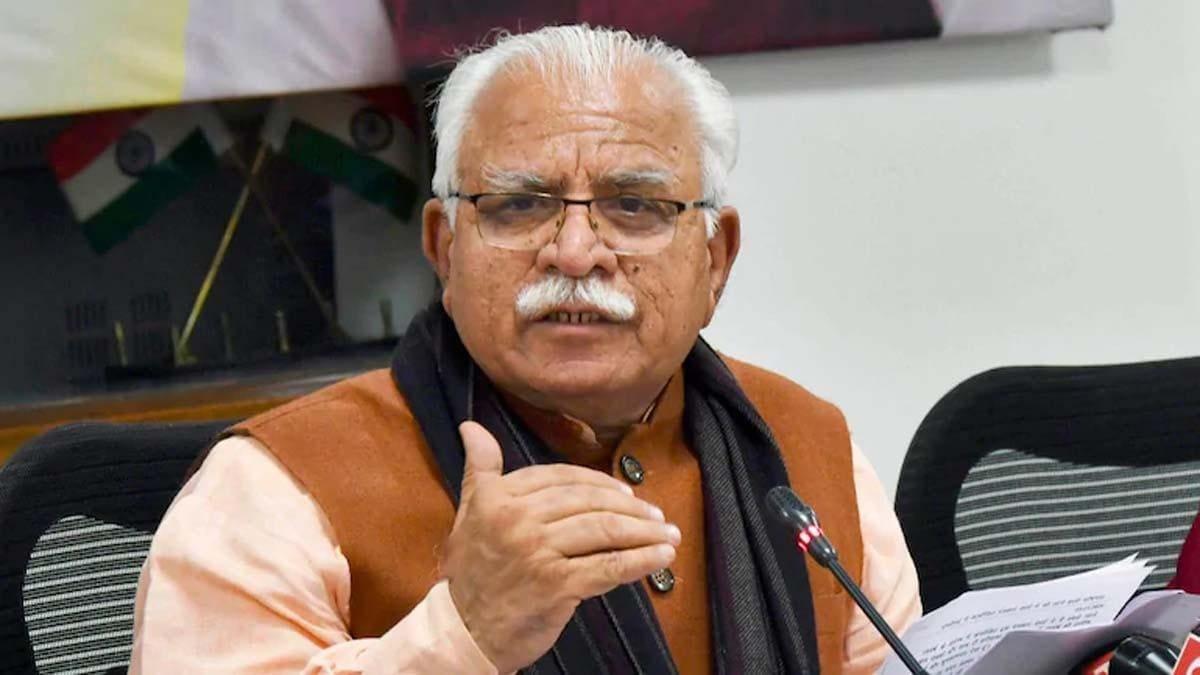 The CM of Haryana announced the creation of 80 acres of 'Oxi-van' (a forest) in the Karnal district.
This was announced on the occasion of World Environment Day on June 5. Oxi-van will consist of 10 types of forests.
Highlighting the importance of trees and encouraging promotion, protection, planting of trees, the Haryana Government launched four various schemes.
Quick Fact: Haryana Capital: Chandigarh; Haryana Governor: Satyadev Narayan Arya; Haryana CM: Manohar Lal Khattar.
Finance News
India to grow at 8.3% in 2021 as projected by World Bank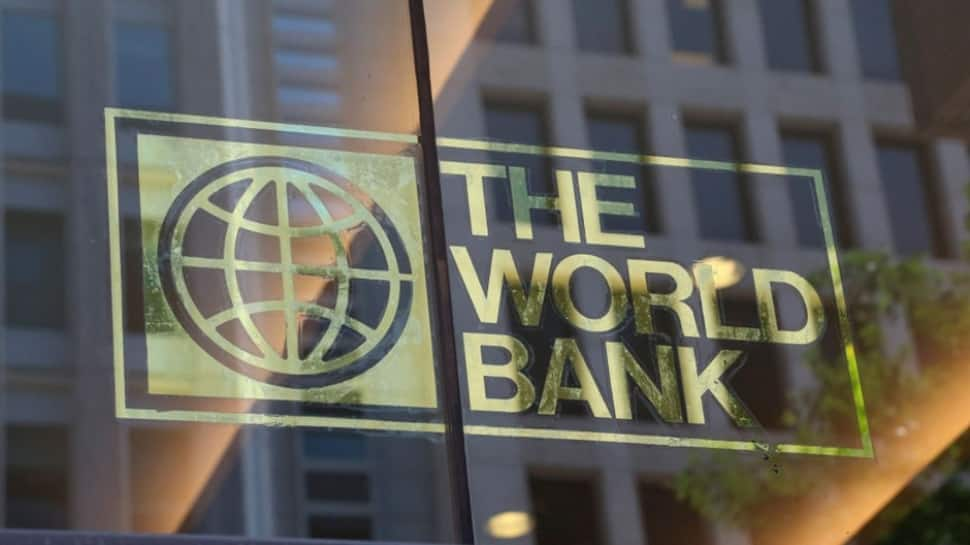 The World Bank projected India's economy to grow at 8.3% in 2021 and 7.5 % in 2022.
The second COVID-19 wave undermined the sharper-than-expected rebound in activity as during the second half of FY 2020-21, especially in services.
The World Bank said, in 2023, India is expected to grow by 6.5%.
Quick Fact: World Bank HQ: Washington DC, US; Parent Organization: World Bank group.
Technology
'I-Familia' launched by Interpol to identify missing persons
Interpol launched a new global database named 'I-Familia' to identify missing persons.
This will be done through family DNA and would help the police solve cold cases in member countries.
Describing it as a groundbreaking database, the Interpol mentioned they applied cutting-edge scientific research.
Quick Fact: Interpol President: Kim Jong Yang; Interpol Headquarters: Lyon, France, Motto: 'Connecting police for a safer world'.
Person in News
Newly appointed election commissioner: Anup Chandra Pandey
The Union government appointed a retired IAS officer of the 1984 batch, Uttar Pradesh cadre, as Election Commissioner.
In the Election Commission, Pandey would have under three years in office and will retire in February 2024.
Pandey was appointed to the position left vacant by former Chief Election Commissioner Sunil Arora's retirement on April 12.
Quick Fact: First executive of Election Commission: Sukumar Sen.
Important Days
World Accreditation Day 2021 observed on June 9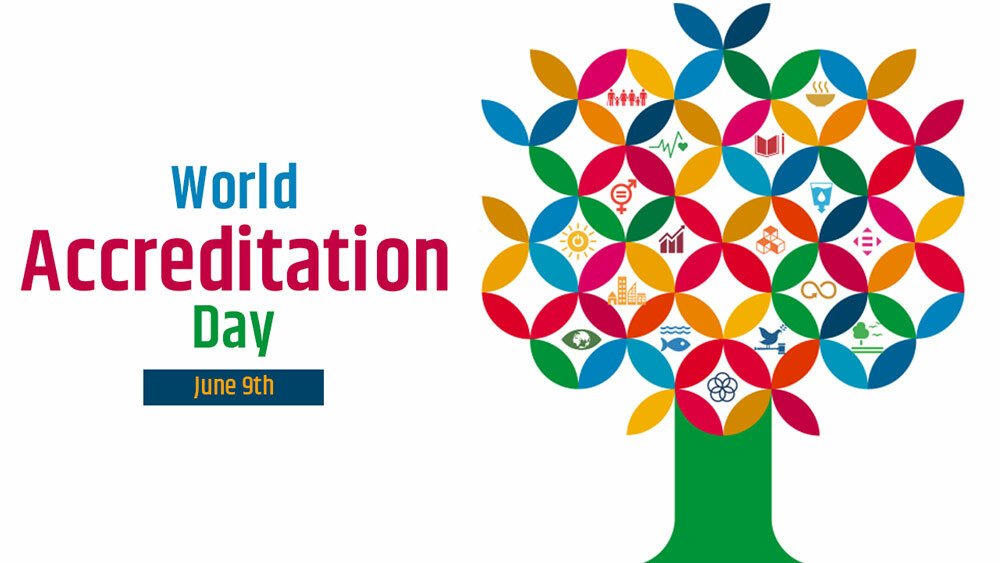 World Accreditation Day (WAD) is observed to promote the role of accreditation in trade and economy.
The theme for WAD 2021 was 'Accreditation: Supporting the Implementation of the Sustainable Development Goals (SDGs)'.
WAD is a global initiative, jointly established by the IAF and the ILAC, to raise awareness of the importance of accreditation.
Quick Fact: Chairman of Quality Council of India: Adil Zainulbhai; Quality Council of India Headquarters location: New Delhi.