International Affairs
Russia is the most sanctioned country in the world as of 2022.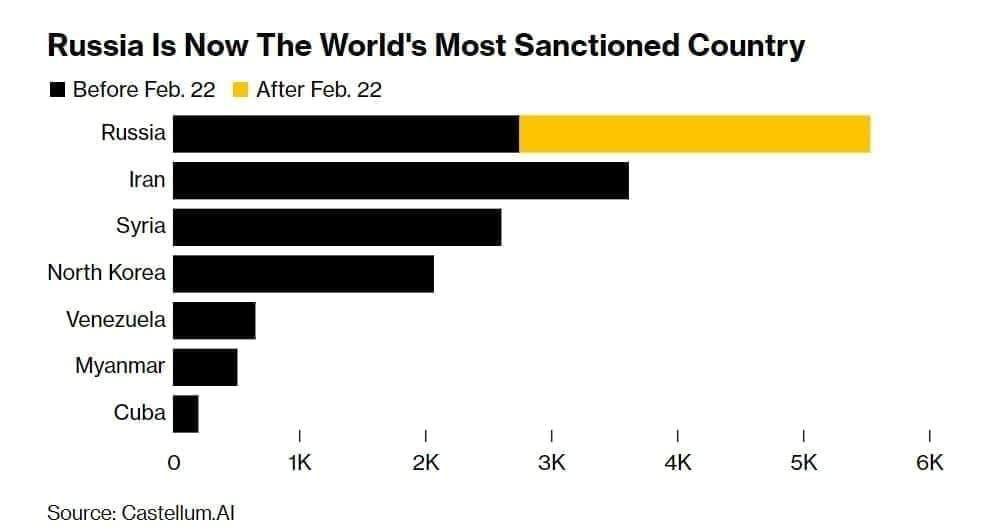 According to Castellum, a New York-based sanctions watchdog site, Russia has become the most sanctioned country in the world as a result of its invasion of Ukraine.
Since February 22, 2022, Russia has been subjected to 2,778 new sanctions, led by the United States and European nations, bringing the total number of penalties to 5,530. Before February 22, the nation had already imposed 2,754 sanctions.
Quick Fact: Iran had previously been the most sanctioned country, with 3,616 sanctions imposed over the last decade, followed by Syria and North Korea, with 2,608 and 2,077 sanctions imposed, respectively.
National Affairs
In 2022-23, Indian Railways will bring a 2000 km network under the "KAVACH" programme.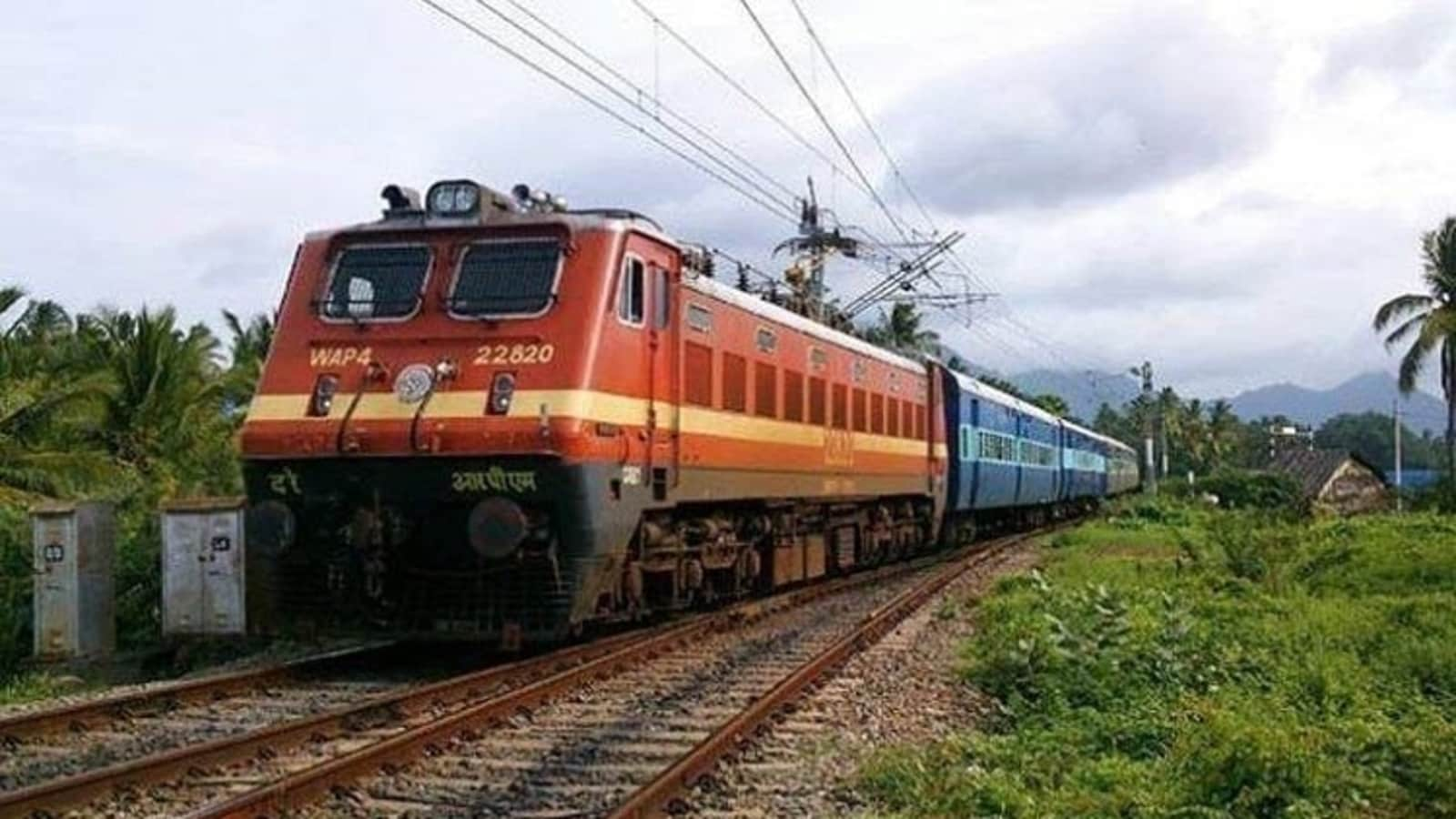 Shri Ashwini Vaishnaw, Union Minister of Railways, Communication, Electronics and Information Technology, investigated the trial of the 'Kavach' working system between Gullaguda and Chitgidda Railway stations.
In 2022-23, as part of Prime Minister Narendra Modi's Atmanirbhar Bharat, 2,000 miles of railway network will be brought under Kavach for safety and capacity expansion.
Quick Fact: The KAVACH is an ATP system developed in India by the Research Design and Standards Organisation (RDSO) in collaboration with Indian industry, with South Central Railway assisting in testing.
Appointments
TDSAT 2022 will be chaired by N Patel.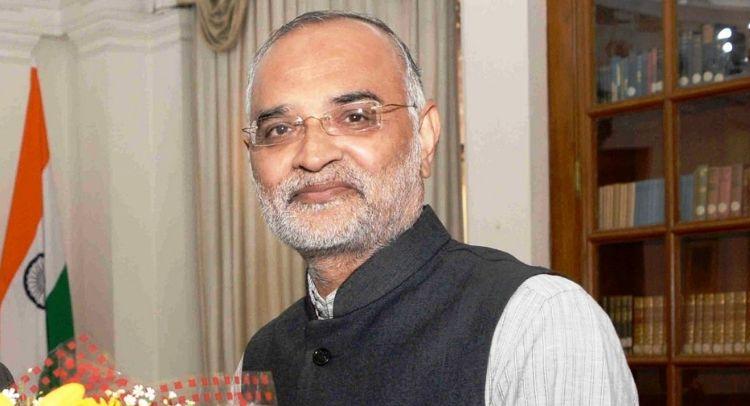 The Chairperson of the Telecom Disputes Settlement and Appellate Tribunal has been named by the Central Government as Justice Dhirubhai Naranbhai Patel, Chief Justice of the Delhi High Court (TDSAT).
On June 7, 2019, he was named Chief Justice of the Delhi High Court, and he is presently the Chair of TDSAT, just days before his retirement on March 12, 2022.
Quick Fact: New Delhi is the headquarters of the TDSAT.
Sports
Priyanka Nutakki has been recognized as India's 23rd Woman Grandmaster.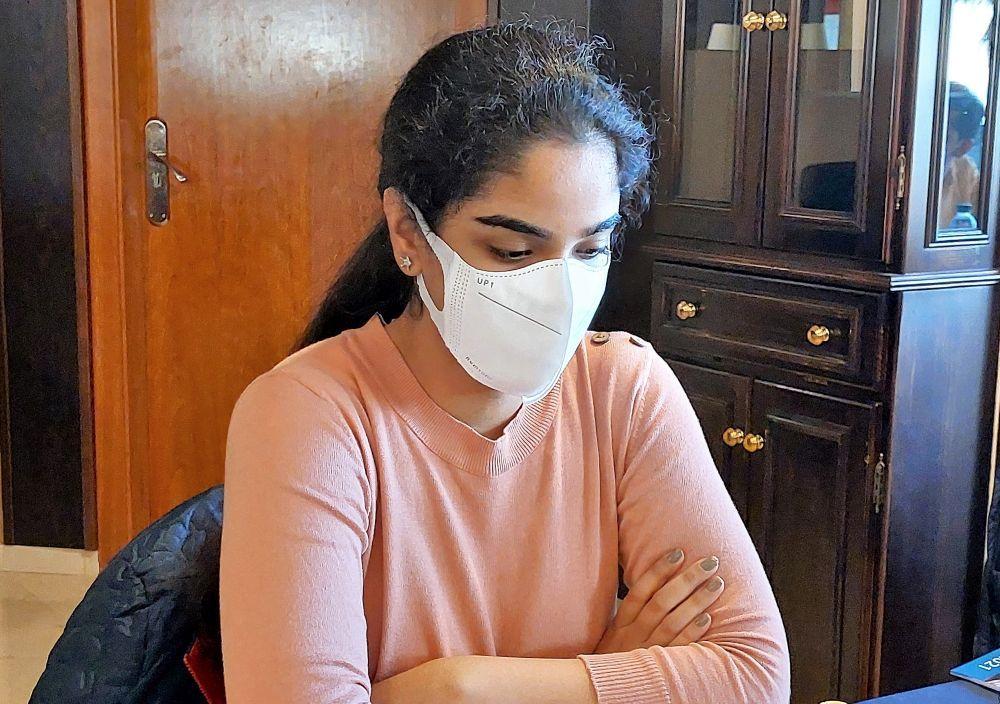 At MPL's 47th National Women Chess Championship, 19-year-old Priyanka Nutakki earned her final WGM-norm. She was the twenty-third Woman Grandmaster in India. Vijayawada, Andhra Pradesh, is where she was born.
In January 2019, Priyanka Nutakki earned her first WGM-norm, and in the following two months, she exceeded the 2300 rating requirement.
She won her second WGM and first IM-norm at the 7th Sunway Sitges Open 2021, her third over-the-board tournament of the year.
Banking
The Reserve Bank of India has launched UPI123pay for feature phones and DigiSaathi 2022.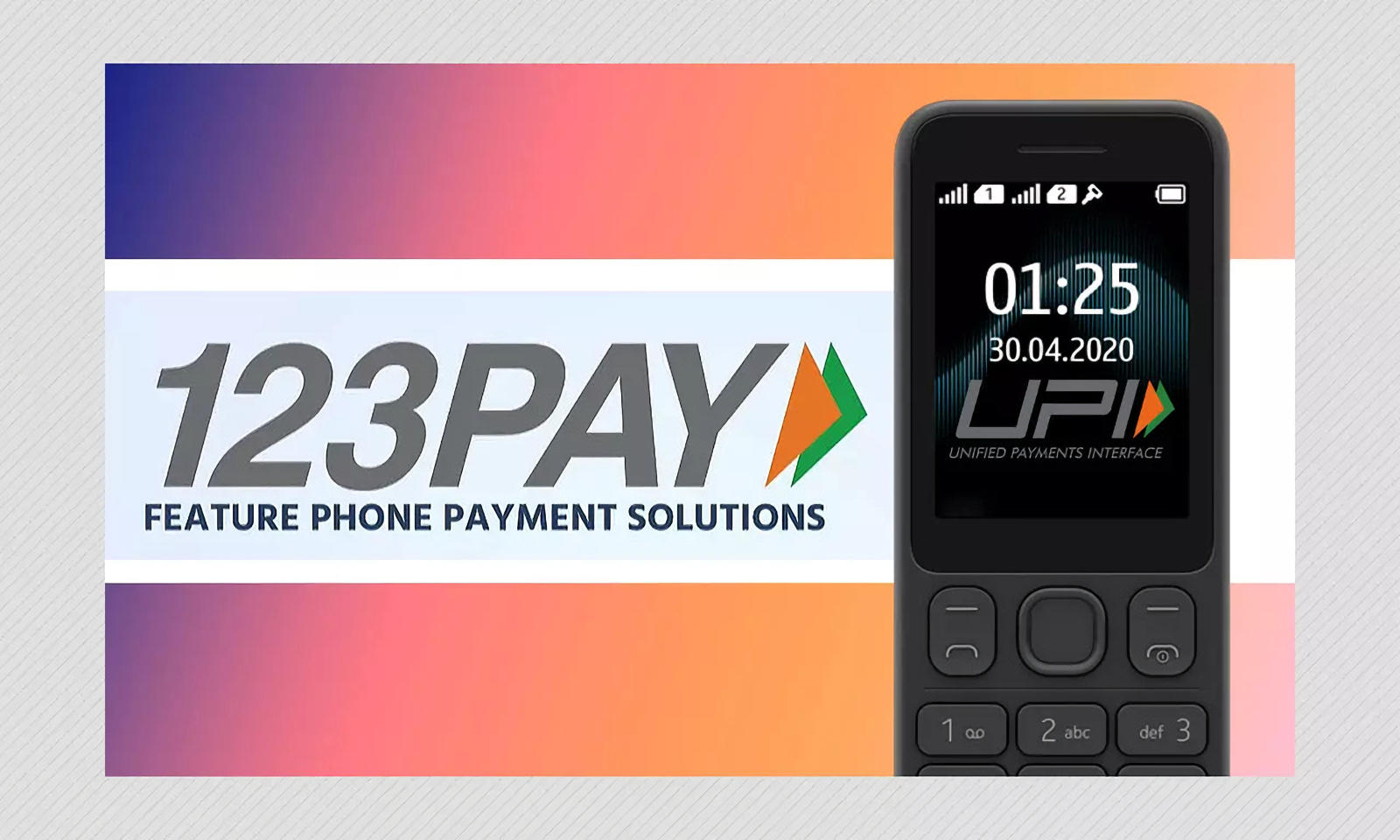 The Reserve Bank of India has introduced two digital payment programmes. The first is UPI123pay, which allows users to make UPI payments on feature phones, and the second is "DigiSaathi," a 24-hour helpline for digital payments.
More GK & Current Affairs Resources: