1.Economy
Australia appoints cricket icon Matthew Hayden as trade envoy to India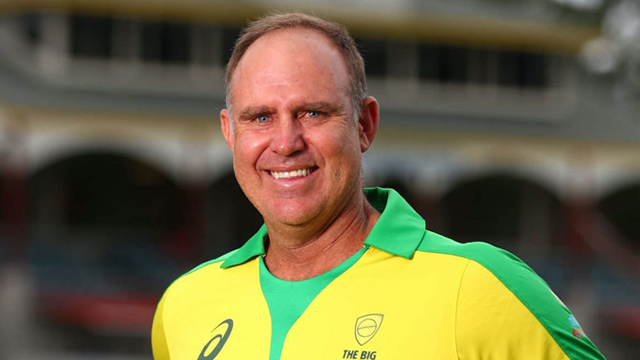 Matthew Hayden and Lisa Singh have been appointed by the Government of Australia as trade envoys for advancing business ties with India.
Lisa Singh is an Indian-origin politician, while Hayden is a former international cricketer.
Quick Fact: Matthew Hayden was made Member of the Order of Australia for his sporting excellence in 2010
2.National Affairs
WhatsApp, CPF partner to drive cyber safety awareness among Indian students
WhatsApp, in partnership with Cyber Peace Foundation (CPF) will create awareness on cyber safety among students, starting with Delhi, Madhya Pradesh, Bihar, Jharkhand, and Maharashtra.
CPF will train teachers, parents, and students using a special curriculum regarding online safety.
The program will be run in collaboration with UNICEF and state police.
Quick Fact: WhatsApp was founded in 2009 by Brian Acton and Jan Koum, and is now owned by Facebook
3.National Affairs
'The State of Young Child in India' report released by Venkaiah Naidu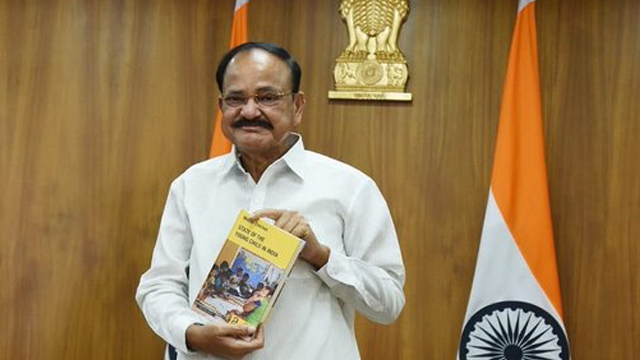 The report measures health and nutrition in India and was prepared by a policy advocacy organization, Mobile Creches.
As per the report:
There are 159 million children aged below 6 years in India
21% of them are undernourished
36% of them are underweight
38% of them do not receive full immunization
Young Child Outcomes Index (YCOI) measures health, nutrition and cognitive growth of children. As per this index:
Assam, Meghalaya, Rajasthan, Chhattisgarh, Madhya Pradesh, Jharkhand, Uttar Pradesh and Bihar have scored below the national average
Kerala and Goa are the best performing states
Bihar and UP are the worst performing states
4.Government Schemes
Pradhan Mantri Matsya Sampada Yojana to be launched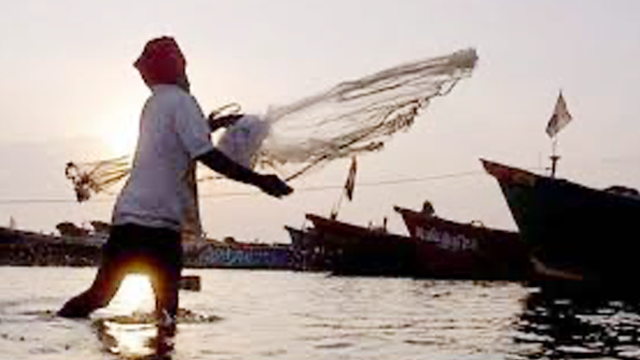 The scheme focuses on sustainable development of fisheries in India
It aims to increase fish production, employment and decrease post-harvest losses
The e-Gopala app aims to support the breed improvement marketpl mbace and act as an information portal for direct use of farmers.
The funds allocated to fisheries under the scheme is the highest ever allocated to the sector.
5.International Affairs
Procurement and supply operations of COVID-19 vaccine to be led by UNICEF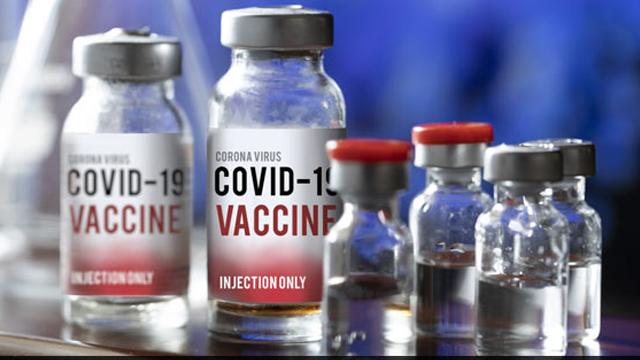 UNICEF will be leading procurement and supply of COVID-19 vaccine to ensure its safe, fast and equitable access
This will be the world's largest and fastest ever operation of its kind.
COVAX is a universal platform set up to ensure equitable access to the vaccine. It has 165 member countries and represents 60% of world population.
Quick Fact: UNICEF is the world's largest single vaccine buyer.
6.Person in News
Indira Gandhi Peace Prize awarded to Sir David Attenborough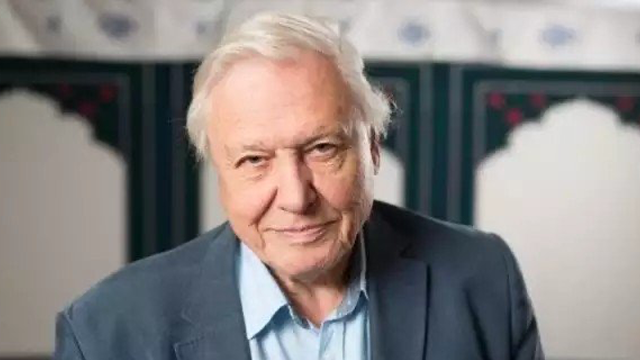 Sir David Attenborough is an English broadcaster and a historian famous for writing and presenting BBC's Natural History unit.
He has been presented with the Indira Gandhi Peace Prize award for peace, disarmament and development.
His award is for his work towards spreading awareness to preserve and protect biodiversity on Earth.
Quick Fact: The award is conferred every year since 1986 by Indira Gandhi Memorial Trust
7.Economy
United Nations releases "Levels and Trends in Child Mortality" report
As per the report:
Child mortality rate of India has declined between 1990 and 2019.
It was 34 in 2019
India and Nigeria accounted for almost one-third of under-five deaths in 2019.