International Affairs
The Gaofen-3 03 Earth Observation Satellite was successfully launched by China.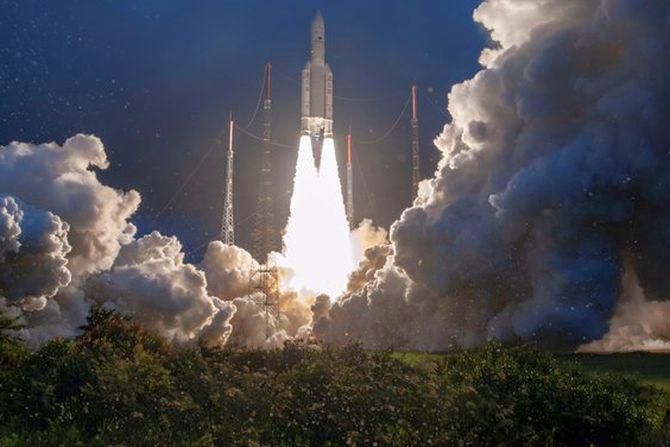 China launched Gaofen-3 03, a new Earth observation satellite, from Jiuquan Satellite Launch Centre on April 7, 2022, using a Long March-4C rocket.
The new satellite will join the constellation of land-sea radar satellites by forming a network with the orbiting Gaofen-3 and Gaofen-3 02 satellites.
They'll then employ synthetic aperture radar (SAR) to capture dependable, stable images to aid Beijing in defending its maritime interests.
National Affairs
The project "One Station, One Product" has been launched by the South-Central Railway.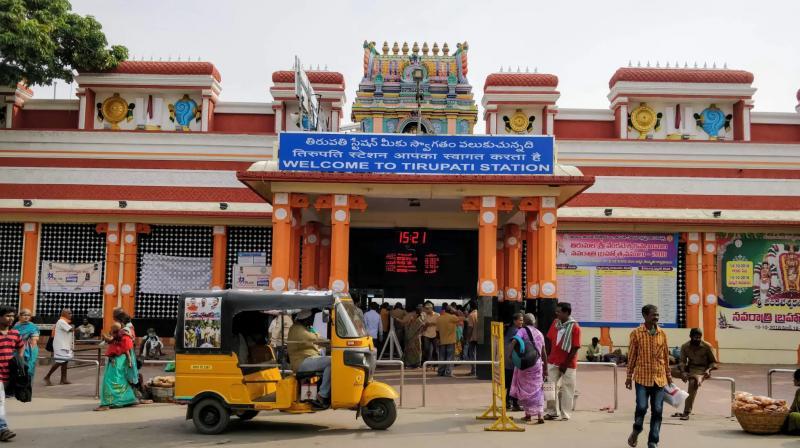 At six major stations across the SCR's six divisions, the "One Station, One Product" promotion was launched. As part of the new effort, SCR General Manager in Charge Arun Kumar Jain has set up stalls at Secunderabad Station.
The programme intends to convert railway stations into sales and promotional centres, which are perfect for promoting indigenous and local products.
Quick Fact: Stalls have been set up at Kacheguda in addition to Vijayawada, Guntur, and Aurangabad.
Appointments
Murli Natarajan, MD-CEO of DCB Bank, has been re-appointed by the RBI.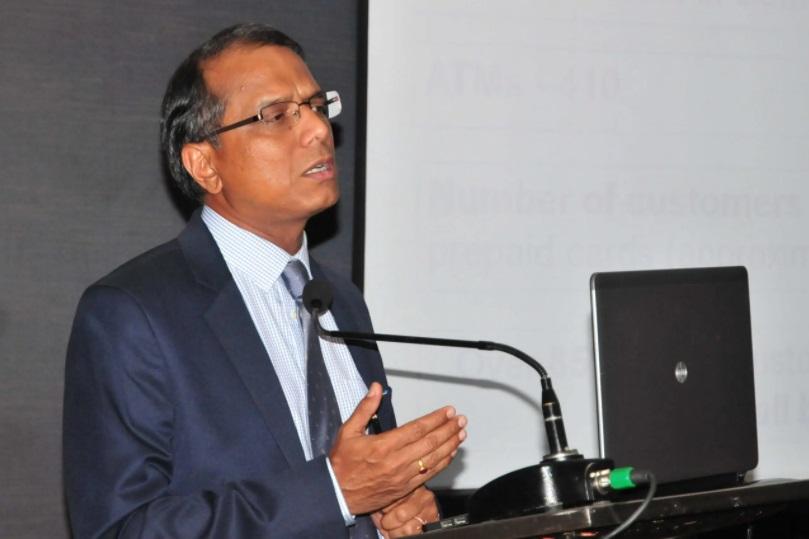 Murli M Natarajan's term as managing director and chief executive officer (MD & CEO) of DCB Bank has been extended for another two years by the Reserve Bank of India (RBI). From April 29, 2022, to April 28, 2024, he will be eligible for an extension. Since April 2009, Natrajan has served as the bank's MD & CEO.
In the year 2024, Natrajan will have served as the bank's chairman for 15 years. The above-mentioned re-appointment is contingent on shareholder approval at the bank's next annual general meeting.
Quick Fact: Mumbai is the headquarters of DCB Bank.
Sports
At the World Doubles Squash Championships, Dipika Pallikal Karthik and Saurav Ghosal win their first-ever gold medal.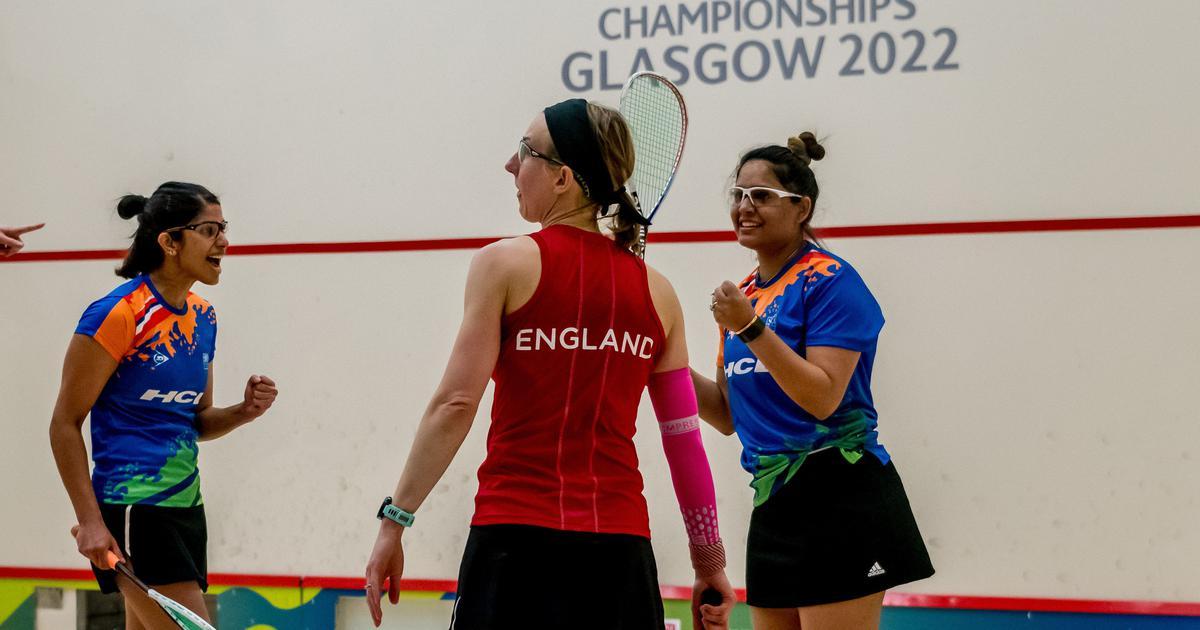 At the 2022 WSF World Doubles Squash Championship in Glasglow, Scotland, the second-seeded Indian combo Dipika Pallikal Karthik and Saurav Ghosal won the mixed doubles title.
In the mixed doubles finals, the Indian couple defeated the fourth-seeded English pair of Adrian Waller and Alison Waters 11-6, 11-8.
Quick Fact: This is India's first gold medal at the World Squash Federation World Doubles Squash Championships, which the country had never won before.
Banking
The Reserve Bank of India has issued rules for establishing full-time Digital Banking Units.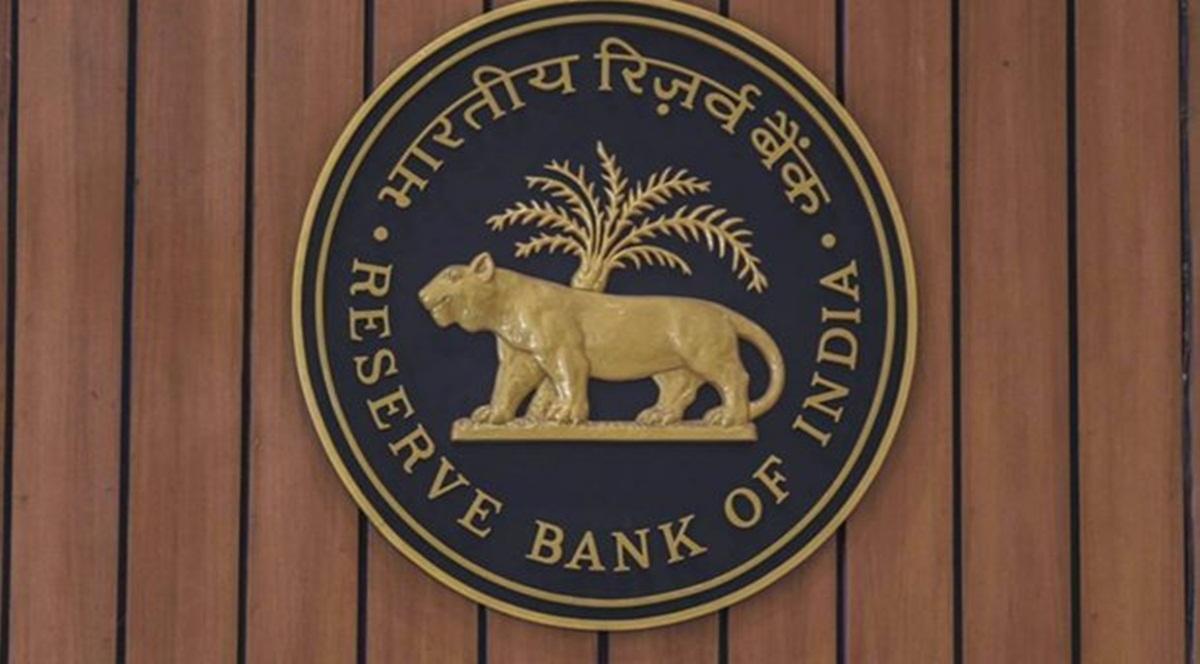 Current banks can open digital banking units to provide products and services 24 hours a day, 7 days a week, in both self-serve and assisted modes, according to the Reserve Bank of India.
To commemorate the country's 75th anniversary of independence as the Azadi ka Amrit Mahotsav, the government announced in the Union Budget that at least 75 such units will be created in 75 districts.
Quick Fact: Account opening, cash withdrawal and deposit, KYC updation, loans, and complaint registrations are among the products and services that must be provided at a DBU, according to the regulations for the construction of Digital Banking Units (DBUs).
More GK & Current Affairs Resources: