1.National Affairs
Union Ministry of Education releases 'Policy on School Bag 2020'
Union Ministry of Education releases new 'Policy on School Bag 2020' and recommends that the weight of school bags need to be monitored on a regular basis in schools.
According to the policy, school bags should not weigh more than 10% of the body weight of students across classes I to X and there should be no homework till class II.
The policy made 11 recommendations on the weight of the bags, including adequate mid-day meal and potable water to all students.
Quick Fact: Ramesh Pokhriyal is the current Union Minister of Education.
2.Science and Technology
HAL-IISc Skill Development Centre launches its first training programme
HAL-IISc Skill Development Centre in Challakere of Chitradurga district, Karnataka has launched its first training programme offering 5 Courses in virtual mode.
The programmes offered under the training programme are in the niche engineering areas of Aerospace, Mechanical, Electrical and Electronic sectors and in line with the "Make in India" mission.
Defence Minister Rajnath Singh had formally inaugurated the Skill Development Centre in Challakere on August 13,2020 and is established in IISc's campus over 75000 sq. feet.
Quick Fact: Hindustan Aeronautics Limited (HAL) was founded by Walchand Hirachand in 1940.
3.India and the World
PwC India partners with UNICEF and YuWaah to upskill youth in India
Consulting firm PwC India has collaborated with UNICEF and YuWaah to upskill 300 million young Indians over the next 10 years.
The three-year strategic collaboration aims to bridge the digital gap in education and provide the youth with socio-economic opportunities to navigate education & career trajectories.
According to the International Labour Organisation (ILO), India is staring at a 29 million skill deficit by 2030.
Quick Fact: The full form of UNICEF is 'United Nations International Children's Emergency Fund'.
4.Sports
Former Italy Footballer Paolo Rossi passes away
Paolo Rossi, the footballer who helped Italy win the 1982 World Cup breathed his last at the age of 64.
Paolo Rossi won two Series A titles, a European Cup and a Coppa Italia with Juventus while his most memorable achievement was lighting up the 1982 World Cup in Spain with six goals.
Rossi was awarded the 'Ballon d'Or' in 1982.
Quick Fact: The Italy National football team is nicknamed 'Gli Azzurri' (the Blues).
5.Person in News
Contemporary Indian dancer Astad Deboo passes away
Contemporary Indian Dancer Astad Deboo known for amalgamating Indian and Western dance techniques breathed his last at the age of 73.
With a dance career spanning half a century, Deboo employed his training in Indian classical dance forms of Kathak and Kathakali to create a unique fusion dance form.
In 2002, Deboo founded the 'Astad Deboo Dance Foundation' which provided training to marginalised sections including the differently-abled.
Quick Fact: Astad Deboo was awarded the Padma Shri, the fourth-highest civilian award, in 2007.
6.Economy
Bank of Baroda launches 'Atma Nirbhar Women Gold Scheme'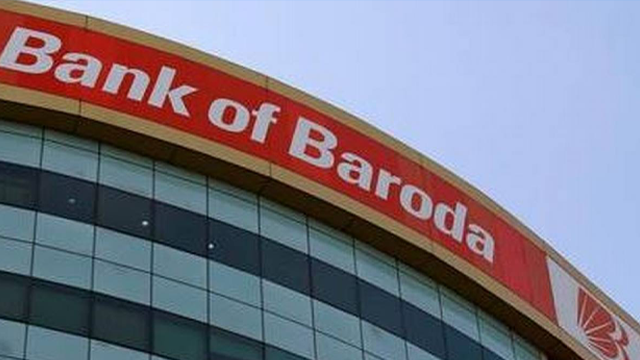 Bank of Baroda (BoB) has recently launched the 'Atma Nirbhar Women Gold Scheme' as part of its Baroda Gold Loan.
The scheme meant to help women to be self-reliant is offering 0.50% concession for a retail loan and 0.25% concession for agri-gold loan.
The scheme was launched at BoB's Ramamurthy Nagar branch in Bengaluru.
 Quick Fact: Bank of Baroda is headquartered at Vadodara, Gujarat, India.
7.Economy
'Namura' predicts India to be the fastest growing Asian economy in Financial Year 2021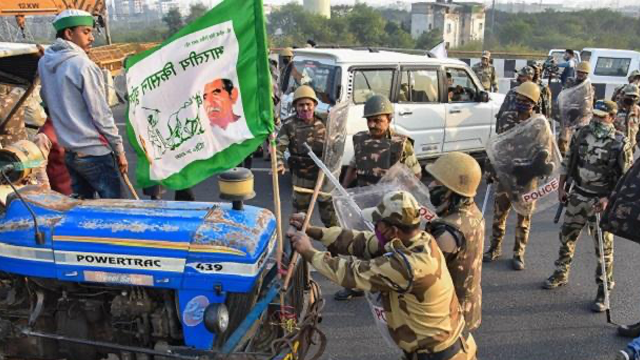 Japanese research and brokerage house 'Namura' has projected India to be the fastest growing Asian economy in 2021.
Namura has estimated the GDP growth of India for the calendar year 2021 (CY21) at 9.9%.
The factors supporting the positive outlook are-Lag effect of easy financial conditions, Synchronised Global recovery and Vaccine Pivot point.
8. National Affairs
PM Narendra Modi to inaugurate 'Pravasi Bhartiya Diwas' Convention in January 2021
Prime Minister Narendra Modi will inaugurate the 'Pravasi Bhartiya Diwas' Convention on 9th January 2021.
The convention will be held in virtual format where President Ram Nath Kovind will deliver the Valedictory address to the diaspora.
The Pravasi Bharatiya Samman Awards and the winners of 'Bharat ko Janiye' Quiz will be announced in the inaugural virtual session.
Quick Fact: The website for the 16th ,Pravasi Bhartiya Diwas 2021' was inaugurated by V. Muraleedharan, Minister of State for External Affairs.