International Affairs
As per Reports, the RBI was the second-largest gold buyer in 2021.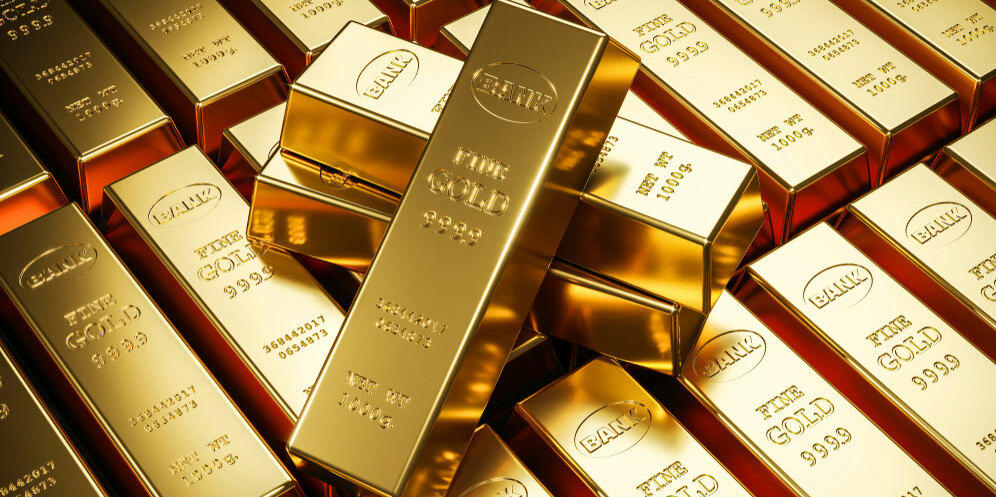 The Central Bank of Thailand, the largest buyer, purchased 90 metric tonnes of gold, while the RBI purchased 77.5 metric tonnes, bringing its total gold reserve to 754.1 tonnes at the end of December 2021.
In terms of gold purchases, the Reserve Bank of India (RBI) surpassed the Bank of England as the world's second-largest buyer in 2021.
India has the ninth-largest official gold reserves in the world, according to Goldhub.
Quick Fact: Goldhub is the World Gold Council's official website, which houses all of the precious metals data.
National Affairs
Gujarat announces a new IT/ITeS policy that will result in the creation of 1 lakh direct jobs.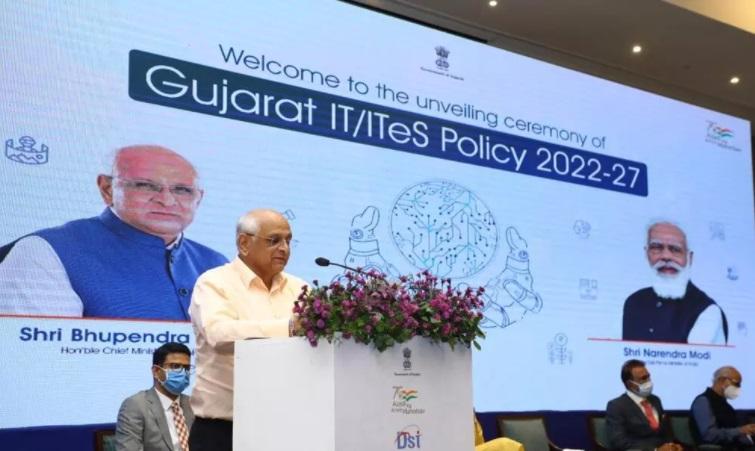 Gujarat's Chief Minister has unveiled a new IT/ITeS policy for the next five years. This strategy will provide financial incentives of up to Rs 200 crore to companies that are prepared to invest in capital.
It would also provide jobs for roughly 1 lakh young people. It also aims to boost IT-ITeS exports from Rs 3000 crores per year to Rs 25,000 crores in the next five years. It will be operational from the date of notification through March 31, 2027.
Quick Fact: The Chief Minister of Gujarat is Bhupendrabhai Patel.
Science and technology
Madhya Pradesh is set to host India's first biomass-based hydrogen facility.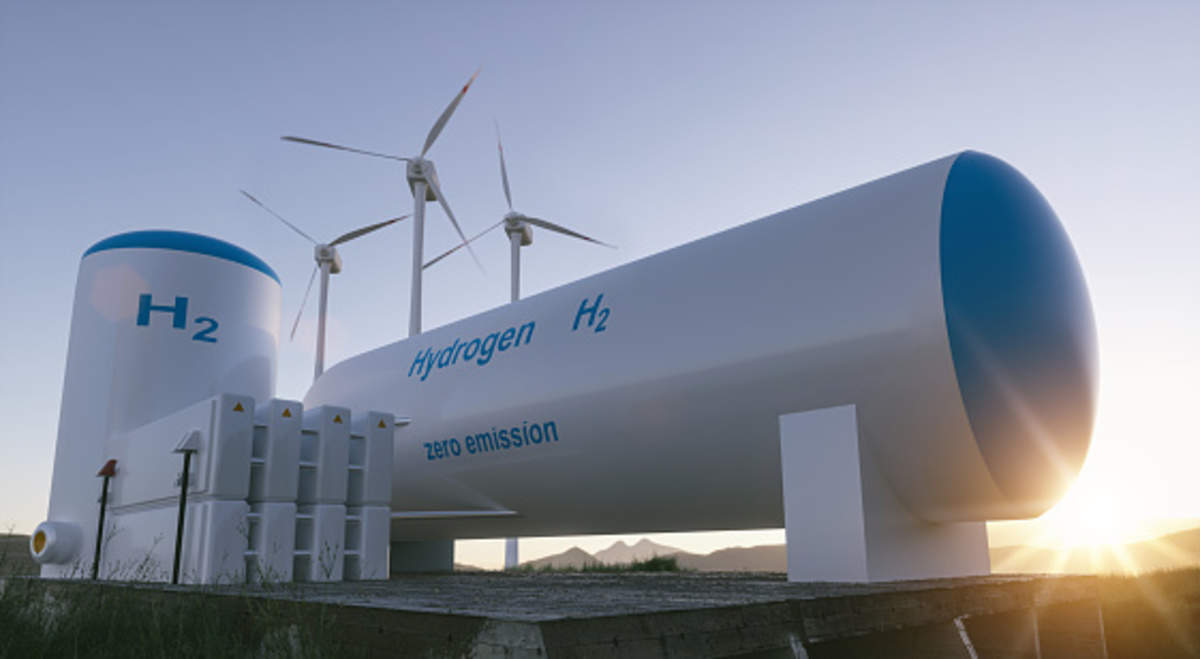 The Khandwa district of Madhya Pradesh will host the country's first commercial-scale biomass-based hydrogen production. From 30 tonnes of biomass fuel, this plant will generate one tonne of hydrogen every day.
Watomo Energies Ltd and Biezel Green Energy have partnered to build the facility, which will cost Rs 24 crore to build.
The company possesses the technology for a 'thermally accelerated anerobic digestion (TAD) reactor,' which can convert biomass into hydrogen, methane, and charcoal.
Appointments
Pradip Shah, a former World Bank consultant, has been named chairman of Pfizer India.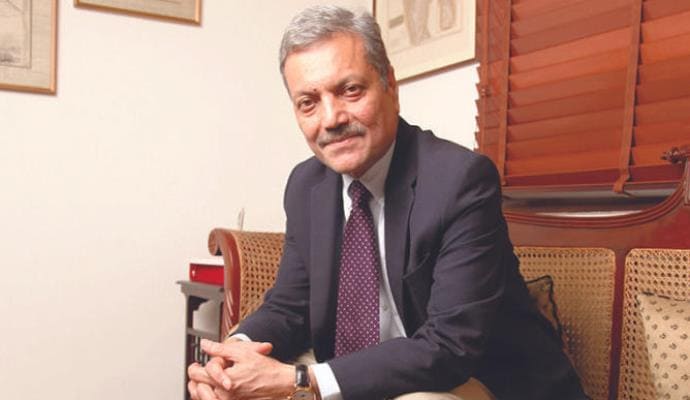 Following the departure of RA Shah, Pradip Shah has been named chairman of Pfizer India's board of directors. He was a founding member of Crisil and served as its managing director.
Prior to launching Crisil, he was a key contributor to the formation of HDFC in 1977. He has also worked as a consultant for the US Agency for International Development, the World Bank, and the Asian Development Bank.
Sports
China won the AFC Women's Asian 2022, which were held in India
At the D.Y. Patil Stadium in Navi Mumbai, China PR (People's Republic) defeated South Korea (Korea Republic) 3-2 to win the AFC Women's Asian Cup India 2022 final. China has won the AFC Women's Asian Cup for the record-breaking 9th time.
China has qualified for the FIFA Women's World Cup 2023.
Quick Fact: FIFA Women's World Cup in Australia and New Zealand in 2023.
More GK & Current Affairs Resources: