International News
First country to adopt bitcoin as legal tender: El Salvador
El Salvador became the first country in the world to grant legal tender status to bitcoin.
The use of bitcoin as legal tender will become law in 90 days and will be optional to use.
This would bring financial inclusion, investment, tourism, innovation and economic development to the country.
Quick Fact: El Salvador Capital: San Salvador; Currency: United States Dollar; President El Salvador: Nayib Bukele.
India and the World
Beginning of Indo-Thai CORPAT in Andaman Sea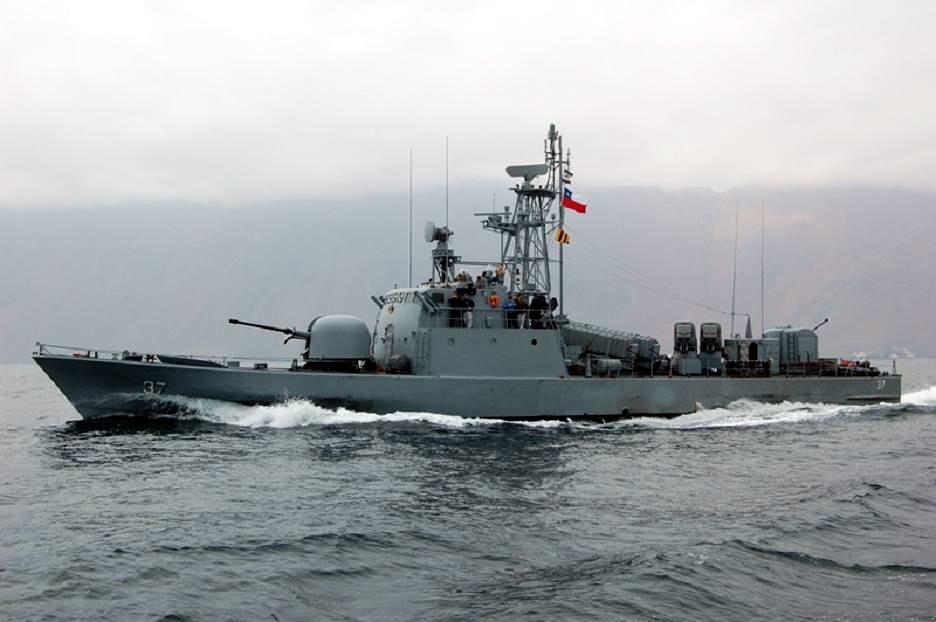 The 31st edition of India-Thailand Coordinated Patrol (Indo-Thai CORPAT) started on June 9 in the Andaman Sea.
The 3-day coordinated patrol between the Indian Navy and the Royal Thai Navy is being conducted from 9 to 11 June.
From the Indian side, Indian Naval Ship (INS) Saryu, and from Thailand Navy, HTMS Krabi are participating in CORPAT.
Quick Fact: Thailand Capital: Bangkok; Thailand Currency: Thai baht
National News
Seventh national park in Assam with Dehing Patkai
The Government of Assam announced Dehing Patkai Wildlife Sanctuary as the 7th National Park of the state.
The newest national park has unique floral and faunal diversity, which was recognized by the state government in 2004.
Assam now has the second-highest number of national parks in the country, MP and Andaman and Nicobar being the 1st.
Quick Fact: Assam Governor: Jagdish Mukhi; Assam CM: Himanta Biswa Sarma.
Person in News
Two-year extension to Mahesh Kumar Jain as RBI Deputy Governor
The ACC approved the re-appointment of Mahesh Kumar Jain as the Deputy Governor of RBI for two more years.
The three-year term of MK Jain as RBI Deputy Governor was to end on June 21, 2021.
Michael Patra, M Rajeshwar Rao and Rabi Sankar are the other three serving as RBI Deputy Governors.
Quick Fact: RBI Governor: Shantikanta Das.
Person in News
Spoorthi Priya as Facebook's new grievance officer for India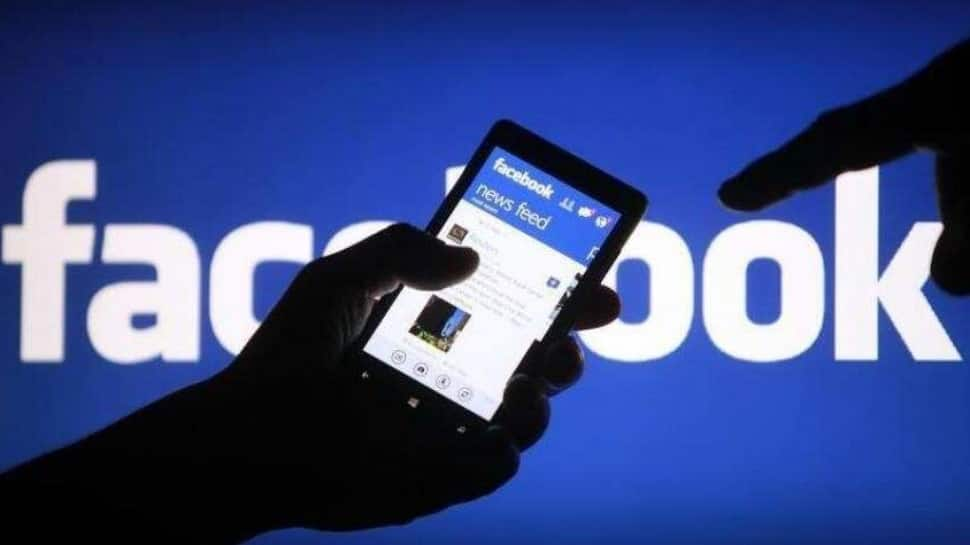 Facebook named Spoorthi Priya as its grievance officer for India, as announced on its website.
The new government guidelines suggest that social media companies with 50 lakh+ users have to appoint a GO, NO and a CCO.
Facebook owned messaging platform WhatsApp appointed Paresh B Lal as the grievance officer recently.
Quick Fact: Facebook CEO: Mark Zuckerberg; Facebook Headquarters: California, US.
Miscellaneous
ICC's official partner till 2023: BharatPe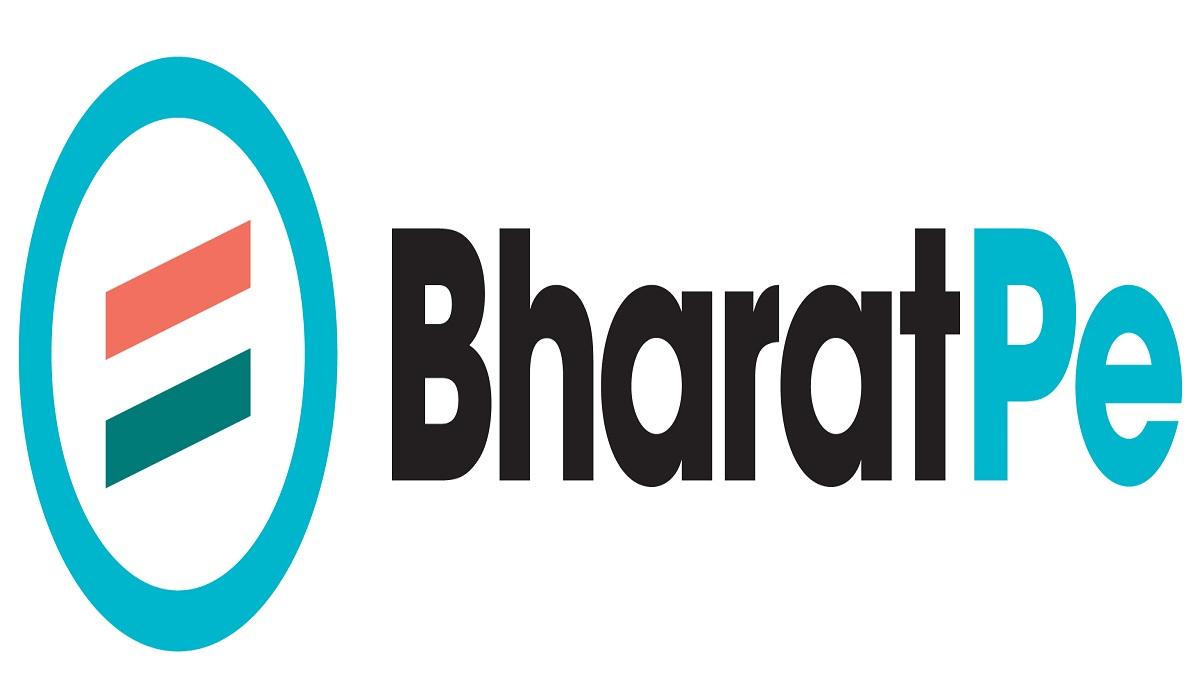 Lending and digital payments startup, BharatPe, announced a three-year-long deal with ICC as their official partner.
BharatPe will promote the association across broadcast and digital platforms, and execute in-venue brand activations till 2023.
The key tournaments include the upcoming ICC World Test Championship, Men's T20 World Cup, Women's World Cup, etc.
Quick Fact: BharatPe CEO: Ashneer Grover; Head office BharatPe: New Delhi; BharatPe Founded: 2018.
Sports News
Cricket coaching website 'Cricuru' launched by Sehwag
Indian star cricketer Virender Sehwag launched an experiential learning portal for Cricket coaching named CRICURU.
CRICURU is India's first AI-enabled coaching website to offer a personalised learning experience for young players.
The curriculum was developed personally by Virender Sehwag along with former Indian Player and Batting Coach Sanjay Bangar.
Quick Fact: 30-player coaches like AB de Villiers, Brett Lee, Brian Lara, Chris Gayle, Dwayne Bravo, Harbhajan Singh, Jonty Rhodes will share their experience and learning with users.
Awards
PEN Pinter prize 2021 to Zimbabwean novelist Tsitsi Dangarembga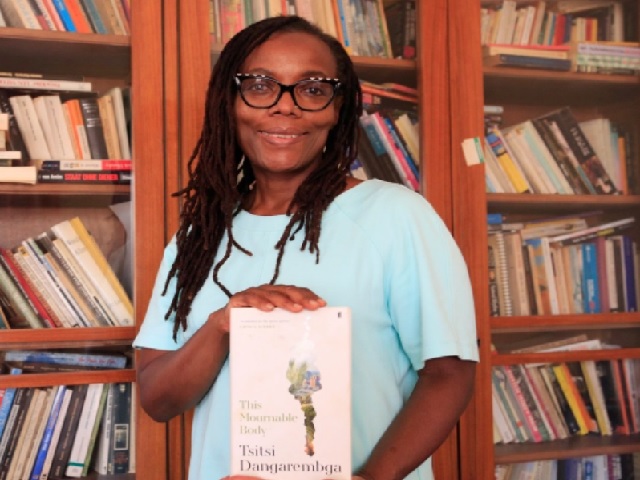 Tsitsi Dangarembga was awarded for her 'ability to capture and communicate vital truths even amidst times of upheaval'.
Dangarembga was also shortlisted for the 2020 Booker Prize for her work, This Mournable Body.
Established in 2009, PEN Pinter prize is given in memory of Nobel-laureate playwright Harold Pinter.