International Affairs
Noor-2, Iran's second military satellite, was successfully launched.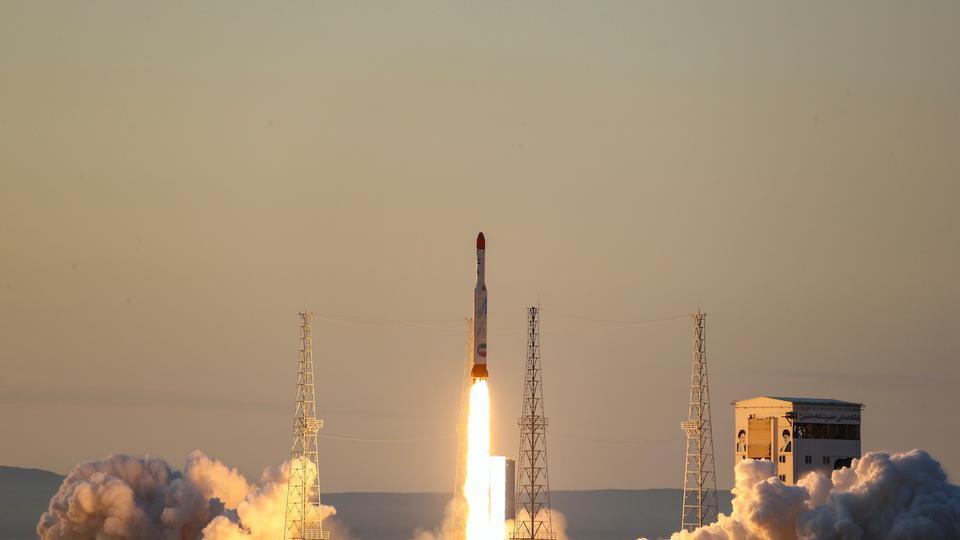 The Islamic Revolutionary Guard Corps (IRGC) of Iran has successfully launched Noor-2, a military satellite, into orbit at a distance of 500 kilometres (311 miles).
The Islamic Republic has launched their second military satellite. Noor, the first military satellite, was launched into orbit 425 kilometres (265 miles) above the earth's surface in April 2020.
Quick Fact: In Persian, the word "Noor" signifies "light."
National Affairs
The statue of Chhatrapati Shivaji Maharaj was unveiled by Prime Minister Narendra Modi.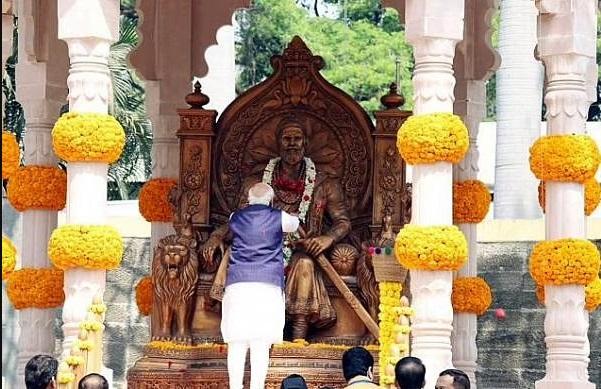 In Pune, Maharashtra, Prime Minister Narendra Modi inaugurated a large statue of legendary Maratha warrior Chhatrapati Shivaji Maharaj. The Statue stands 9.5 feet tall and weighs 1,850 kilogrammes of gunmetal.
In Pune, he also unveiled a 12-kilometer section of a 32.2-kilometer metro rail project that cost more over 11,400 crores.
PM Modi also lay the groundwork for the Mula-Mutha River projects in Pune, which will rejuvenate the river and reduce pollution.
Science and technology
Paytm will offer digital ticketing services in collaboration with the Indian Railway Catering and Tourism Corporation (IRCTC).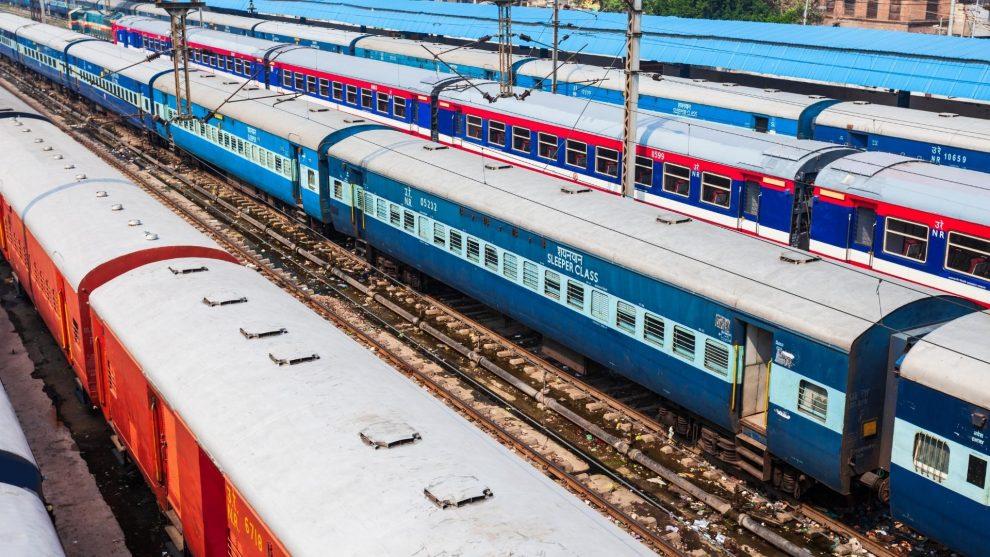 Paytm, a digital payments startup, said that it has expanded its relationship with the Indian Railway Catering and Tourism Corporation (IRCTC) to deliver digital ticketing services to customers via Automatic Ticket Vending Machines (ATVM) installed at railway stations across the country.
Passengers will be able to purchase unreserved train ride tickets, platform tickets, renew existing seasonal tickets, and recharge smart cards by scanning QR codes generated on the screens.
Appointments
The Financial Action Task Force has appointed T Raja Kumar as its president.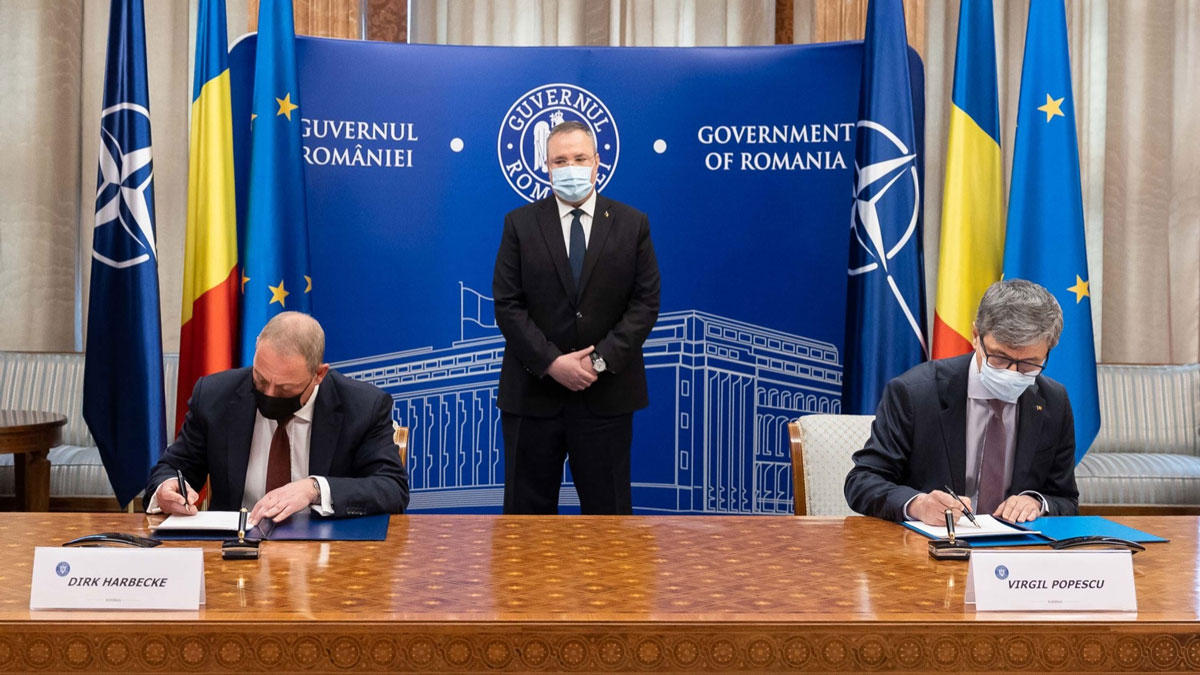 T Raja Kumar, a Singaporean, has been appointed president of the Financial Action Task Force (FATF), the world's anti-money laundering and counter-terrorism financing organisation.
His appointment is for a two-year term, starting July 1. He was named to succeed Dr Marcus Pleyer of Germany during the FATF plenary.
Sports
The International Paralympic Committee (IPC) has barred Russian and Belarussian competitors from competing in the Beijing Winter Paralympics.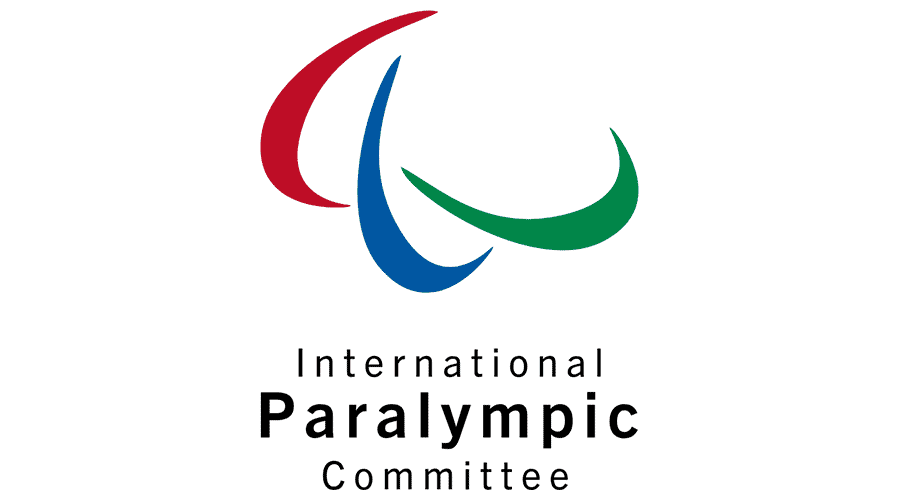 Due to the crisis in Ukraine, the International Paralympic Committee (IPC) has barred the athlete's entries for the Beijing 2022 Winter Paralympics from the Russian Paralympic Committee (RPC) and the National Paralympic Committee (NPC) of Belarus.
The Beijing 2022 Winter Paralympics will be held from March 4th to March 13th, 2022, and will be the 13th Winter Paralympic Games.
More GK & Current Affairs Resources: