1.Person in News
Father of Indian Radio Astronomy Govind Swarup passes away
Prof Govind Swarup, considered the Father of Indian Radio Astronomy passed away
He was the founding director of National Centre for Radio Astrophysics of Tata Institute of Fundamental Research, and the founder of Astronomical Society of India
He was instrumental in the concept, design and installation of the Ooty Radio Telescope (India) and the Giant Metrewave Radio Telescope (GMRT)— telescopes which established India as one of the leading countries in this field.
2.Art and Culture
Patrika Gate, Jaipur inaugurated by the Prime Minister
Patrika Gate has been built by the Patrika Group of Newspapers in Jaipur.
It is a memorial reflecting the cultural heritage and architectural style of Rajasthan.
It aims to integrate the art, craft and cultural heritage of Rajasthan in one structure.
3.International Affairs
Bangladesh launches campaign to curb fake news: Asol Chini
This campaign has been launched in the backdrop of a lynching case due to spread of rumour.
It targets Bangladesh youth which represents 90% of social media users in the country and can act as societal educators against fake news.
A digital platform called Durbar has also been launched to register ambassadors from each union, districts and wards responsible for creating awareness among the people.
Quick Fact: The Prime Minister of Bangladesh ie Sheikh Hasina
4.National Affairs
Haryana launches 'Apka Mitra' chatbot for UG courses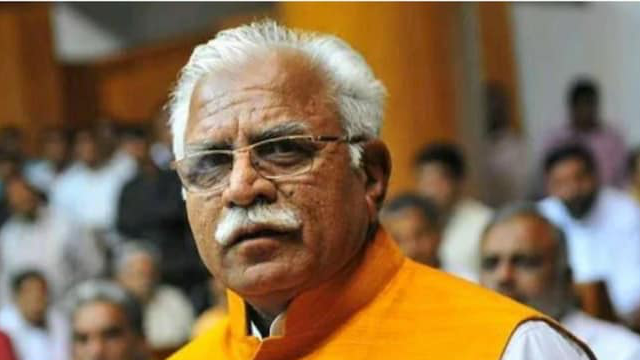 The state has launched an Educational WhatsApp Chatbot 'Apka Mitra' and an Online Admission Platform for UnderGraduate courses in government-aided and self-financed colleges
It is the first-of-its-kind educational WhatsApp Chatbot to resolve students' admission related questions
The new platform will enable students to complete the entire admission process from home
5.Economy
FM declares EASE 2.0 Index results
EASE Agenda is aimed at institutionalizing clean and smart banking.
Bank of Baroda, State Bank of India, and erstwhile Oriental Bank of Commerce were the top three in the 'Top Performing Banks'
Bank of Maharashtra, Central Bank of India and the erstwhile Corporation Bank were awarded in the 'Top Improvers' category
PSBs have shown a healthy trajectory in their performance over fourquarters since the launch of EASE 2.0 Reforms Agenda.
Quick Fact: The EASE Agenda was launched in 2018