International Affairs
Foreign Debt and Remedies in Sri Lanka 2022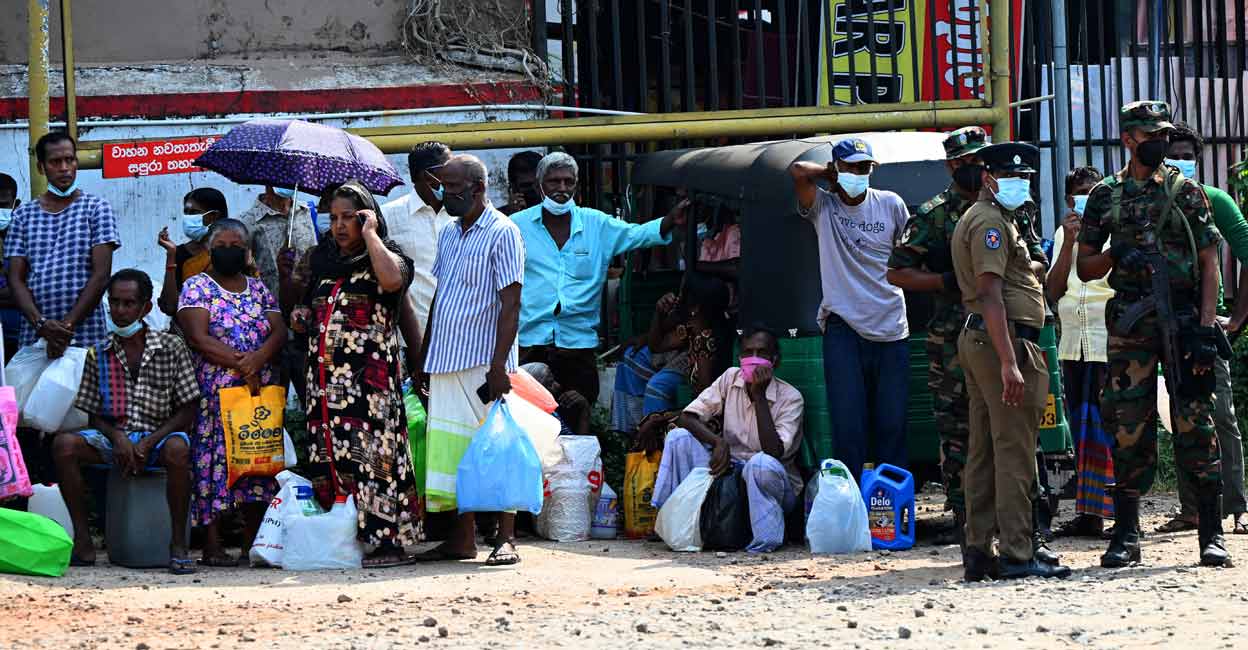 Hundreds of protestors clashed with police for many hours in response to Sri Lankan President Gotabaya Rajapaksa's handling of the island nation's worsening economic crisis.
Rajapaksa's government has been unable to pay for basic imports such as fuel due to a substantial lack of foreign currency, resulting in power outages lasting up to 13 hours.
Ordinary Sri Lankans are facing shortages and soaring inflation after the country devalued its currency last month ahead of talks with the International Monetary Fund (IMF) for a loan package.
Quick Fact: Other major lenders include the Asian Development Bank, Japan, and China, with ISBs accounting for the largest share of Sri Lanka's foreign debt, at $12.55 billion.
National Affairs
In order to improve openness, the Government of India established the 'Broadcast Seva' platform.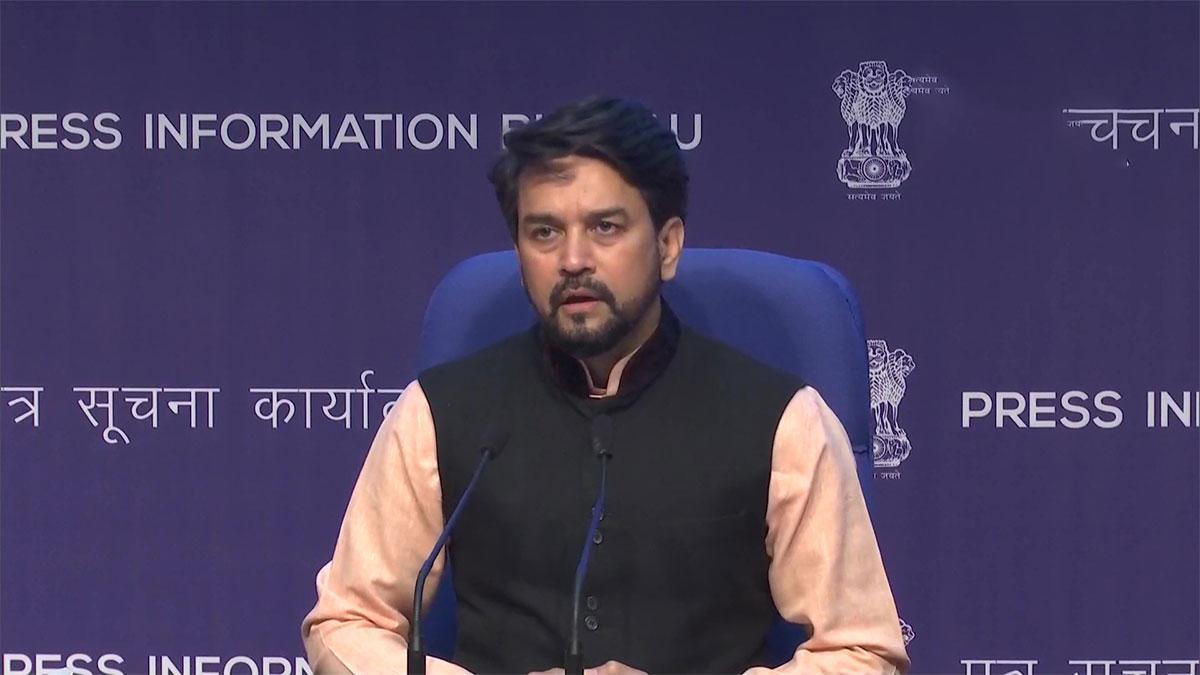 The Ministry of Information and Broadcasting developed the Broadcast Seva Portal to make conducting business in the broadcast industry more convenient. This will be an internet platform that broadcasters can use to swiftly file and process applications for a variety of licences, permissions, registrations, and other items.
This will assist community and private radio stations, as well as private satellite TV channels, teleport operators, and MSOs (multiple system operators).
Quick Fact: Anurag Singh Thakur serves as the Minister of Information and Broadcasting.
Appointments
Manoj Soni, a renowned professor and scholar, has been appointed as the new chairman of the UPSC.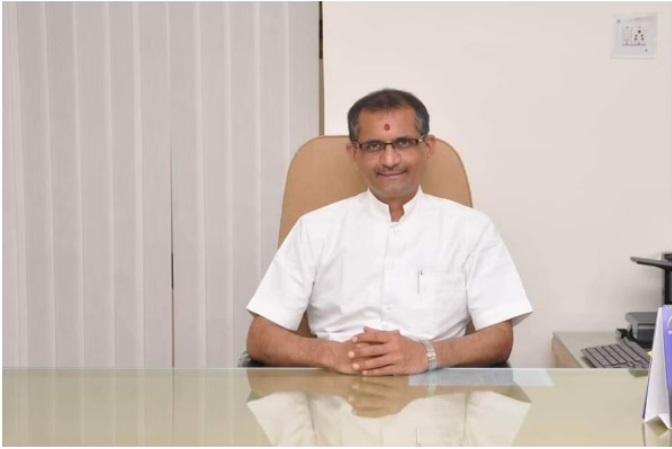 Dr. Manoj Soni, who is now a member of the Union Public Service Commission (UPSC), has been named head of the country's top government recruitment body.
On January 10, 2020, he obtained diksha (initiation) as a nishkarma karmayogi (selfless worker) from the Swaminarayan sect's Anoopam Mission in Mogri, Anand district.
Quick Fact: The previous UPSC chairman, Pradip Kumar Joshi, has been replaced by Dr Soni.
Sports
India wins 10 medals, including three golds, at the Thailand Open Boxing Tournament in 2022.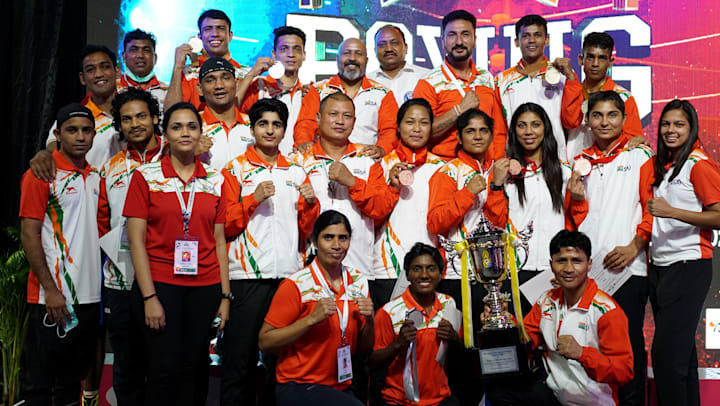 At the Thailand Open International Boxing Tournament 2022 in Phuket, the 15-member Indian boxing contingent finished with 10 medals, including three golds, four silvers, and three bronzes. Gold medalists received USD 2000, while silver and bronze medalists received USD 1000 and USD 500, respectively. The tournament featured 130 top boxers from Asia, Europe, Oceania, and Africa, with 74 males and 56 females competing.
Among the Gold Medalists are:
Govind Sahani (48kg),
Ananta Pralhad Chopde (54kg)
Sumit (75kg)
Banking
The 'Indus Merchant Solutions' App from IndusInd Bank won the Digital CX Awards 2022.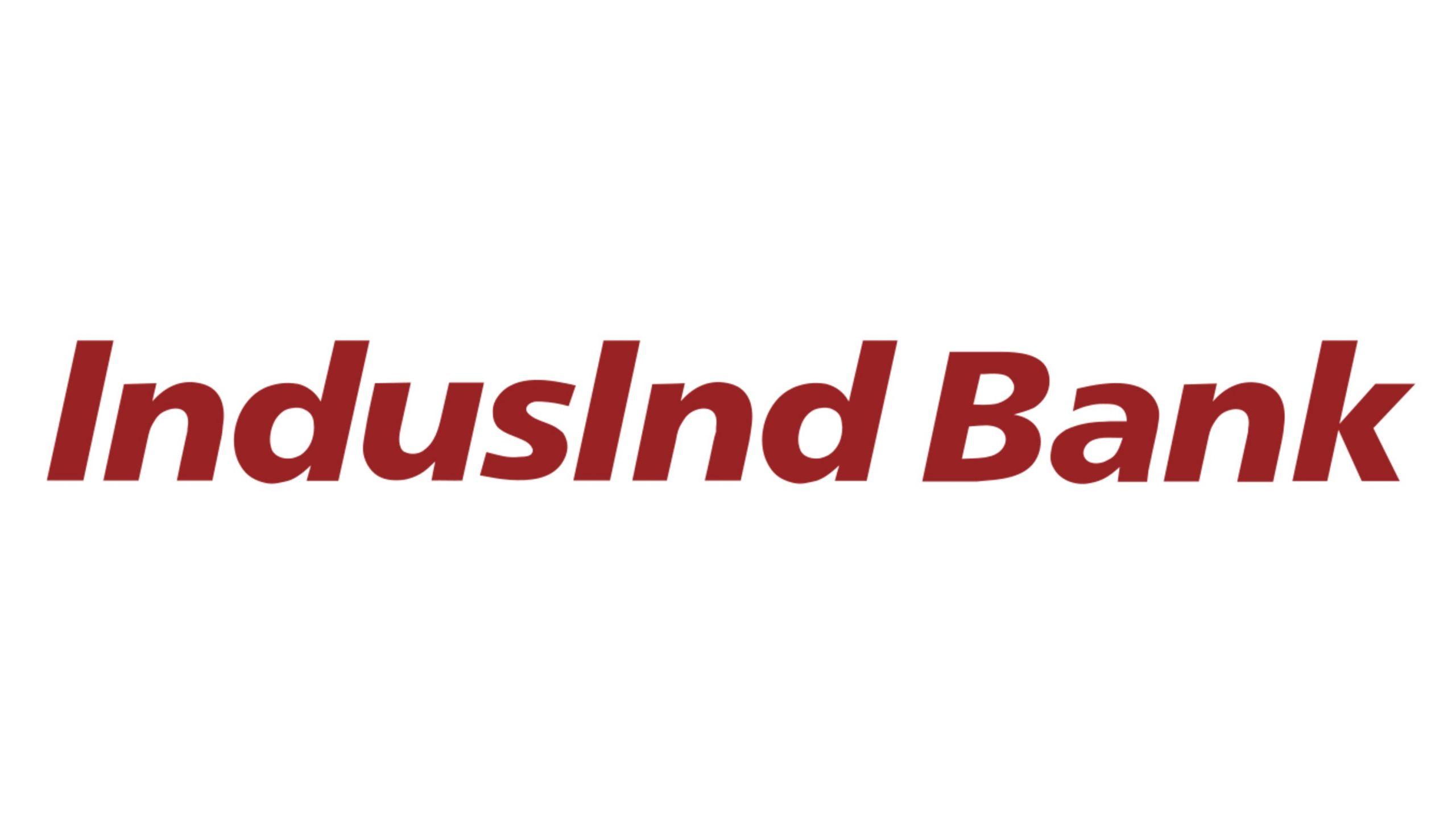 The Digital CX Awards 2022 went to 'Indus Merchant Solutions,' a mobile app for IndusInd Bank merchants, for 'Outstanding Digital CX – SME Payments.' Digital Banker, a worldwide known financial news service provider, hosts the Digital CX Awards.
The fact that Indus Merchant Solutions was named a winner demonstrates its ability to provide consumers with a seamless banking experience, which resonates with the Bank's culture of "customer-centricity."
The award honours the world's most innovative Financial Services Organizations (FSOs) that combine the finest of technology and innovation with the strength of their people to deliver a superior client experience and redefine their sector.
Quick Fact: Sumant Kathpalia is the MD and CEO of IndusInd Bank.
More GK & Current Affairs Resources: