1.Science and Technology
BSNL ties up with Skylotech India for satellite-based NB-IoT
BSNL has partnered with Skylotech India to introduce worlds' first satellite-based Narrow Band-Internet of Things(NB-IoT) network in India.
This 'Made in India' solution indigenously developed by Skylo will connect with BSNLs satellite-ground infrastructure and provide PANAN-India coverage.
This is the world's first satellite-based NB-IoT network and would help provide critical data for the logistics sector to enable effective distribution of COVID-19 vaccine.
Quick Fact: Bharat Sanchar Nigam Limited (BSNL) was founded on 1 October,2000.
2.Art & Culture
Ladakh Lieutenant Governor virtually inaugurates 2nd edition of Ladakh Literature Festival 2020
Ladakh Lieutenant Governor RK Mathur virtually inaugurated the second edition of Ladakh Literature Festival 2020 in Leh.
The three-day festival will host a series of sessions including discussions involving importance of region, folk music, cultural dance, geology and several interesting topics.
Lieutenant Governor Mathur urged students to participate in the festival to develop a sense of cultural rootedness and identity.
3.Person in News
Sonu Sood tops UK's '50 Asians Celebrities in the World' list 2020
Bollywood star Sonu Sood has topped the '50 Asians Celebrities in the World' 2020 list.
The firs-of-a-kind list released by UK-based weekly newspaper 'Eastern Eye' celebrates artists who made a positive impact with their actions and were uniquely-inspiring.
Sonu Sood came out to the rescue of thousands of people in distress throughout the coronavirus pandemic from helping migrant workers to donating food and helping students to reach their home.
 Quick Fact: Sonu Sood was awarded the prestigious 'SDG Special Humanitarian Action Award' by the UNDP in 2020.
4. Summits and Conferences
India and Uzbekistan hold first bilateral virtual summit
Prime Minister of India, Narendra Modi and President of Uzbekistan, Shavkat Mirziyovey participated in the first bilateral virtual summit.
India and Uzbekistan have signed nine agreements and MoUs in various areas including Solar Energy, Digital Tech and HICDP.
PM Modi said that both the nations have similar concerns about Extremism, Fundamentalism and Separatism and that both nations oppose terrorism.
5.Summits and Conferences
Defense Minister adresses ASEAN Defense Ministers' Meeting plus virtually
Defense Minister Rajnath Singh attended the 14th ASEAN Defense Ministers' Meeting plus (ADMM-Plus) organised virtually at Hanoi, Vietnam.
ADMM Plus is an annual meeting of the defense ministers of 10 ASEAN countries & eight partner countries to promote dialogue and engagement towards cooperative security order in Asia.
A special commemorative 10th Anniversary of the ADMM Plus forum was celebrated and attended by the Prime Minister of Vietnam, Nguyen Xuan Phuc.
6.Sports
Indian Ocean Island Games 2023 to be hosted by Madagascar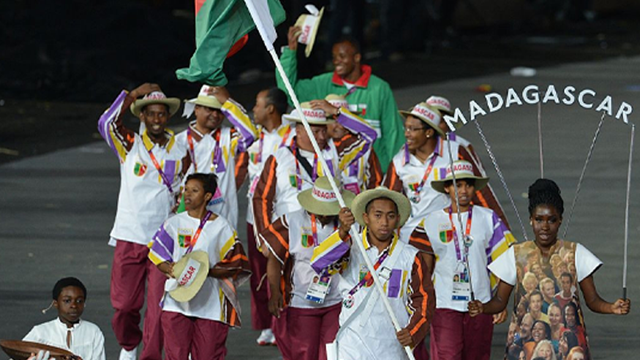 The 11th edition of Indian Ocean Island Games (IOIG) 2023 to be hosted by Madagascar due to concerns over the COVID-19 pandemic.
Maldives was supposed to host the IOIG 2023 but members of the Indian Ocean Island Games Federation voted to move the game to Madagascar.
Over 2,000 athletes, from 7 countries, will participate in the 2023 Indian Ocean Island Games.
Quick Fact: The Indian Ocean Island Games was created by the International Olympic Committee in 1977.
7.Government Schemes
Union Cabinet approves 'Atmanirbhar Bharat Rojgar Yojana'
The Union Cabinet has approved 'Atmanirbhar Bharat Rojgar Yojana' (ARBY) to boost employment in the formal sector.
ARBY will incentivize the creation of new employment opportunities under Atmanirbhar Bharat Package 3.0
The cabinet has approved expenditure of 22,810 crores for the entire scheme period of three-years from 2020 to 2023.
8.Economy
SBI General Insurance partners with Mahindra Insurance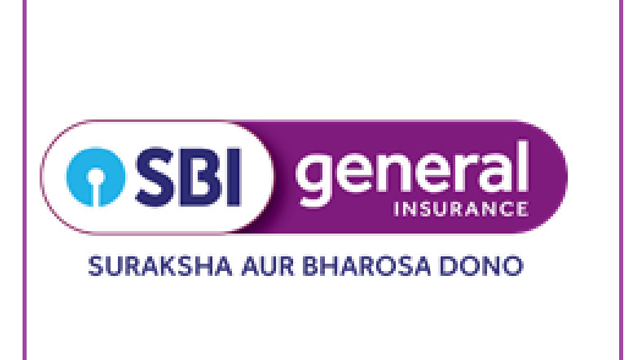 SBI General Insurance had partnered with Mahindra Insurance brokers through Sajhedaari programme.
The programme is designed to identify, train and certify Point of Sales Persons (POSPs) for insurance distribution and to enable deeper insurance penetration
SBI and Mahindra are already associated with each other to provide insurance for new cars, commercial vehicles, tractors and used cars.
Quick Fact: The State Bank of India (SBI) is the 43rd largest Bank in the world headquartered in Mumbai, Maharashtra.