International News
Bitcoin Investment Gains in 2020 topped by the US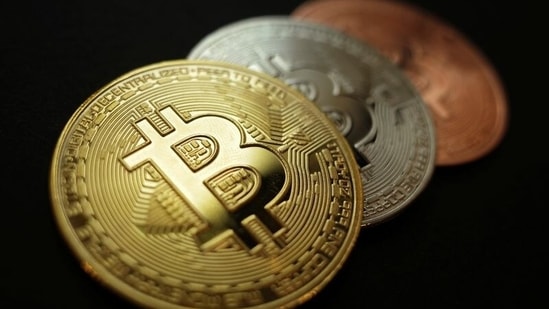 With a profit of $4.1 billion, according to the latest report by Chainalysis, the US topped Bitcoin Investment Gains in 2020.
Chinese traders stood second with a profit of $1.1 billion.
India was ranked 18 with a profit of $241 million among the top 25 countries in Bitcoin investment gains 2020.
Quick Fact: Original Bitcoin Author: Satoshi Nakamoto; Initial release: 9 January 2009 (12 years ago).
National News
Sishu Seva Achoni for COVID-19 Orphans by Assam CM
The CM of Assam dedicated the CM Sishu Seva Scheme to those beneficiaries who lost both their parents due to COVID.
Under this scheme an amount of Rs. 7,81,200 would be parked in the bank as fixed deposit in the name of each beneficiary.
On completion of 24 years of age, the fixed deposit against each beneficiary would be credited to their bank accounts.
Quick Fact: Assam Governor: Jagdish Mukhi; Assam CM: Himanta Biswa Sarma.
International News
First fully stealth warship built by Russian Navy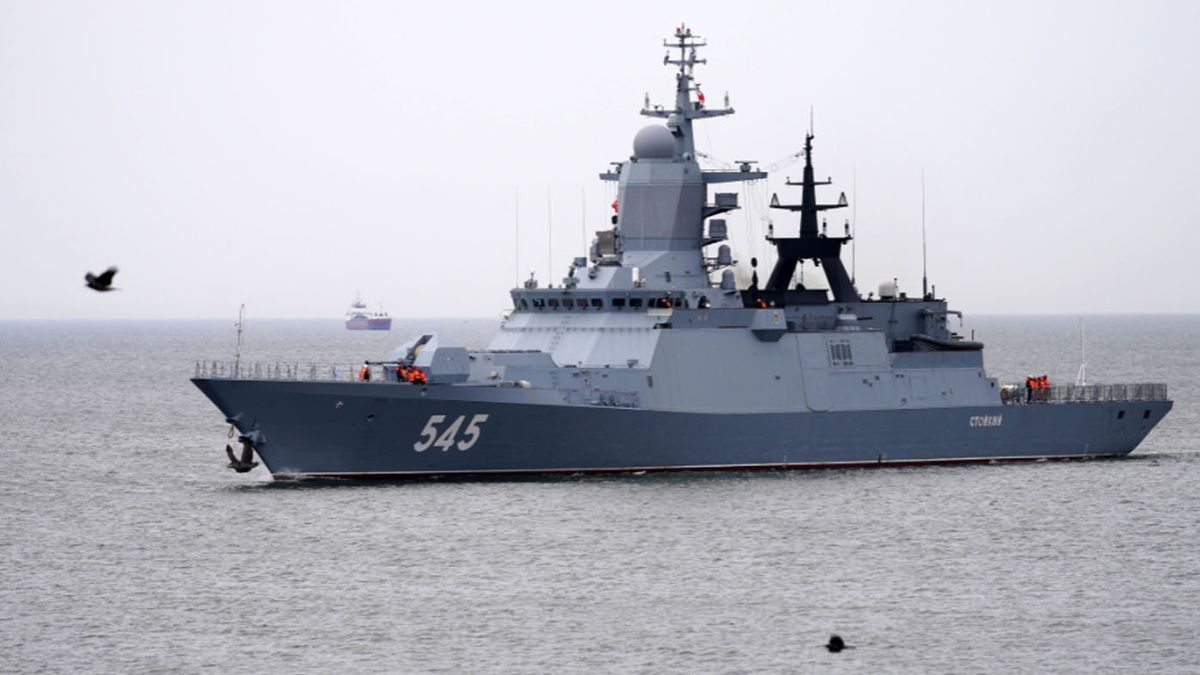 Russia is building the first naval ship which will be fully equipped with stealth technology to make it hard to detect.
The warship will be armed with cruise missiles, anti-aircraft missiles and artillery.
Stealth technology can make military assets such as ships and planes harder for radar to detect destroying submarines.
Quick Fact: Russia President: Vladimir Putin; Russia Capital: Moscow; Russia Currency: Russian Ruble.
Finance News
Loyalty platform PAYBACK India acquired by BharatPe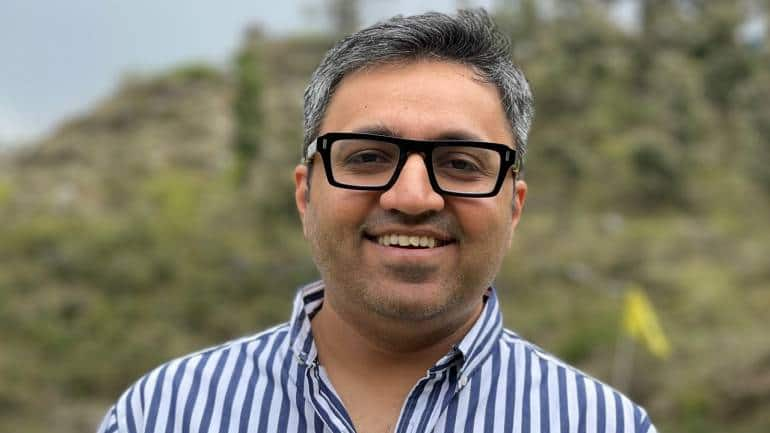 BharatPe acquired a multi-brand loyalty platform to help its offline merchants roll out rewards and loyalty programmes for customers.
The acquisition will give an exit to AmEx and ICICI Investments Strategic Fund, which holds 90% and 10% stake respectively in the entity.
PAYBACK India would continue to function independently even after the acquisition.
Quick Fact: BharatPe CEO: Ashneer Grover; BharatPe HQ: New Delhi; BharatPe Founded: 2018.
Person in News
New UN bureaucracy leader for one year: K Nagaraj Naidu
IFS officer K Nagaraj Naidu was named chef de cabinet by the incoming UN general assembly president.
He was appointed for the duration of one-year to lead the world body through its return to normalcy, getting COVID-19 under control.
Naidu will be on loan from the GOI to the UN for a position that is comparable to the Indian PM's principal secretary.
Quick Fact: New UN General Assembly President: Maldivian foreign minister Abdulla Shahid.
Miscellaneous News
Benedetto Vigna appointed as new company CEO of Ferrari appoints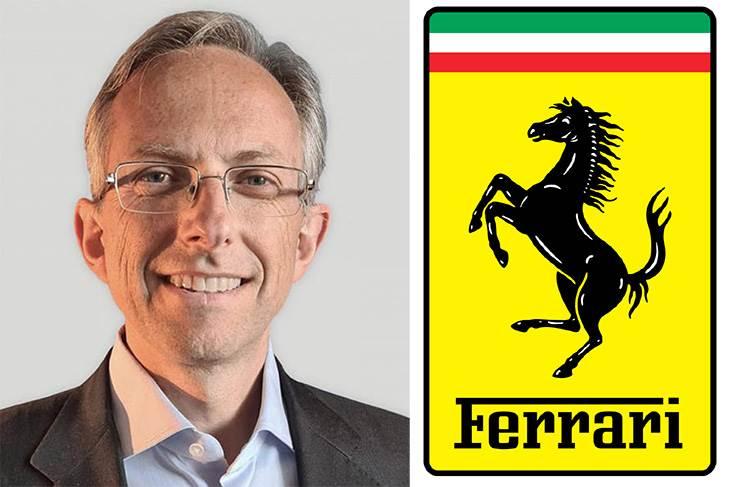 Ferrari appointed Benedetto Vigna as the new company CEO, taking over from interim chief John Elkann.
Vigna currently serves as the president of STMicroelectronics' Analog, MEMS and Sensor Group, and is a member of the company's executive committee.
Ferrari S.P.A. is an Italian luxury sports car manufacturer based in Maranello, Italy.
Quick Fact: Ferrari Founder: Enzo Ferrari; Ferrari Founded: 1947, Maranello, Italy; Ferrari Headquarters: Maranello, Italy.
Awards
RS Sodhi presented with the Asia Pacific Productivity Champion award
The MD of Amul was conferred with the Asia Pacific Productivity Champion from APO, Tokyo.
He became the first Indian to receive this award in the last 20 years in recognition of enhanced productivity and efficient milk supply chain.
Sodhi received the award on behalf of 3.6 million dairy farmers.
Quick Fact: Asia Pacific Productivity award is presented by UNESCO.
Awards
Best Actor award at UK Asian Film Festival won by India's Tillotama Shome
Indian actress Tillotama Shome won the Best Actor award at the 23rd UK Asian Film Festival (UKAFF), making the nation proud.
She bagged the award for her role in the film Raahgir: The Wayfarers, directed by Goutam Ghose.
Apart from Tillotama, filmmaker Goutam Ghose also won the Best Director award at the UKAFF.
Quick Fact: The UKAFF was previously known as the London Asian Film Festival. It is organised by a UK based NGO called Tongues on Fire Ltd.