International Affairs
The International Monetary Fund (IMF) has provided Ukraine with $1.4 billion in emergency assistance.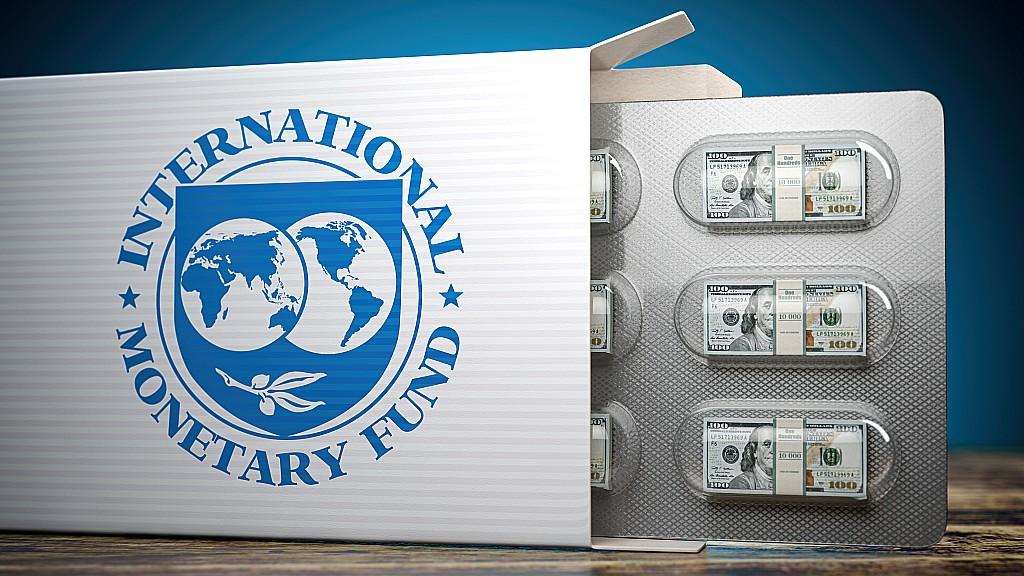 Ukraine has received $1.4 billion in emergency assistance from the International Monetary Fund (IMF) to help cover bills and stabilise the country's balance of payments.
Ukraine sought financial assistance from allies and international organisations to help stabilise its economy after the Russian invasion began on February 24.
Quick Fact: The hryvnia is Ukraine's currency.
National Affairs
The establishment of a WHO Global Centre for Traditional Medicine has received government approval.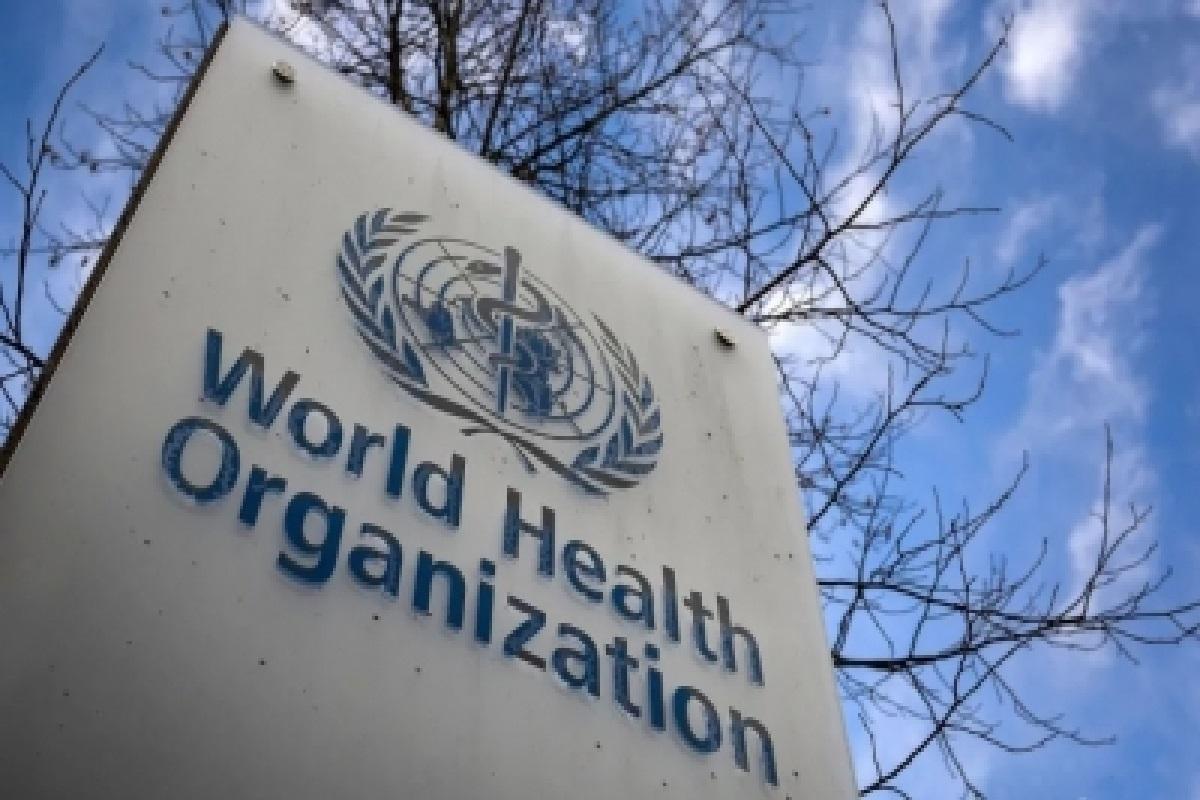 The development of a World Health Organization Global Centre for Traditional Medicine (WHO GCTM) in Jamnagar, Gujarat, has been approved by the Union Cabinet, which is chaired by Prime Minister Narendra Modi. The Indian government has inked an agreement with the world body in this regard.
The move will aid in the development of essential technical norms, standards, and recommendations, as well as tools and processes for data collection, analytics, and effect assessment.
Quick Fact: Dr. Tedros Adhanom Ghebreyesus is the Director-General of the World Health Organization.
Appointments
Yoon Suk Yeol has been elected as the new President of South Korea.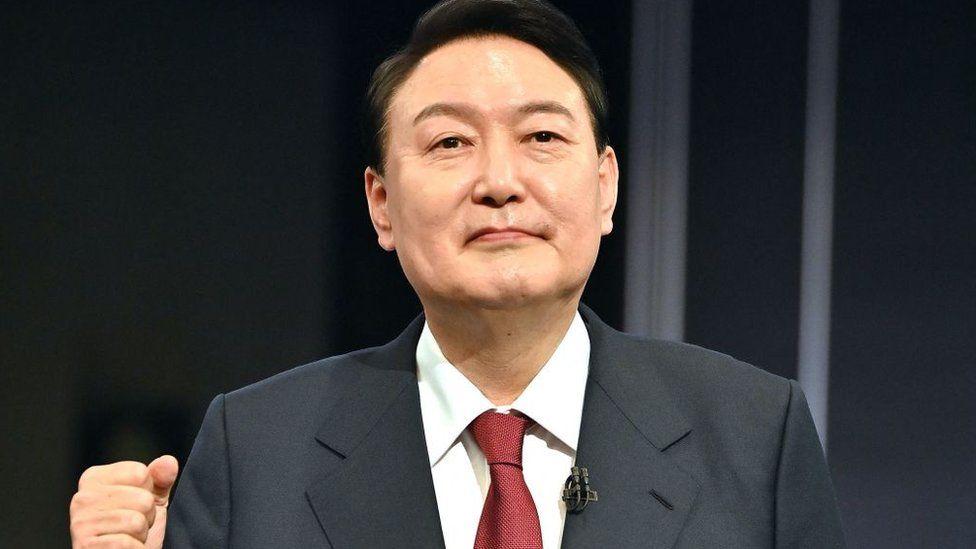 Yoon Suk-yeol has been named the winner of the South Korean presidential election in 2022, and will serve as the country's new President.
He is expected to take office as president on May 10, 2022, for a five-year tenure.
President Moon Jae-successor in's will be Yoon Suk-yeol.
Sports
The 2022 ISSF World Cup saw India finish first.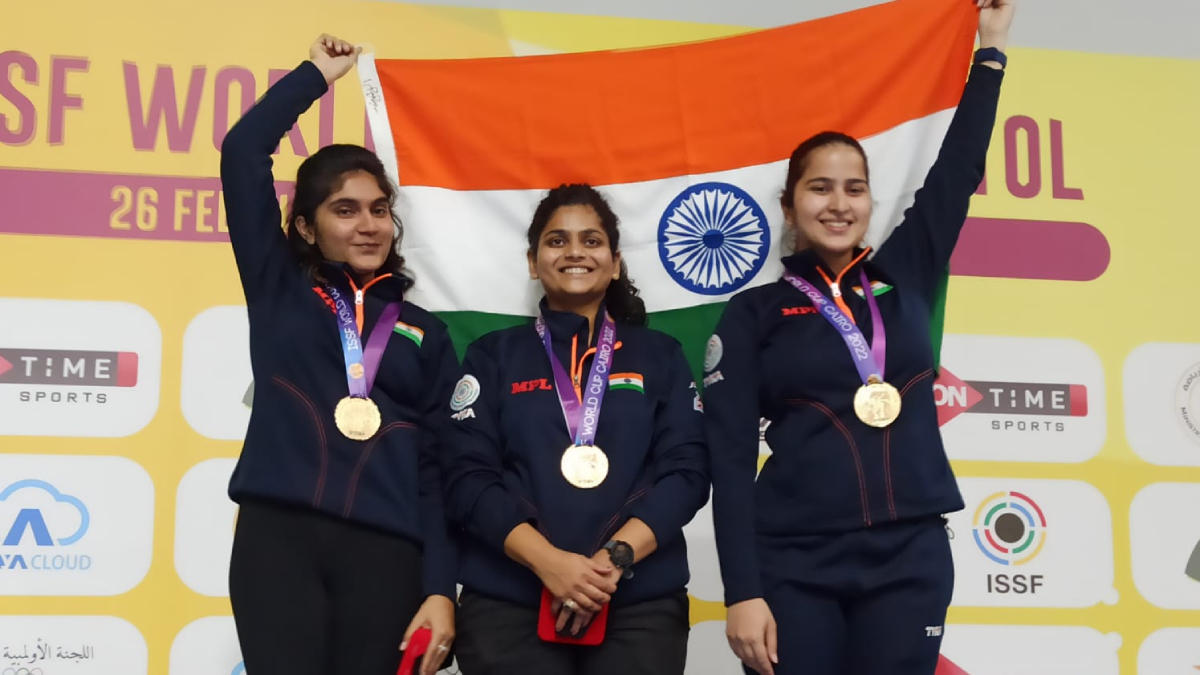 The ISSF World Cup 2022 in Cairo, hosted by the International Shooting Sport Federation, has seen India take top place in the medal standings.
The Indian team won a total of seven medals, including four gold, two silver, and one bronze, to take first place in the medals tally.
With six medals, Norway finished second in the medal count (three gold, one silver, and two bronze).
Out of a total of twenty gold medals, France came in third position with three.
Banking
Mastercard teamed with Zeta to power the bank's credit processing.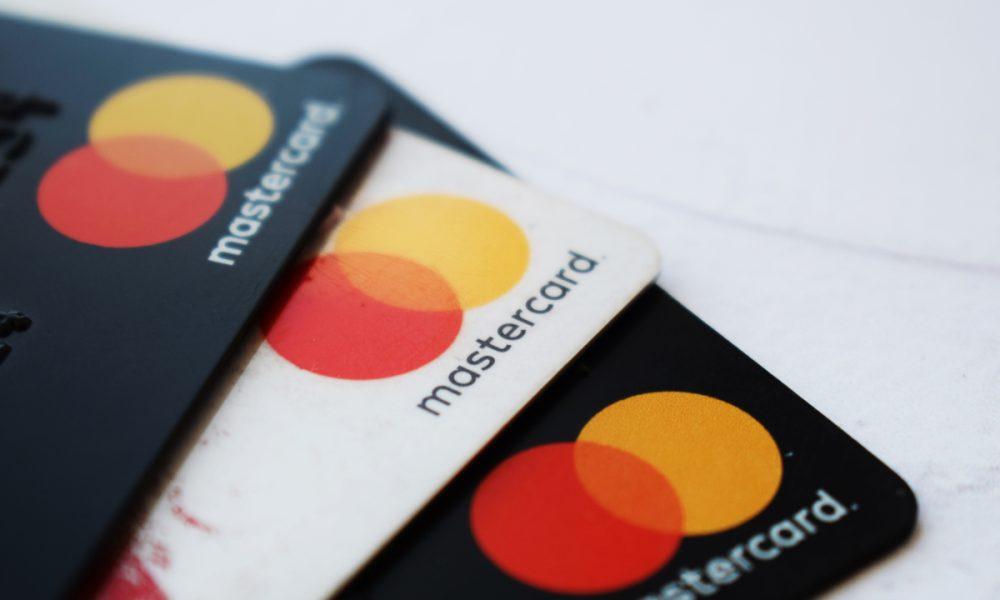 Today, Mastercard and Zeta, a financial technology firm that provides banks and fintechs with next-generation credit card processing, announced a five-year global partnership.
Zeta's modern, cloud-native, and API-ready credit processing stack will be used to manufacture credit cards with issuers all around the world as part of the agreement.
Issuance, core, payments, BNPL loans, fraud and risk, rewards, and more are all included in the stack.
Quick Fact: The only existing credit processing stack in the industry that can handle both credit and loan processing is Zeta Tachyon Credit.
More GK & Current Affairs Resources: