Technology
3 cost-effective ventilators & oxygen concentrator developed by ISRO
ISRO's Vikram Sarabhai Space Centre (VSSC), has developed three different types of ventilators and an oxygen concentrator.
This is done at a time when a shortage of this critical medical equipment has resulted in the deaths of many Covid-19 patients across the country.
Based on designs, features and specifications, they have named these as Prana, VaU and Svasta.
Quick Fact: ISRO Chairman: K.Sivan; ISRO Headquarters: Bengaluru, Karnataka.
International News
14th NASA Administrator: Former Senator, Bill Nelson
Former Senator Bill Nelson was sworn in as the 14th NASA administrator accomplishing the Biden-Harris vision for them.
Nelson served in the U.S. Senate for 18 years from Florida and as a payload specialist on space shuttle mission 61-C in 1986.
He has served in public office over four decades, first in the state legislature and U.S. Congress, then as State Treasurer.
Quick Fact: Headquarters of NASA: Washington D.C., United States; NASA Founded: 1 October 1958.
National News
COVID-19 vaccine finder tool unveiled by Fintech major Paytm
Paytm launched 'COVID-19 Vaccine Finder', a platform to help citizens check the availability of vaccination slots on its Mini App store.
This will help citizens to check the availability of vaccination slots for a specific date by individually entering district details along with age group (18+ or 45+).
The automated process reduces the hassle and ordeal of refreshing the platform for new slots repeatedly.
Quick Fact: Paytm Founder & CEO: Vijay Shekhar Sharma; Paytm HQ: Noida, Uttar Pradesh.
Finance News
RBI approves Bajaj Finance's proposal for prepaid payment business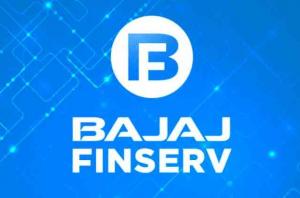 Bajaj Finance is all set to join the likes of Paytm and Amazon in the prepaid payment segment with RBI's approval.
This move is a part of Bajaj Finance's broader strategy to expand its digital offerings.
RBI has granted permission to the Company to issue and operate semi-closed Prepaid Payment Instruments with eternal validity.
Quick Fact: Bajaj Finance CEO: Sanjiv Bajaj; Bajaj Finance Headquarters: Pune, Maharashtra.
Education
'Dost for Life' mobile app launched by CBSE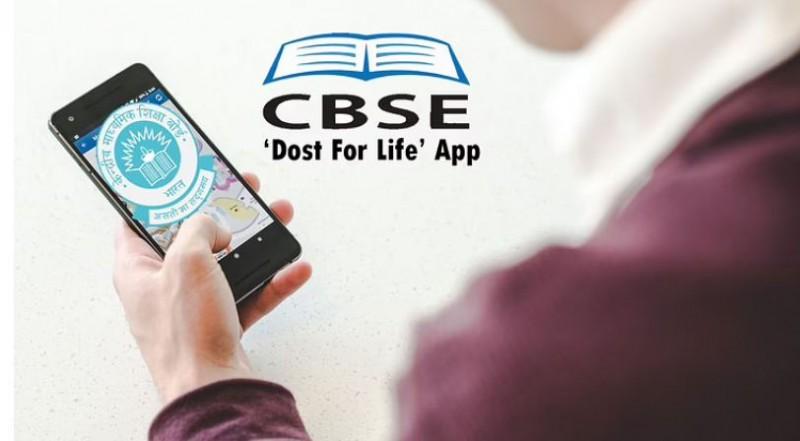 The new app 'Dost for Life' is an exclusive psychological counselling app for students and parents of CBSE-affiliated schools.
This App will simultaneously cater to students and parents from CBSE-affiliated schools in different demographics across the world.
The counselling sessions shall be provided to students of classes 9-12 by 83 volunteer counsellors and school principals.
Quick Fact: CBSE Chairman: Manoj Ahuja.
Awards
1st Indian To Win Arab World Nobel Prize: Dr Tahera Qutbuddin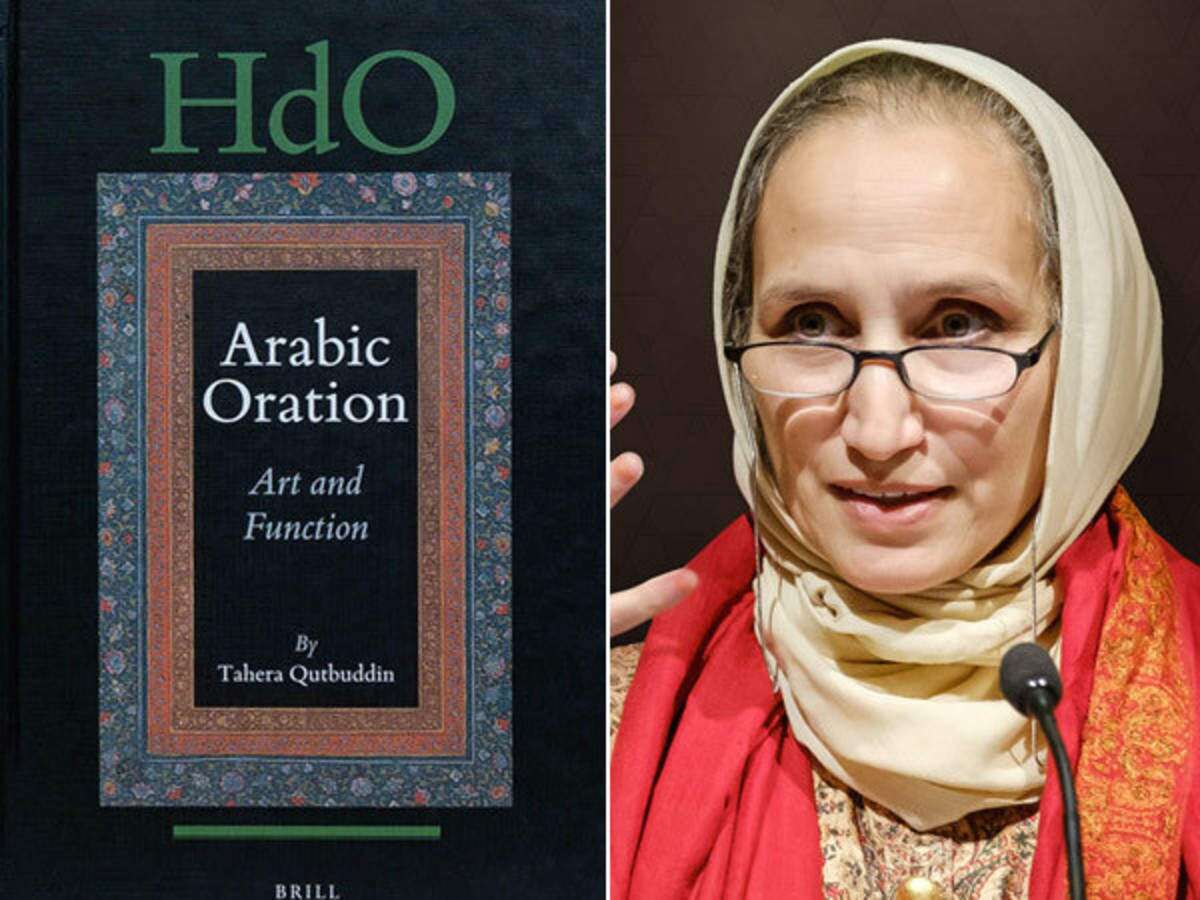 The Arabic Literature professor at the University of Chicago, became the first person of Indian-origin to win the 15th Sheikh Zayed Book Award.
The award is considered to be the Nobel Prize of the Arab world.
She won the award for her latest book, 'Arabic Oration – Art and Function' published in 2019.
Quick Fact: The first award that she won from 1984 to 1988 was the Egyptian Ministry of Religious Endowments Fellowship.
Sports News
ICC Player of the Month for April 2021 won by Pakistan's Babar Azam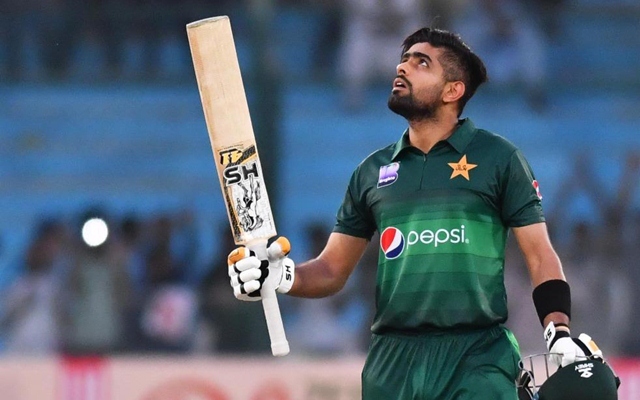 Pakistani skipper Babar Azam has been named the ICC Men's Player of the Month for April 2021.
He has been awarded for his consistent and stellar performances across all formats in the recent series against South Africa.
This Award recognises and celebrates the best performances across all forms of international cricket throughout the year.
Quick Fact: Chairman of ICC: Greg Barclay; CEO of ICC: Manu Sawhney.
Literature
'Life in the Clock Tower Valley' author by Shakoor Rather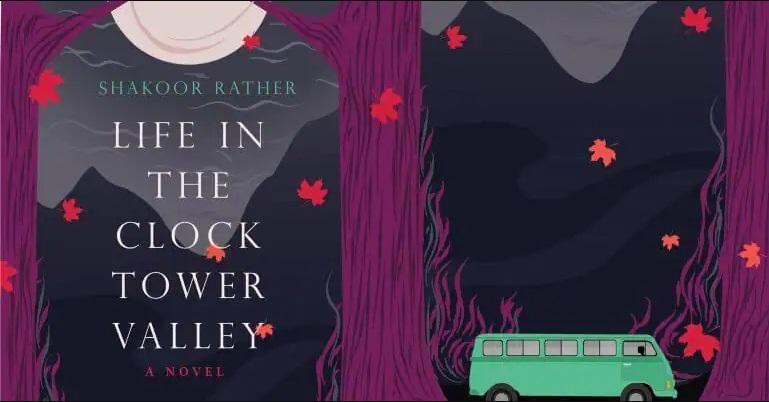 'Life in the Clock Tower Valley' is the debut book of Press Trust of India (PTI) journalist Shakoor Rather.
The book is published by Speaking Tiger, it talks about Kashmir's pristine past, its grievous present and always-uncertain future.
It also includes historical and political information about Kashmir as well as environmental issues that are seldom talked about.
Quick Fact: In 2019, Shakoor was a fellow at the UN Climate Conference (COP25) in Madrid Spain for highlighting climate related issues.
Important Days
India observes National Technology Day on 11th May
This day marks the successfully tested Shakti-I nuclear missile at the Indian Army's Pokhran Test Range in Rajasthan.
This day will be focusing on rebooting the economy through Science and Technology.
It also highlights the achievements of our scientists and engineers in the field of science and technology.
Quick Fact: National Science Day is celebrated all over India on 28th February.