India and the World
UN Projected India's Growth At 10.1% In 2022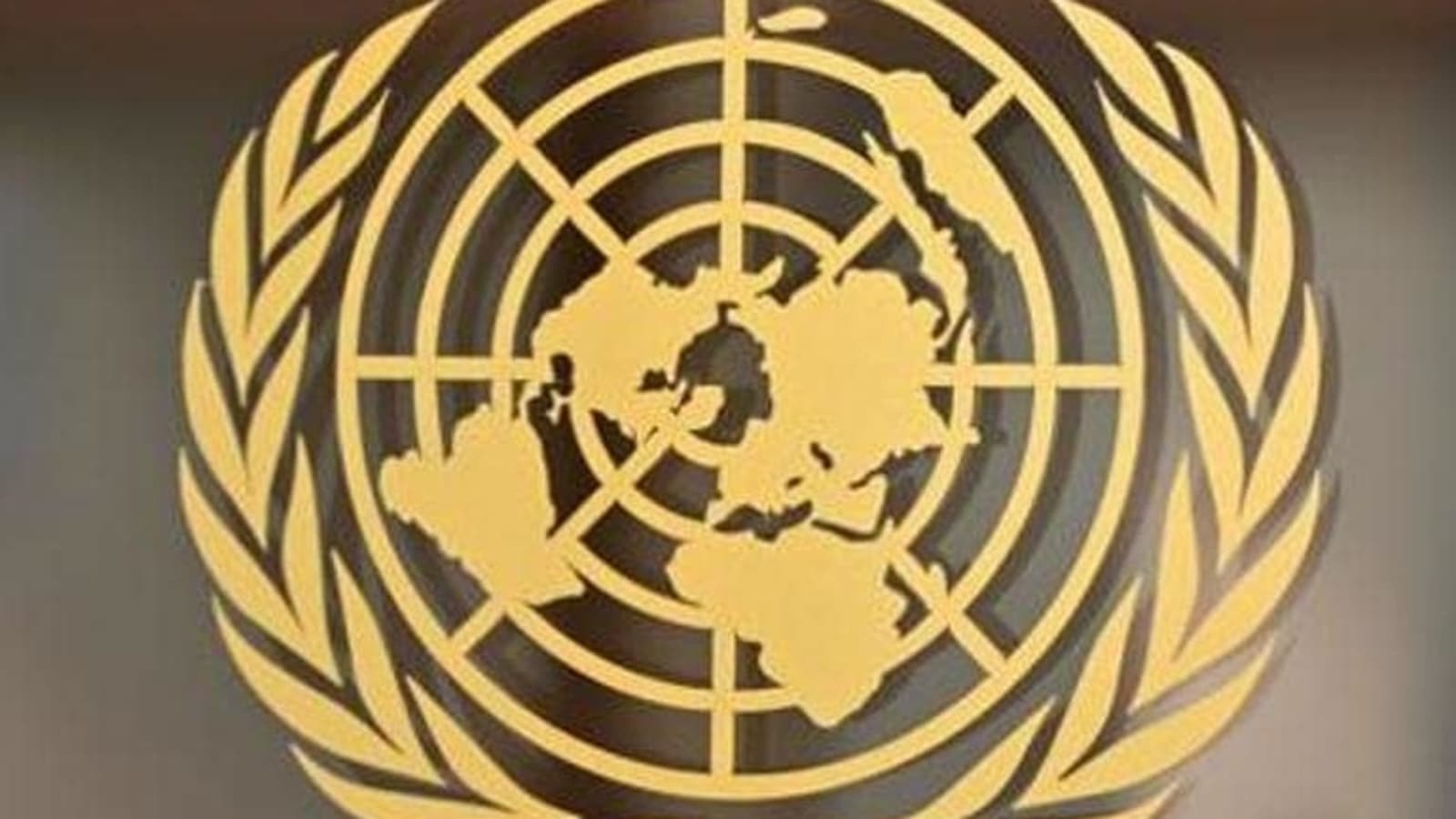 The growth of Indian economy is projected at 10.1% in the calendar year 2022 by the UN.
The growth outlook of 2021 was 'highly fragile' as India was the 'new hotbed of the pandemic.'
The mid-year update said that India will register a 7.5% growth rate in 2021, after an estimated contraction of 6.8% in 2020.
Quick Fact: Antonio Guterres is the Secretary-General of the United Nations. UN Headquarters is in New York, USA.
National News
'Har Ghar Jal' Union Territory: Puddcherry
Puducherry achieved the target of 100% piped water connection in rural areas under the Jal Jeevan Mission (JJM).
Goa, Telangana and Andaman & Nicobar Islands are in the league to provide water supply to every rural home.
Puducherry is the fourth State/UT to provide assured tap water supply to every rural home.
Quick Fact: The Chief Minister of Puducherry is N Rangaswamy.
Finance News
'I choose my number' feature launched by Jana Small Finance Bank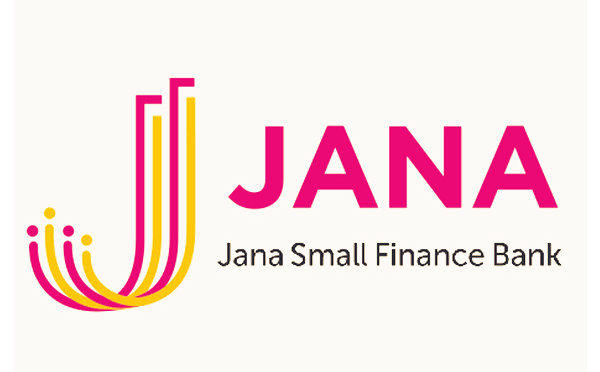 JSFB has announced the launch of the 'I choose my number' feature for its customers across India.
This new feature enables the existing and new customers of the bank to select their favourite numbers as their account number.
This feature will help the customers connect closely with the bank as they choose their auspicious and lucky numbers.
Quick Fact: The tagline of Jana Small Finance Bank: 'Paise Ki Kadar'; MD and CEO of Jana Small Finance Bank: Ajay Kanwal.
India and the World
Exercises in the Arabian sea by Indian and Indonesian navies
Indian and Indonesian Navies conducted Passage Exercise (PASSEX) in the southern Arabian Sea to improve their coordination further.
The exercise was aimed at improving interoperability between both the friendly navies.
PASSEXes are regularly conducted by Indian Navy with units of Friendly Foreign Countries.
Quick Fact: Indonesia President: Joko Widodo; Indonesia Capital: Jakarta; Indonesia Currency: Indonesian Rupiah; Chief of Naval Staff (CNS): Admiral Karambir Singh.
Awards
Green Urja Award to IREDA
IREDA was recognised as the Leading Public Institution in the Financing Institution for Renewable Energy this year by the ICC.
They got the award for their pivotal and developmental role played in Green Energy Financing.
This award recognises the contribution to the development of the Renewable Energy Sector in line with the vision of Atma Nirbhar Bharat.
Quick Fact: Indian Renewable Energy Development Agency Ltd Headquarters location: New Delhi; IREDA Founded: 11 March 1987.
International News
World's First Unmanned Vessel To Navigate Across Atlantic: Mayflower 400
'Mayflower 400' being World's First Unmanned Vessel is set to Navigate across the Atlantic.
It has been built by the marine research organization ProMare in collaboration with IBM.
It will begin its transatlantic voyage on May 15, 2021, to track aquatic mammals, analyze plastic in the water, and study marine pollution.
Quick Fact: IBM Chief Executive Officer(CEO): Arvind Krishna; IBM Headquarters: Armonk, USA.
Sports News
BJ Watling to retire after World Test Championship
New Zealand wicketkeeper-batsman, BJ Watling announced his retirement from international cricket after the World Test Championship final.
Watling has played 73 Tests, 28 ODIs and 5 T20Is for the BlackCaps.
He became the 9th wicketkeeper to hit a double hundred and the first to hit a double against England in 2019.
Quick Fact: Prime minister of New Zealand: Jacinda Ardern; Capital of New Zealand: Wellington; The currency of New Zealand: New Zealand dollar.
Important Days
International Nurses Day: May 12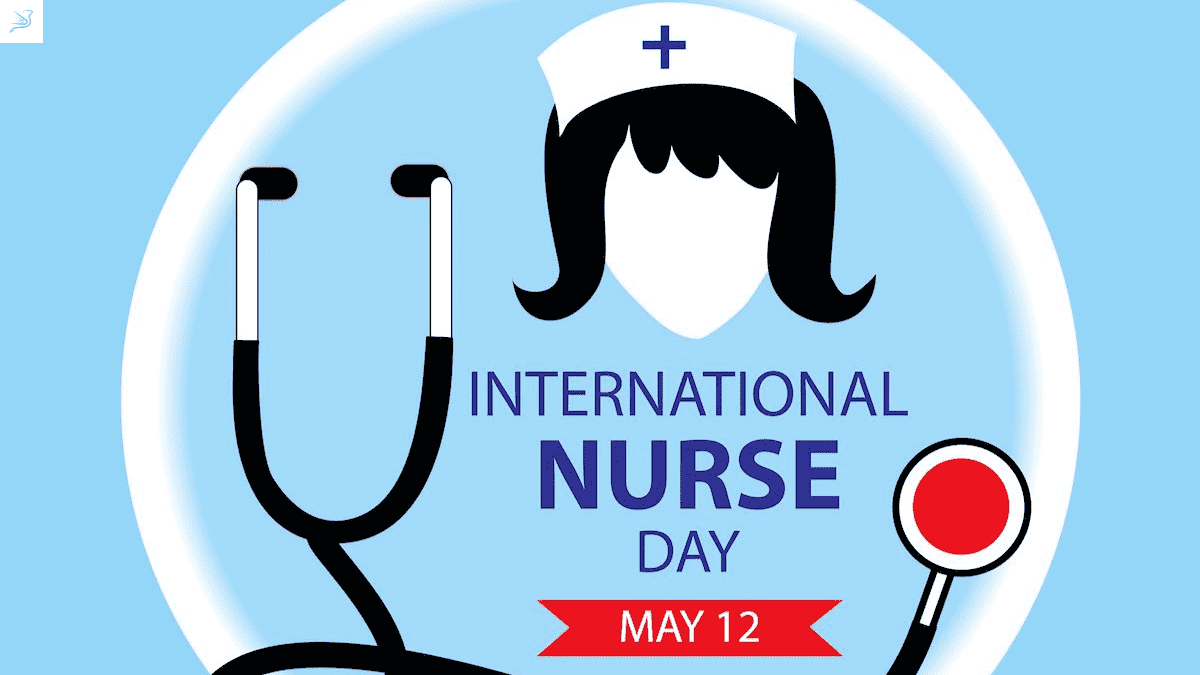 This day is observed to commemorate the birth anniversary of Florence Nightingale.
She was also known as Lady with the Lamp and was the founder of modern nursing, also being a British social reformer and statistician.
The theme of 2021 International Nurses Day was 'Nurses: A Voice to Lead – A vision for future healthcare'.
Quick Fact: International Council of Nurse's headquarters: Geneva, Switzerland; International Council of Nurses President: Annette Kennedy.