Art and Culture
Nomadland wins 4 awards at BAFTA Awards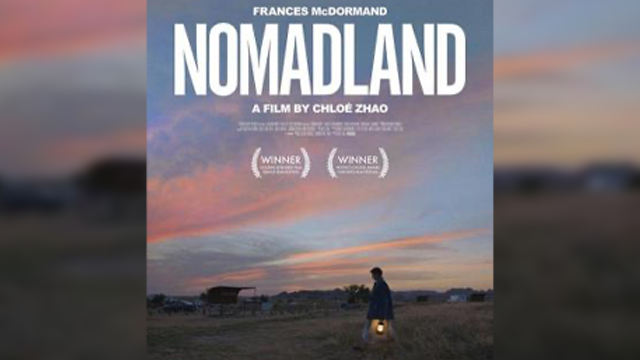 BAFTA stands for British Academy of Film and Television Arts.
Nomadland won the BAFTA award for best picture, best director, best actress and best cinematography.
Chloe Zhao became the first woman of colour and the second woman to win a BAFTA award for best director.
Indian Netflix film, The White Tiger, was nominated for the categories of best actor and best adapted screenplay.
Quick Fact: BAFTA was founded in 1947 as the British Film Academy
Environment
Scientists study Antarctica's Doomsday Glacier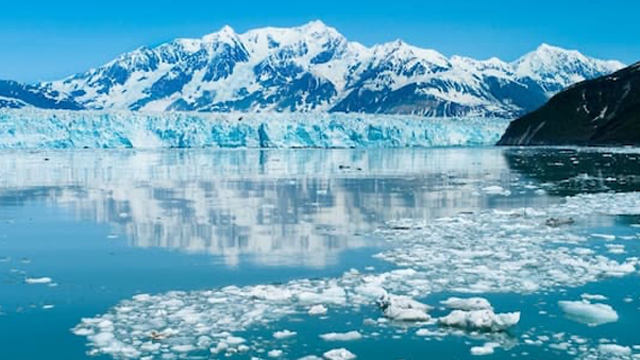 Thwaites Glacier in Antarctica is known as Doomsday Glacier because of its potential to speed up global sea level rise.
Scientists were mapping the ocean currents underneath the glacier in the recent study.
According to researchers, the melting of the glacier is worse than expected.
Science and Technology
Expert panel recommends approval to third vaccine in India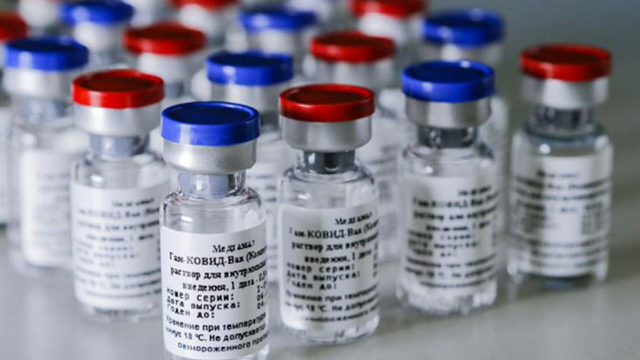 An expert panel of the Central Drugs Standard Control Organisation (CDSCO) has approved emergency use of Russia's COVID-19 vaccine Sputnik-V in India.
This will be the third vaccine to be available in India after COVAXIN of Bharat Biotech and COVISHIELD of AstraZeneca.
Final decision will be taken by the Drugs Controller General of India (DGCI).
Person in News
Sushil Chandra appointed as Chief Election Commissioner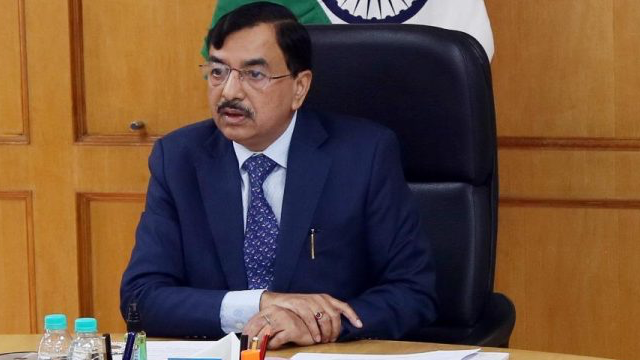 Sushil Chandra has been appointed as the Chief Election Commissioner by the President.
He was earlier the Election Commissioner.
He has also served as the Chairperson of the Central Board of Direct Taxes.
Quick Fact: As per Article 324 of the Indian Constitution, Chief Election Commissioner and other Election commissioners are appointed by the President of India.
Economy
Global food policy report 2021 released
Global Food Policy Report 2021 has been published by the International Food Policy Research Institute.
The theme for this year's report was "Transforming Food Systems After COVID-19".
As per the report, the number of poor people living under poverty will increase by 150 million as compared to the pre-pandemic levels.