1.Economy
Paytm launches India's first pocket android POS device
Paytm has launched India's first Pocket Android POS Device named 'Paytm All-in-One Portable Android Smart POS'.
POS devices are Point of Sale devices for contactless ordering and payments in India.
This is the first Android-based device of its kind to be introduced in India.
Quick Fact: Vijay Shekhar Sharma is the founder of Paytm
2.Person in News
Harsh Kumar Bhanwala appointed executive chairman of Capital India Finance
Capital India Finance Limited (CIFL) is an integrated financial services platform which provides customised financial solutions to Indian Corporates for their growth.
Harsh Kumar Bhanwala has been appointed as executive chairman of the Capital India Finance Limited.
He has served as the chairman of National Bank for Agriculture and Rural Development (NABARD) for over six years.
3.Miscellaneous
Journalism Awards: ACJ Journalism Awards 2019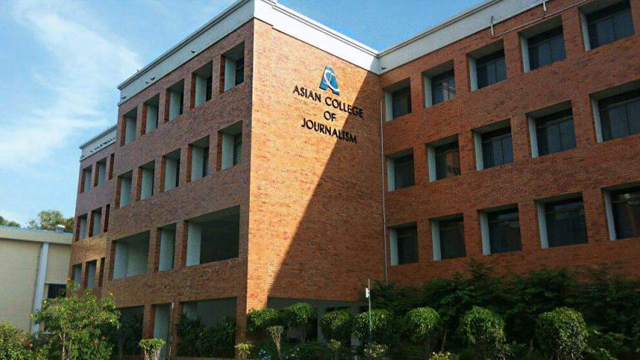 Nitin Sethi is a journalist in the Huffington Post. He won the Asian College of Journalism's (ACJ) Award 2019 for Investigative Journalism award for his six-part series titled "Paisa Politics" published by The Huffington Post India.
Shiv Sahay Singh is a journalist in The Hindu. He received the K. P. Narayana Kumar Memorial Award for Social Impact Journalism award for his story titled "Death by digital exclusion: On faculty public distribution system in Jharkhand" published in The Hindu.
Quick Fact: The awards were presented by Soumya Swaminathan, chief scientist of World Health Organisation (WHO)
4.Person in News
Noted Urdu Poet and Lyricist Rahat Indori passes away
Rahat Indori, a very celebrated Urdu poet, passed away
Rahat Indori was also a lyricist for Bollywood songs
He was battling COVID-19 and died after a cardiac arrest
5.Government Schemes
AMRUT Scheme Ranking: Odisha continues to be the Top Performer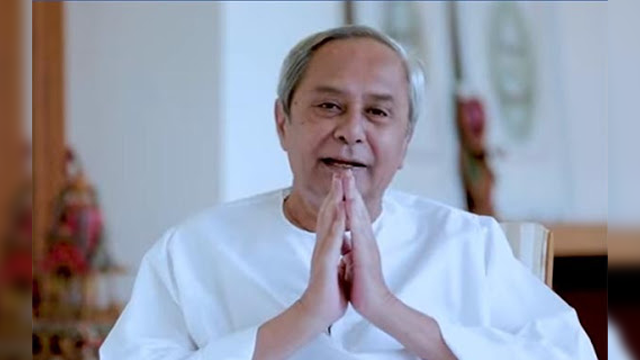 Ranking of states under AMRUT scheme has been released by Ministry of Housing and Urban Affairs
Odisha has secured first position by scoring 85.67%
The scheme focuses on water supply storm water drainage to reduce flooding, sewerage and septage management, green spaces in the cities and non-motorised urban transport
Quick Fact: AMRUT, Atal Mission for Rejuvenation and Urban Transformation Scheme, was launched in 2015