1.Person in News
Joe Biden and Kamala Harris jointly named TIME's Person of the Year 2020
US President-elect Joe Biden and Vice President-elect Kamala Harris have been jointly named Time's Person of the Year 2020
TIME Magazine releases the list annually to recognize a person or organisation who affected the news or impacted the world in the span of the whole calendar year.
TIME Magazine also named the Korean Pop group BTS as 'Entertainer of the Year' and basketball star LeBron James as 'Athlete of the Year'.
Quick Fact: The TIME magazine was first published in New York City on March 3,1923.
2.Economy
Asian Development Bank (ADB) launches APVAX for developing countries
Manila-based Asian Development Bank (ADB) has launched an initiative called the Asia Pacific Vaccine Access Facility (APVAX) for developing countries.
ADB has allocated USD 9 billion for the APVAX initiative.
APVAX would offer rapid and equitable support to countries who need financing to procure vaccines and offer appropriate knowledge to efficiently manage and deliver COVID-19 vaccines.
3.Summits and Conferences
5th edition of India Water Impact Summit kicks-off virtually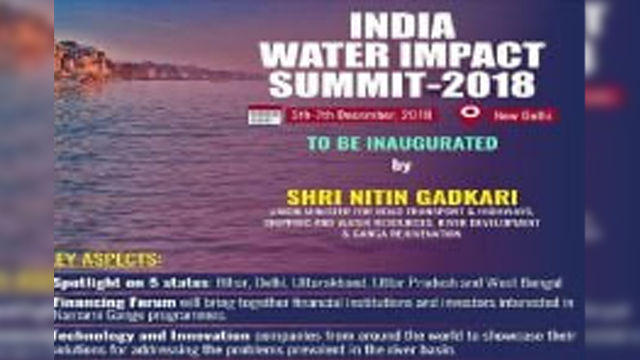 The 5th edition of India Water Impact Summit (IWIS) kicks-off virtually and was inaugrated by Ratan Lal Kataria.
IWIS 2020 has been organised by the 'National Mission for Clean Ganga' (NMCG) and the 'Centre for Ganga River Basin Management & Studies' (cGanga).
The theme of IWIS 2020 is 'Arth Ganga: River Conservation Synchronised Development'.
4.National Affairs
Lakshadweep becomes India's first UT to be declared 100% organic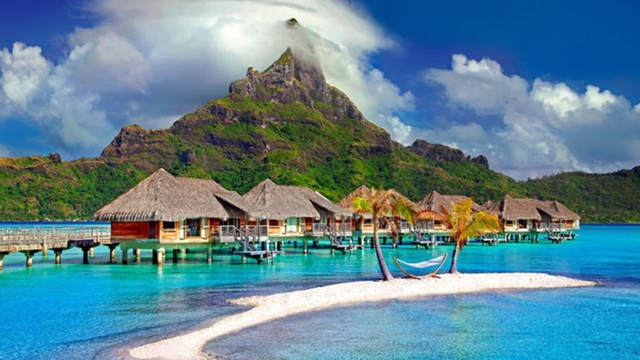 The Ministry of Agriculture has declared Lakshadweep as India's first Union Territory to become 100% organic.
All farming activity in the Union Territory is carried out without the use of synthetic fertilisers and pesticides which provides access to safer food choices.
Lakshadweep is second to Sikkim, which was the first state in India to be declared completely organic.
Quick Fact: Kavaratti is the capital of Lakshadweep.
5.Science and Technology
India's launch vehicle PSLV-C50 to launch satellite CMS-01
The launch of communication satellite CMS-01 onboard the Polar Satellite Launch Vehicle (PSLV)-C50 is scheduled on December 17,2020 from SDSC-SHAR, Sriharikota..
CMS-01 is a communication satellite envisaged for providing services in Extended-C Band of frequency spectrum.
CMS-01 is the 42nd Communication satellite of India & its coverage will include India, Andaman & Nicobar & Lakshadweep Islands.
Quick Fact: Satish Dhawan Space Centre (SDSC) was formerly called Sriharikota Range (SHAR).
6.International Affairs
AstraZeneca partners with RDIF and R-Pharm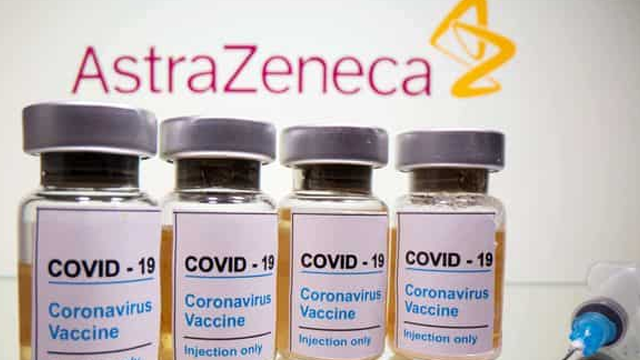 British Firm AstraZeneca has partnered with Russia's Gamaleya research Institute, Russian Investment Fund (RDIF) and R-Pharm to conduct clinical trials for vaccines.
The clinical trials will assess the safety and immunogenicity of a combination of their respective adenovirus-vector vaccines AZD1222 & Sputnik V.
Serum Institute will contract manufacturing up to a billion doses of AstraZeneca's vaccine AZD1222 named 'Covidshield' while Hetero BioPharma Ltd will manufacture million doses of Sputnik V.
Quick Fact: Pfizer's mRNA is the world's first COVID-19 vaccine to receive regulatory approval from UK Medicines and MHRA.
7.National Affairs
UGC and AICTE to be merged in 2021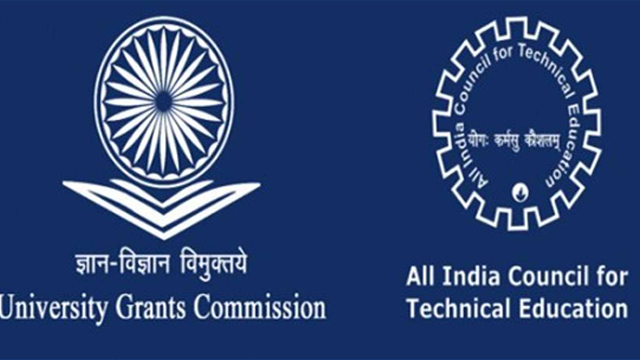 The Union Government will merge all the higher education regulators including University Grants Commission (UGC) & All India Council for Technical Education (AICTE) in 2021.
Several reforms in the educational sector will happen in 2021 including the merger of education regulators and introduction of a single entrance test for admission into all central universities.
Amit Khare, Higher Education secretary announced at the FICCI annual convention that a single Higher Education Commission of India will be established.
8.Miscellaneous
IUCN lists 31 species as 'Extinct'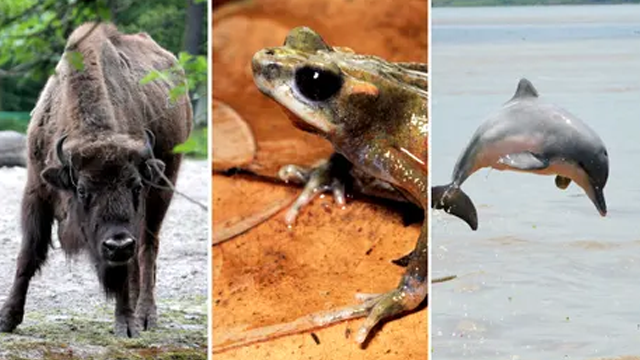 The International Union for Conservation of Nature's (IUCN) Red List of Threatened Species
has declared 31 animal and plant species extinct.
The extinction includes South China sea's sharks, amazonian dolphins and amphibians which were caused due to overharvesting and destructive fishing methods.
In addition, at least 35,765 species are threatened with extinction including all the species of freshwater dolphins in the world.