National Affairs
To promote natural farming, NABARD created the 'JIVA Program.'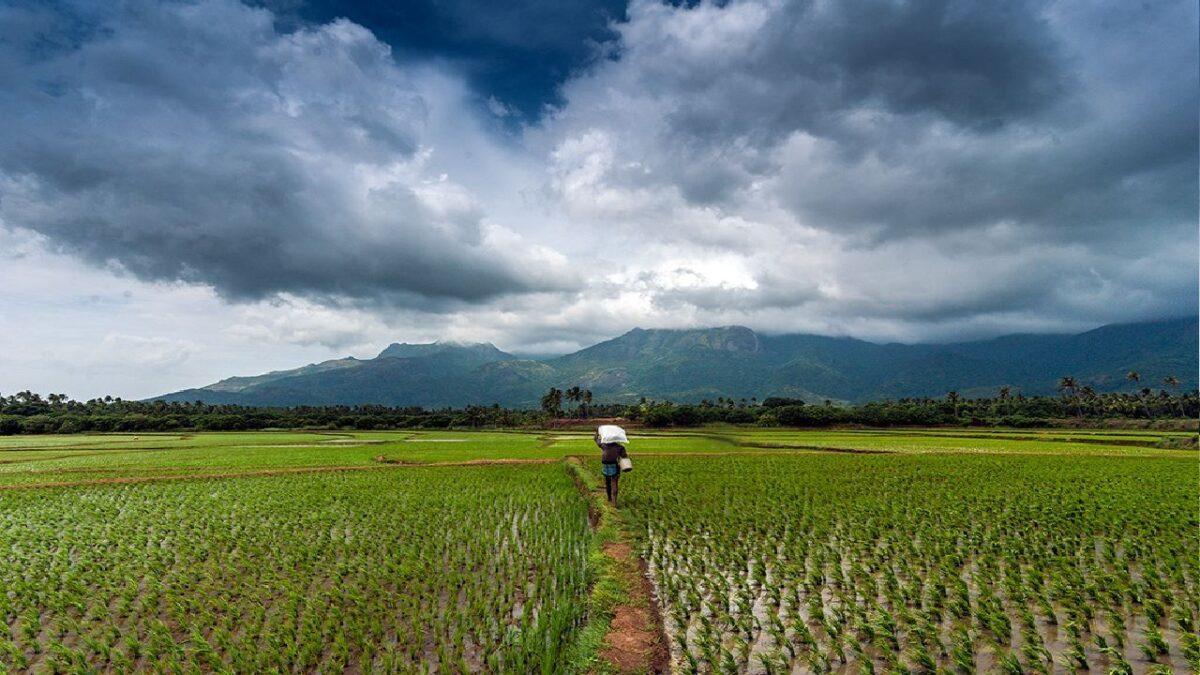 In 11 states, the National Bank for Agriculture and Rural Development (NABARD) has developed the "JIVA programme" to promote natural farming as part of its current watershed and wadi programmes.
To successfully adopt agroecology principles for long-term sustainability and to translate existing social and natural capital into efficient farming.
Quick Fact: Govinda Rajulu Chintala, Chairman of NABARD
Economy
The Reserve Bank of India has reopened the Voluntary Retention Route, with a new investment cap of Rs 2,50,000 crore.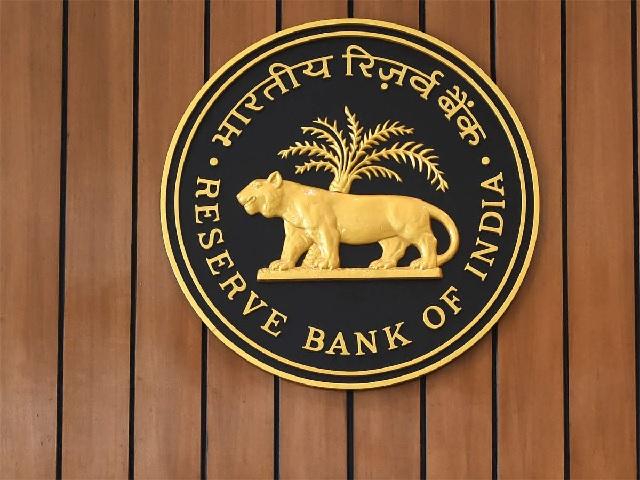 In 2019, the Reserve Bank of India (RBI) announced the Voluntary Retention Route (VRR) for debt investments by Foreign Portfolio Investors (FPIs), with a Rs 1,50,000 crore investment limit.
So far, roughly Rs 1,49,995 crore has been made available in three tranches. The VRR investment ceiling has now been raised from Rs. 1,50,000 crore to Rs. 2,50,000 crore by the RBI.
Quick Fact: From April 1, 2022, the enhanced investment limits will be available for allocation.
Appointments
Munishwar Nath Bhandari has been appointed as the new Chief Justice of the Madras High Court.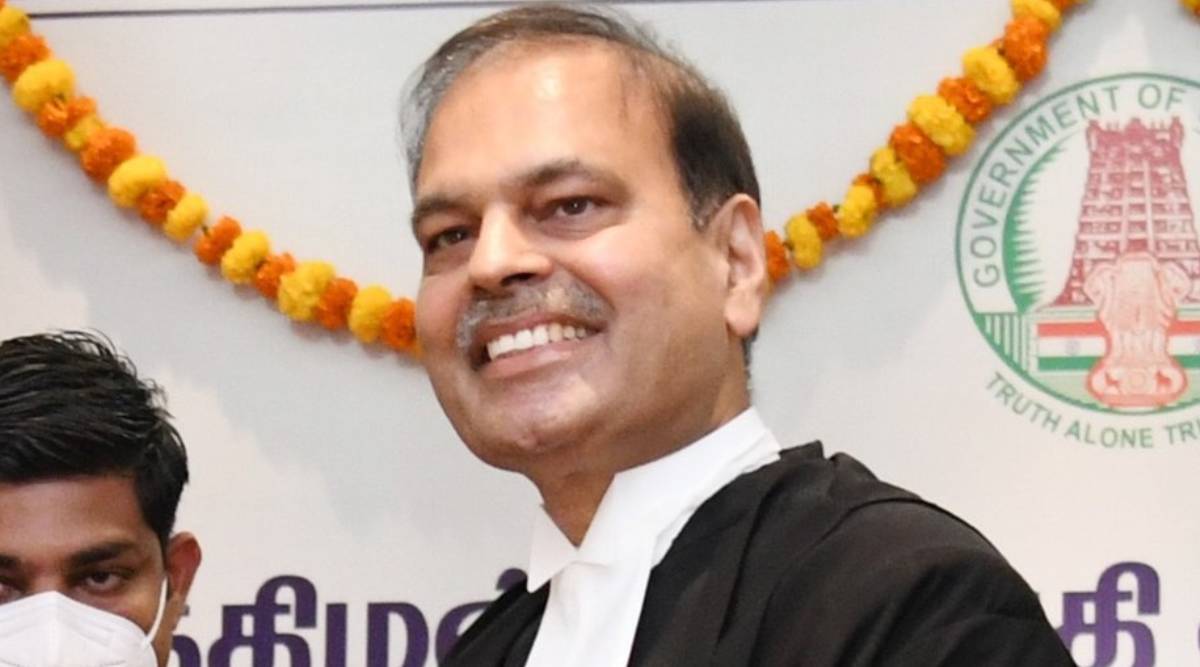 After Justice Sanjib Banerjee was transferred to the Meghalaya High Court in November last year, Justice Bhandari was named Acting Chief Justice of the Madras High Court.
The Law Ministry has also announced the appointment of 13 attorneys and three judicial officers as judges of the High Courts of Andhra Pradesh, Orissa, and Madhya Pradesh.
Sports
Senegal defeats Egypt in the 2022 Africa Cup of Nations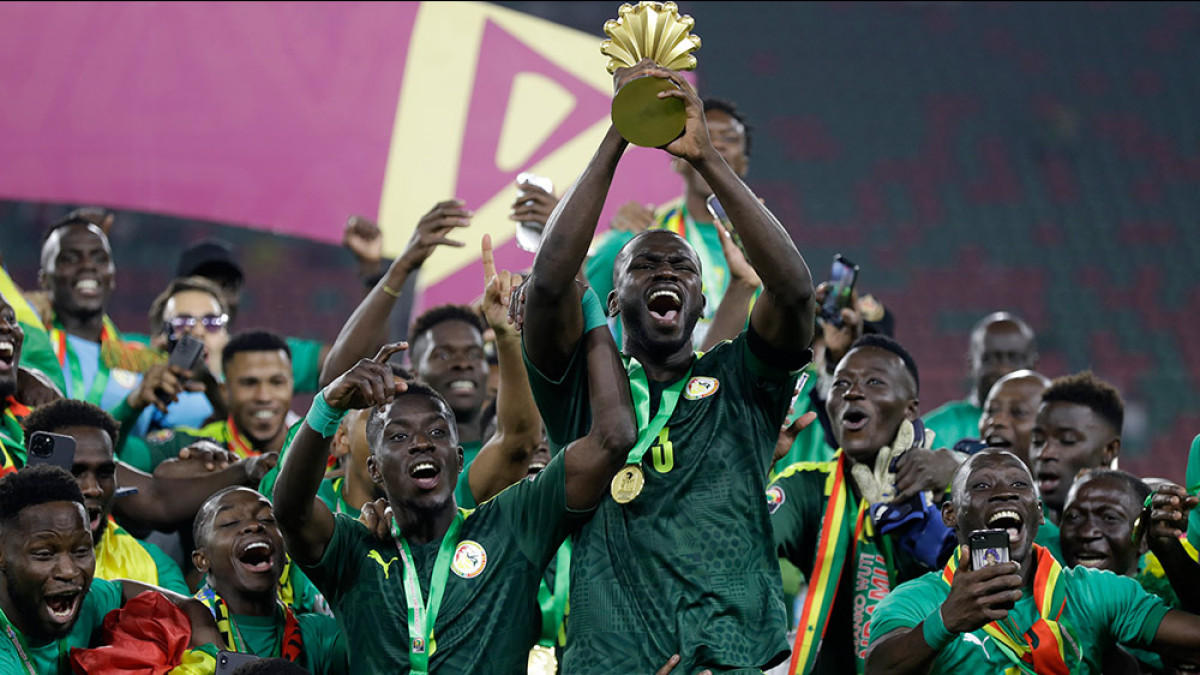 At Olembe Stadium in Yaoundé, Cameroon, Senegal defeated Egypt in the Africa Cup of Nations championship, won the continental championship for the first time on penalty kicks.
Senegal won the Africa Cup of Nations for the first time with a 4-2 penalty shootout victory over seven-time champion Egypt, with Sadio Mane scoring the winning spot-kick.
Quick Fact: Senegal had previously lost two finals, including the 2019 African Cup of Nations in Egypt.
Miscellaneous
Atal Tunnel is the world's longest highway tunnel, according to the Guinness Book of World Records.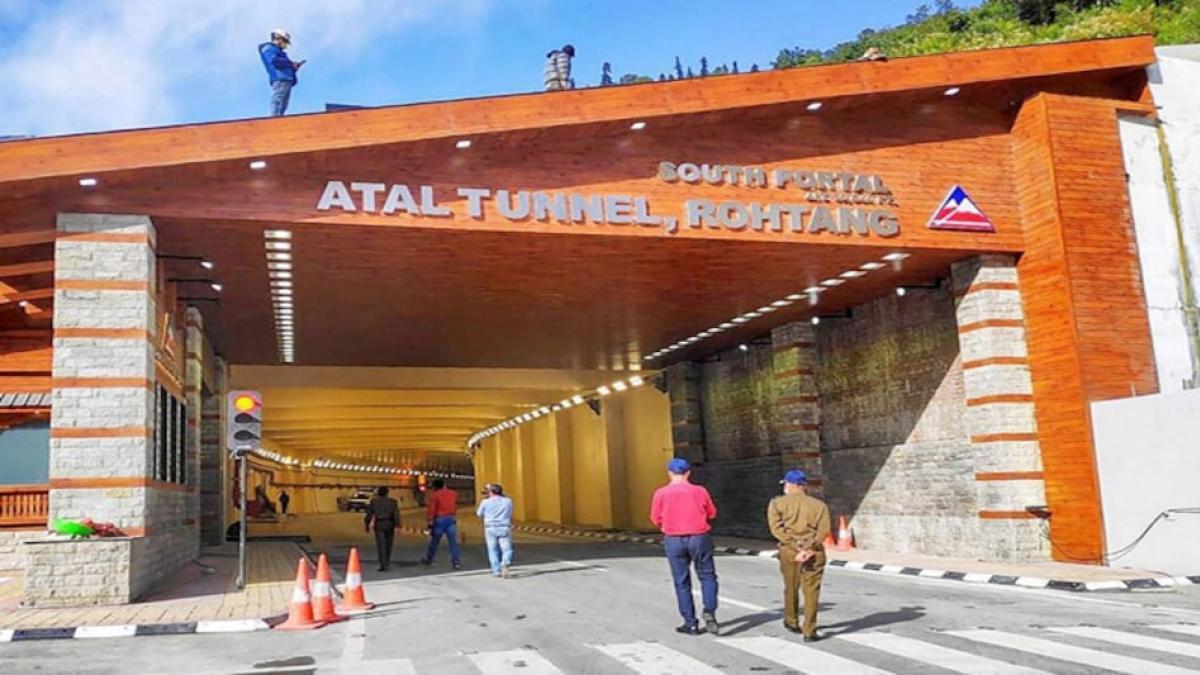 The World Book of Records has designated the Atal Tunnel as the "World's Longest Highway Tunnel Above 10,000 Feet."
On the Leh-Manali Highway, the Atal tunnel is located beneath Rohtang Pass in the eastern Pir Panjal Himalayan range.
With a length of 9.02 kilometres, it is the world's longest single-tube highway tunnel over 10,000 feet.
Quick Fact: The World Book of Records is based in the United Kingdom.
More GK & Current Affairs Resources: