International News
Presidential election won by Ex-Mongolian PM Khurelsukh 
Former Mongolian PM became the nation's sixth democratically elected president consolidating the power of the ruling MPP.
With 99.7% of votes counted overnight, Khurelsukh's tally reached 68% of the total, the largest share of the vote since 1990.
Khurelsukh replaced Khaltmaa Battulga, who was denied an opportunity to seek re-election.
Quick Fact: Mongolia Capital: Ulaanbaatar; Mongolia Currency: Mongolian Togrog.
Finance News
RBI: ATM cash withdrawal rule changed
RBI changed a few rules regarding cash withdrawal from ATMs.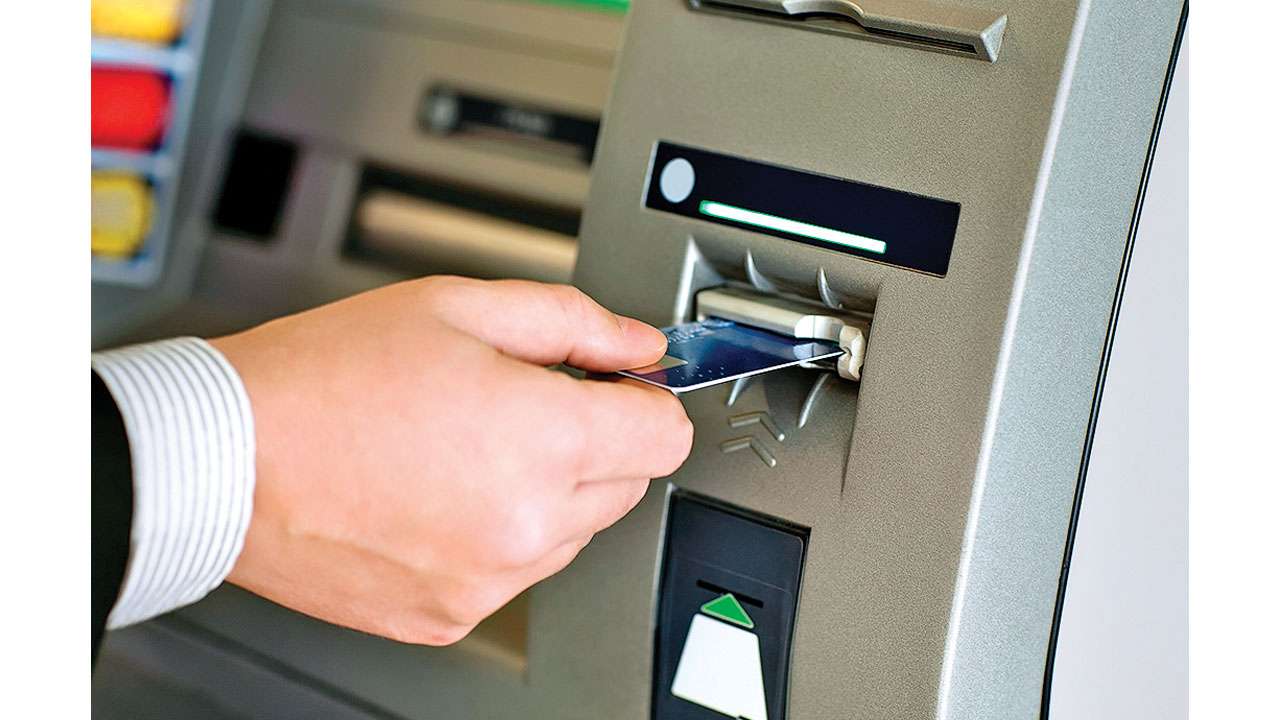 These rule changes include higher charges on transactions, a new free ATM transaction limit and a rise in interchange fee.
Bank customers can now do five free financial and non-financial transactions every month from their own bank ATMs.
Quick Fact: RBI Ownership: Ministry of Finance, Government of India.
Finance News
Kavach Personal Loan launched by SBI for Covid-19 patients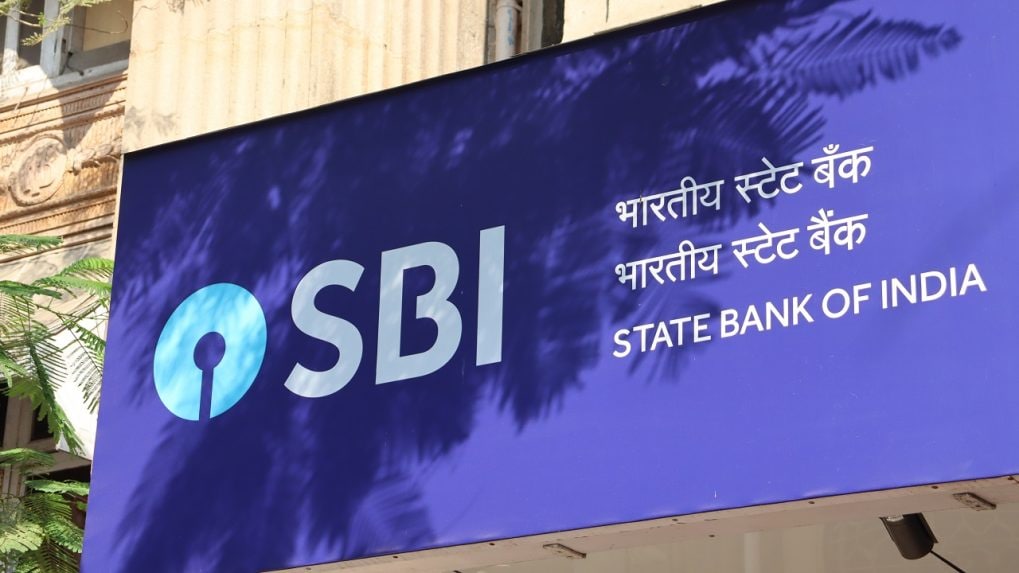 SBI launched a collateral-free 'Kavach Personal Loan' to help customers meet medical expenses for Covid treatment.
Customers could avail loans up to INR 5 lakhs at an interest rate of 8.5% per annum for 60 months, inclusive of three months moratorium.
This loan product will also be part of the Covid loan book created by banks as per the RBI's Covid relief measures.
Quick Fact: SBI Chairperson: Dinesh Kumar Khara; SBI Headquarters: Mumbai; SBI Founded: 1 July 1955.
National News
AISHE 2019-20 report released by Union Education Minister
All India Survey on Higher Education (AISHE) 2019-20 report was released by the Union Education Minister.
As per AISHE in the last five years (2015-16 to 2019-20), student enrolment grew by 11.4% and female enrolment increased by 18.2%.
AISHE 2019-20 is 10th in the series of All India Survey on Higher Education and the Department of Higher Education releases it annually.
Quick Fact: Union Education Minister India: Ramesh Pokhriyal 'Nishank'.
Miscellaneous
Forbes 'World's Best Banks' list topped by DBS in India
DBS Bank was ranked 1 out of 30 domestic and international banks in India for the 2nd consecutive year by Forbes.
This was the third edition of the 'World's Best Banks' list by Forbes, conducted in partnership with market research firm Statista.
Over 43,000 banking customers across the globe were surveyed on their current and former banking relationships.
Quick Fact: MD and CEO, DBS Bank India: Surojit Shome; DBS Bank CEO: Piyush Gupta; DBS Bank Headquarters: Singapore; DBS Bank TagLine: 'Make Banking Joyful'.
Sports News
Patiala to host Indian Grand Prix 4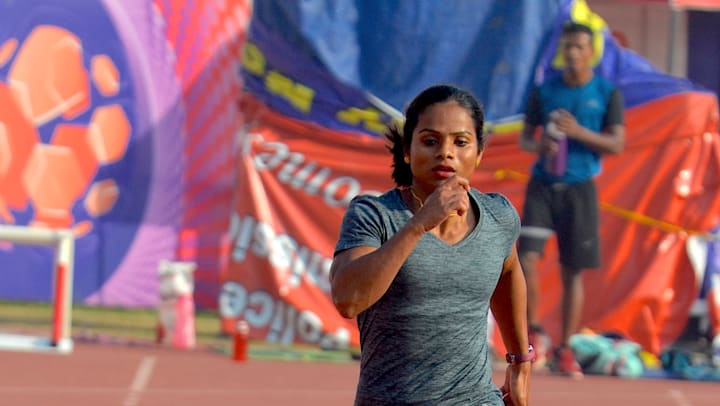 The AFI announced that the Indian Grand Prix 4 would be held on June 21 at the National Institute of Sports in Patiala.
The decision to host the domestic events was made to give Indian athletes the maximum chance to qualify for Tokyo.
India's star sprinters Dutee Chand & Hima Das will participate in the fourth Indian GP of 2021.
Quick Fact: Athletics Federation of India Founded: 1946; Athletics Federation of India Headquarters: New Delhi.
Important Days
World Day Against Child Labour: 12 June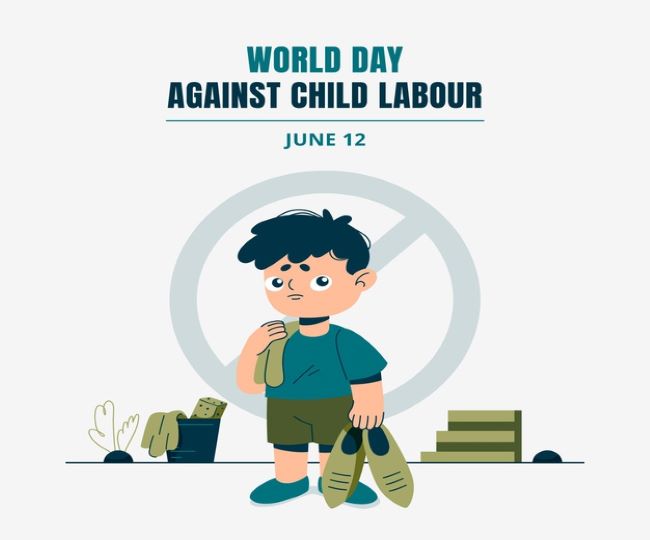 According to the ILO, there are about 152 million children globally, engaged in child labour, 72 million of who are in hazardous work.
This year, World Day Against Child Labour, focused on action taken for the 2021 International Year for the Elimination of Child Labour.
The theme of World Day Against Child Labour 2021 was 'Act now: End child labour!'.
Quick Fact: Headquarters of International Labour Organization: Geneva, Switzerland; President of International Labour Organization: Guy Ryder.